101 Things To Do With A Pumpkin!
Make Glow In The Dark Mountain Dew! Play The Lemmings Game
October 14, 2007
By: Karen Polega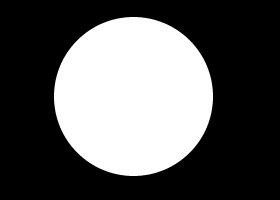 Halloween Is Just Around The Korner . . . . . Are You Ready?
Hello All & Welcome Back To Karen's Korner!
Halloween Is Creeping Up on us, so I have found
101 Things To Do With A Pumpkin!
Do you have yours yet? I hope so, because there are Crafts, Jokes, Recipes, Coloring, Decorations, Games and just plain Fun to be had with your Pumpkin on this site!
Next I have found a video on how to make
Mountain Dew Glow In The Dark!
It looks like it is simple and not dangerous but you may want to ask your parents permission first. I know a couple of young fellows, Brandon and (Port) Austin that will get a kick out of this one!
Last of all
The Lemmings Game
. Get these little fellows from Start to Finish. You might have to use Floaters, Blockers, Climbers, Builders, Exploders, Bashers and Diggers. Start with the Fun Level first.
Click Here
to go to this week's edition of Karen's Korner.
As always Stay Safe, Have Fun, Carve Your Pumpkin, Glow In The Dark and Get Them Lemmings Home Safe!
Karen