55th Annual Munger Potato Festival: Demolition Derby
"The Granddaddy of Them All"
August 2, 2009
By: MyBayCity Staff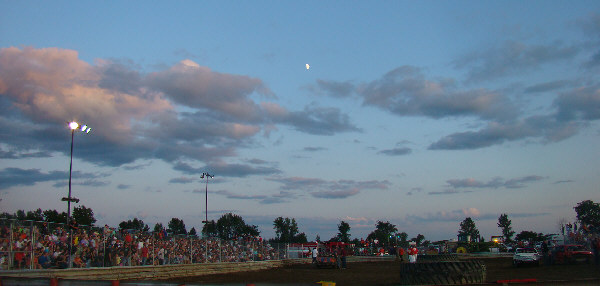 55th Annual Munger Potato Fest Demolition Derby Friday night!
(MyBayCity Photos)
The Munger Volunteer Firemen Corps sponsored it's 55th Annual Munger Potato Festival this weekend and it was the "Granddaddy of them all". The events started Thursday with a Figure Eight Derby. This is the only type of Auto racing where cars cross in opposite directions while at full racing speed. At 7pm, the selection of the 2009 Potato Queen and King was held in front of the Merritt Township Hall. 25 Cent Beer Band provided music in the Big Tent and Elliott's Amusement Rides were in full swing!
On Friday the annual demolition derby took center stage. The stands were packed and as you can see, it resembled NASCAR this year! Sonny Hall and U.S.A. Demolition Team was back again this year with fans cheering them on. Men and women will competed for cash prizes of up to $2500. There was 5 action packed heats with over 50 cars destroyed. Music in the Big Tent Friday night was provided by Jerk Water Town Boys!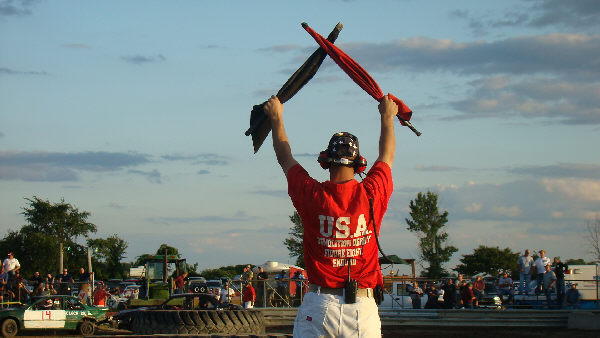 Saturday was "Kids Day" with a Children's Pedal Pull at 11am. There was lots of other activities for the Kids. Potato Toss, Mr. Potato Head decorating, Potato Sack Races, and much more. All activities held inside the Big Tent were FREE!
The 3rd Annual Poker Run started at Bubba's (Tri City) Cycle Sales in Linwood and finished back at the festival grounds. Drivers competed for various prizes. Proceeds from the event will go to Camp Fish Tales and various Firemen projects.
Saturday also featured the Figure Eight Race. 56 cars participated in six heats. In the Big Tent music was provided by Steel Wheels and there was a "Teen Dance" in the Firemen Hall.
Sunday was the day for the Annual Munger Potato Festival Parade, which was lead by the Potato Queen and King and Court. There were floats, fire engines, and many other marching bands. Entertaining in the Big Tent was YellowSub Marines, a Beatles Tribute band as well as the 2nd Hand Band.
Las Vegas style Casino, Bingo and Big Six Wheel was operating every day. As always, tons of FREE POTATOES were given away Friday, Saturday and Sunday. Trinity St. James Lutheran Church operated the Food Tent through out the Festival and featuring a Chicken Barbecue on Sunday.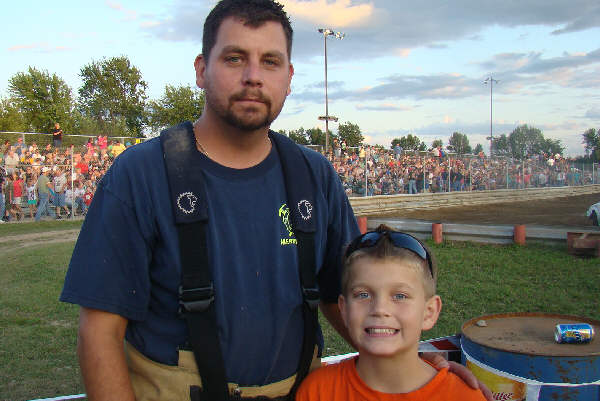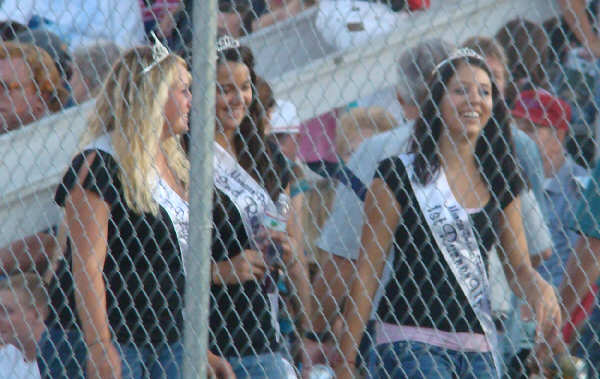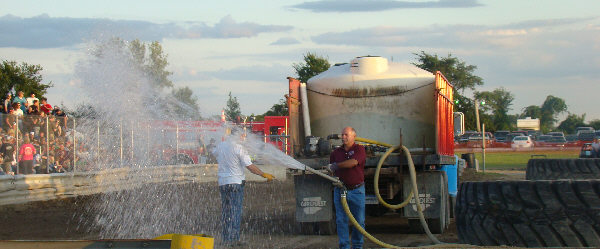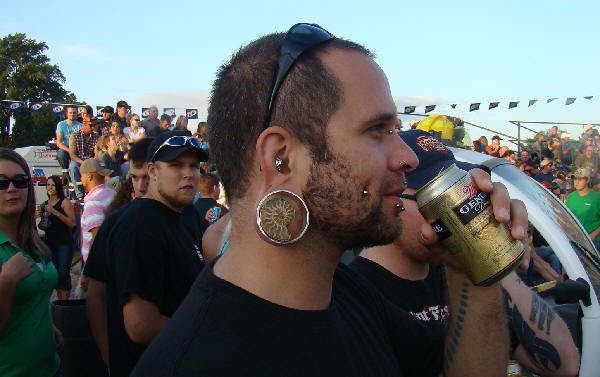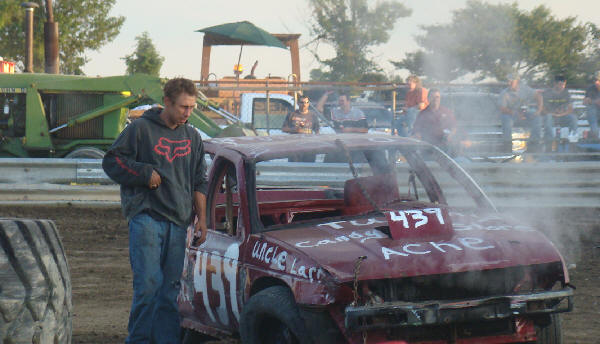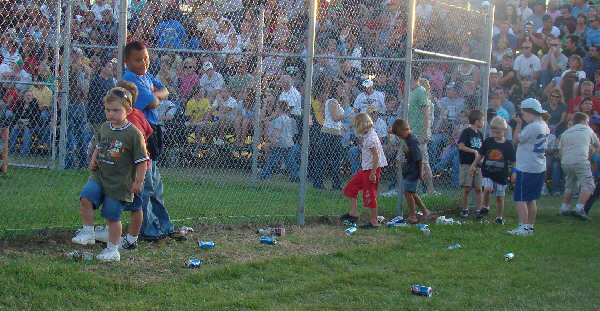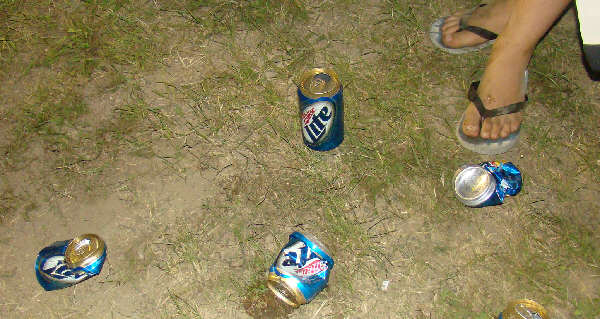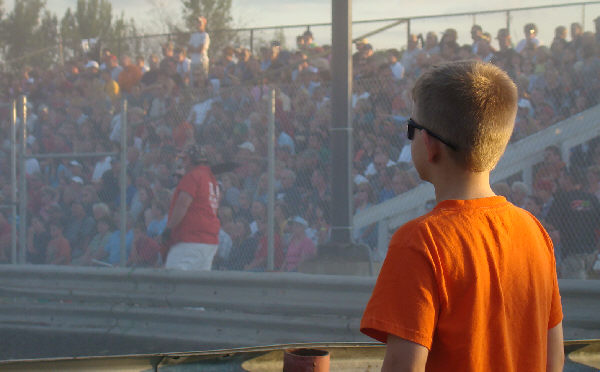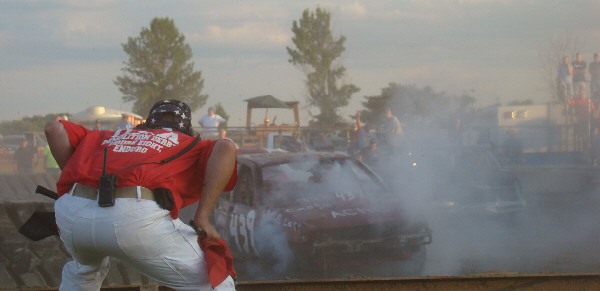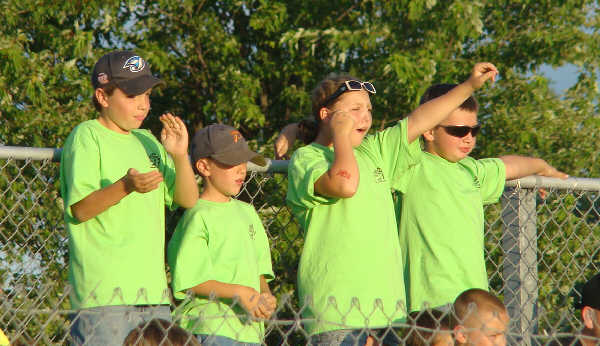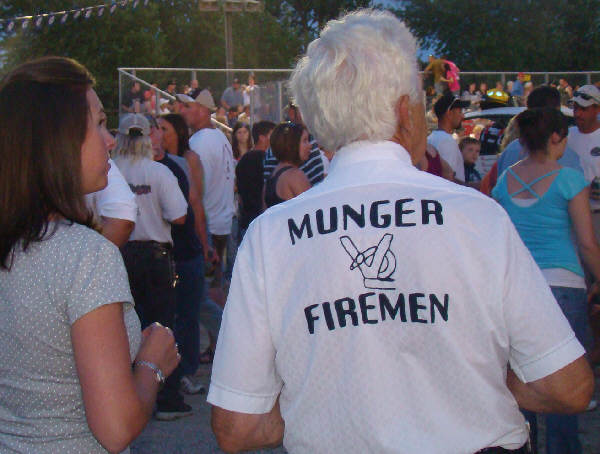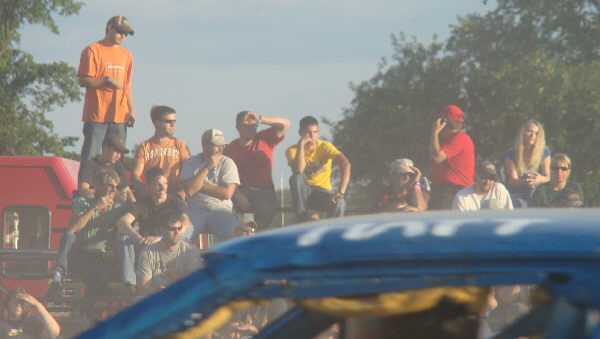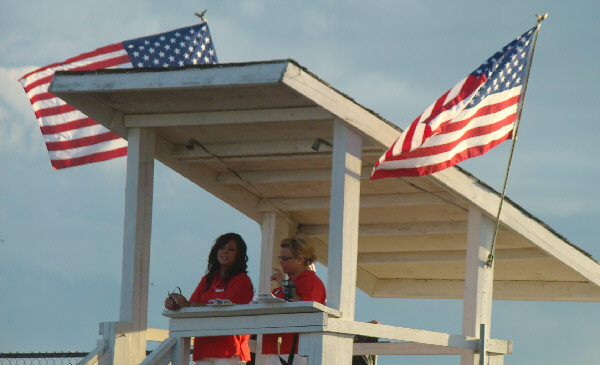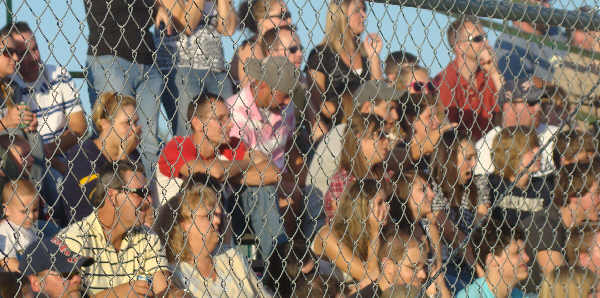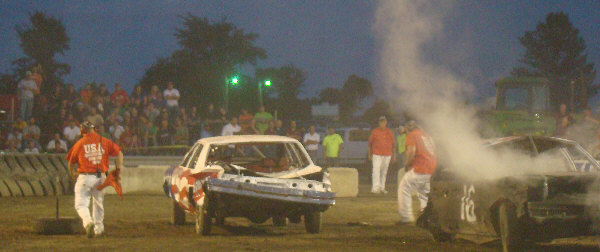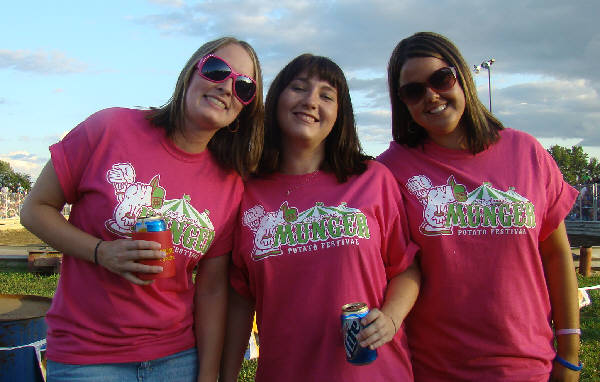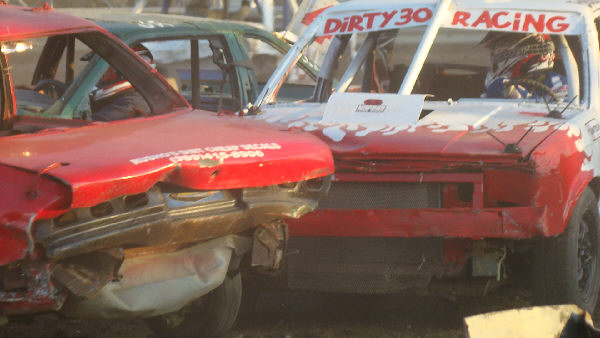 All profits raised at the Festival go to promote recreation projects in Merritt Township!