MSU Outlines Plan: Making the Move to a Green Economy
Mid-Michigan's Natural Advantages Offer Opportunities to Replace Auto Jobs
February 12, 2010
By: Dave Rogers
Michigan manufacturing has lost 22,393 jobs since the peak in 2001, according to a study by the Michigan State University Land Policy Institute (LPI).
MSU's Center for Community and Economic Development (CCED) says Mid-Michigan is well-positioned with its natural advantages in manufacturing and agriculture to increase wealth in the bio-economy.
This emerging bio-manufacturing sector can become an economic powerhouse in the Mid-Michigan Region, according to CED Research Assistant Sara Bowers, by tapping into global markets with renewable-based, rather than petroleum-based, products.
Bio-manufacturing is the commercialization of biotechnological products. Bio-based products are composed in whole or in significant part of plant, animal, and marine products or forestry materials.
---
--- Advertisements ---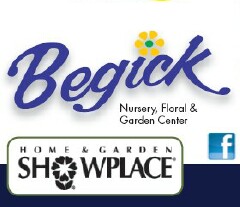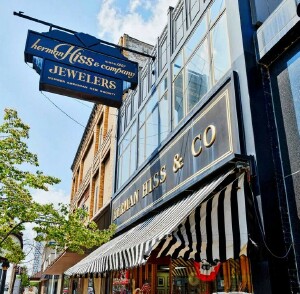 ---
In an effort to revitalize Michigan's economy and employ displaced workers, various strategies are being explored. A partnership including Tri-Country Regional Planning Commission (TCRPC), the MSU Center for Community and Economic Development (CCED), Lansing Community College, and the Land Policy Institute (LPI) received a grant from the U.S. Department of Commerce Economic Development Administration to support these efforts.
The Lansing Tri-County Bio-Manufacturing Feasibility Study in 2007, funded by the U.S. Economic Development Administration, was completed in the fall of 2008.
A technical advisory committee of public and private sector industry leaders was established and includes members from the Prima Civitas Foundation; Michigan State University Composite Materials and Structures Center; Lansing Community College; KTM Industries Tri-County Regional Planning Commission; Capital Area Manufacturing Council; Michigan Agri-Business Association; and Consumers Energy.
The study assessed the potential to create and sustain a bio-based manufacturing capacity in the Lansing Tri-County Region. Profiles were compiled to examine demographics, employment status, natural resources, industrial/infrastructure capacity, intellectual capacity, and leadership commitment.
Understanding the capabilities of the region is essential to determining the feasibility of developing an automotive bio-manufacturing industry cluster, wrote Ms. Bowers, concluding:
"The well-developed network of automotive, chemical, plastics and related manufacturing firms and suppliers in the region offers very clear market potential for locally-manufactured products."
---
--- Advertisements ---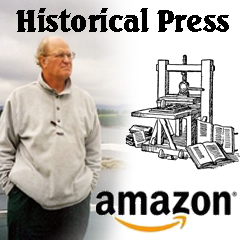 ---
Following the publication of the feasibility study, the Green Bio-Manufacturing Alliance of Mid-Michigan, or G-BAMM, was formed to emphasize the "green" vision for the future of manufacturing.
The CCED worked with partners from Michigan State University, Lansing Community College, Tri-County Regional Planning Commission, and Prima Civitas to generate a proposal for a Green Bio-Manufacturing Regional Skills Alliance.
The team is creating a training curriculum at Lansing Community College to prepare workers for bio-manufacturing, and increasing awareness of the bio-manufacturing capacity and potential of the mid-Michigan region.
"Mid-Michigan possesses the supplies, skilled workforce, and infrastructure necessary to be a national leader in this emerging sector," writes Ms. Bowers, adding:
"Most importantly, the region has the drive to succeed. This motivation was seen before, when the region was busy and bustling with the automobile industry. Promising economic times are on the horizon, we only need to put the pieces together to fuel our success." ###