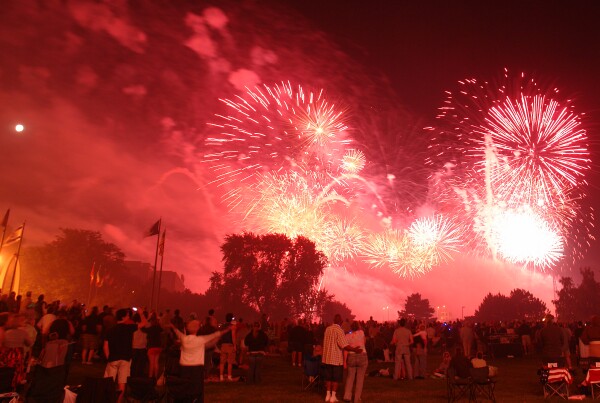 (MyBayCity File Photo 2009 By Stephen Kent)
---
Fireworks Fundraiser is this Weekend at Lumber Barons
Also On TV Charter Channels 3 & 99 & 991
February 18, 2010
By: O. J. Cunningham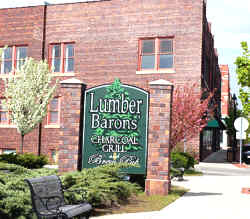 It's that time of year again.
The annual Bay City Fireworks Festival Telethon will be coming this week-end, February 20 & 21 at the Lumber Barons bar and grill on 804 E. Midland Street in Bay City from 9:00 am, Saturday, February 21st thru Sunday, February 22nd to approx. 7:30 pm.
Activities will be on the second floor in the banquet center. Again this year there will have prizes to bid on, live entertainment, and yes who doesn't love the auctioneer's or better know as Gwiz, Jeff Doan, and Dave Shore.
Everybody's invited to come down to the Lumber Barons or just give a call and bid on any item that grabs your fancy.
TV coverage will also be on Bay 3TV and will be on cable channel 99 or digital channel 991 for your viewing pleasure.
Show your support for this year's fireworks, the best in the state.
"Stop by Saturday or Sunday and say howdy," said spokesman, Mike Gwizdala.