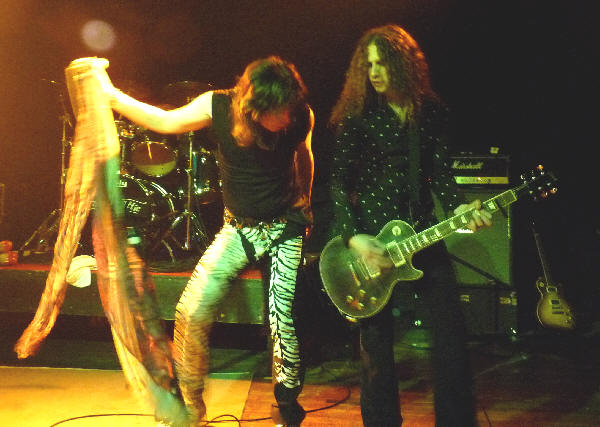 Aerosmith Tribute Band Was in Town on April 23, 2010
Prime Event Center - Downtown Bay City
May 2, 2010
By: Julie McCallum, Entertainment Editor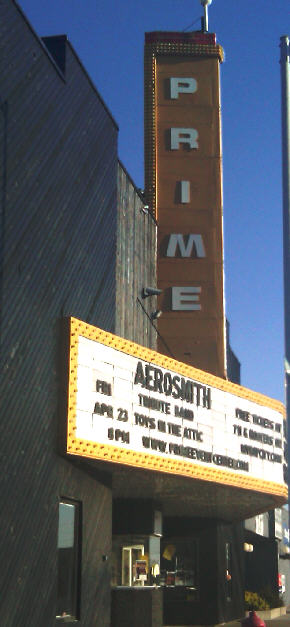 The key to tribute bands is not only to sound like the attributed band, but definitely to have similar looks. Having the total package is a turn on of a successful concert when it comes to satisfying the audience and giving them what they came to expect.
Toys in The Attic, a Tribute to Aerosmith, surely filled that need for Aerosmith fans, which could be a wide range from the 1970's to 2010.
The band is as follows: Matt Balin - singer, Scotty Mac - guitar, Rick Grabencamp - bass, James Lively - drums, Karl Von Heilman - guitar.
Heilman, said, "Many thanks to everyone for coming to the show and giving Toys In The Attic such a warm welcome on our first show in Bay City!"
Heilman continued, "Also, many thanks to the staff at the Prime Event Center, who took excellent care of us while we were there. We had a wonderful time and we hope to see everyone again when we are back in Bay City this summer."
The original Aerosmith, who are a legend in there own time, continues to this day rock out audiences around the world. Despite a couple of bumps in the road, they still have all 5 original members from the 70's. Thats quite the accomplishment in today's world of music.
The Prime Event Center in Downtown Bay City holding a capacity of 1,000 continued to bring in such tribute bands through out the past 2 years.
The venue also hosts to a variety of special events. From private gatherings, weddings and birthdays, music concerts, boxing and cage fighting, business meetings, trade conventions and more.
Catering can be arranged through BARTS (Formerly Lumber Barons' Charcoal Grill and Brew Pub), also in Bay City.
The building has over 18,000 square feet of space, including a state-of-the-art sound and lighting system to enhance any function, dressing rooms for performers, an elevated VIP section with its own bar, and an easily viewed stage for whatever the need.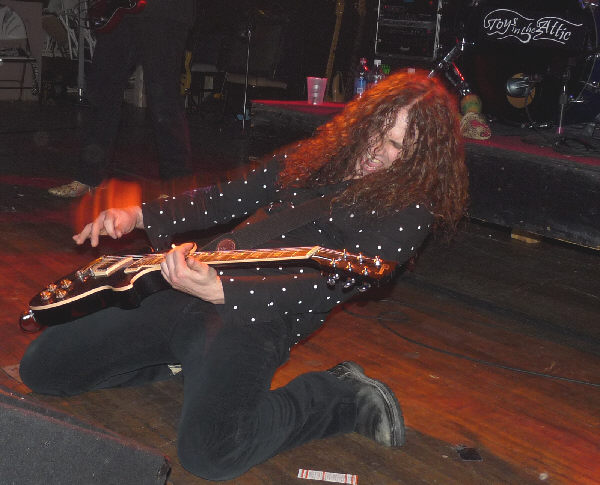 (Above) Toys in the Attic's Karl Von Heilman III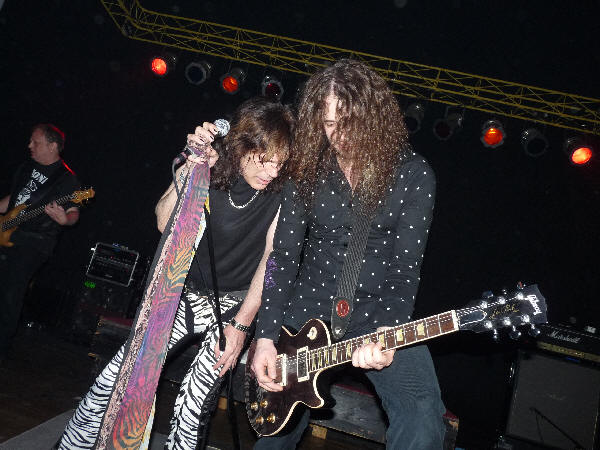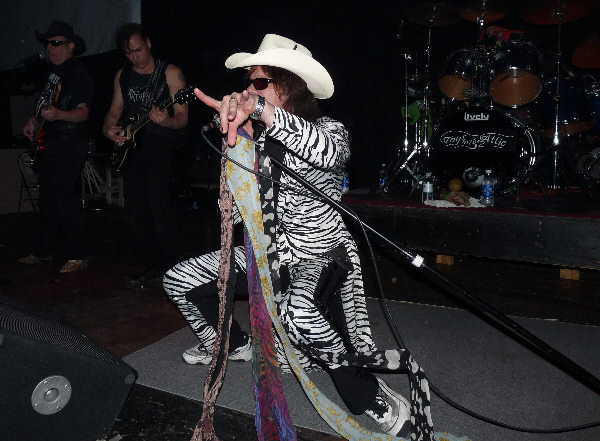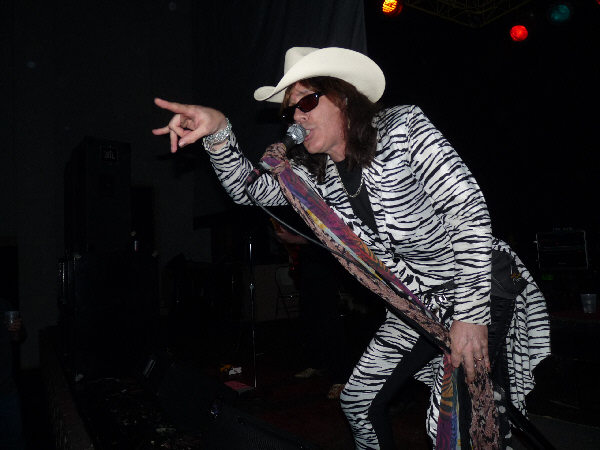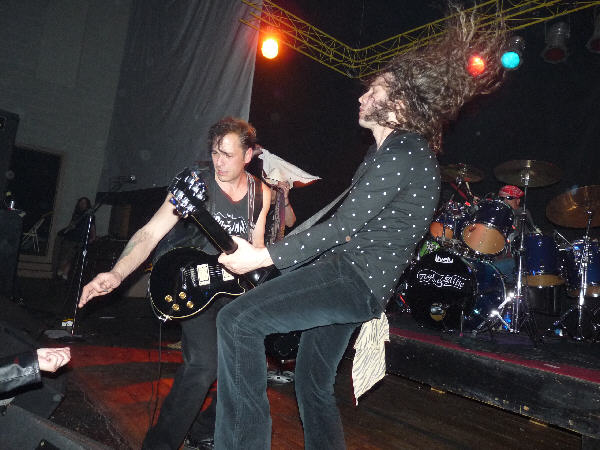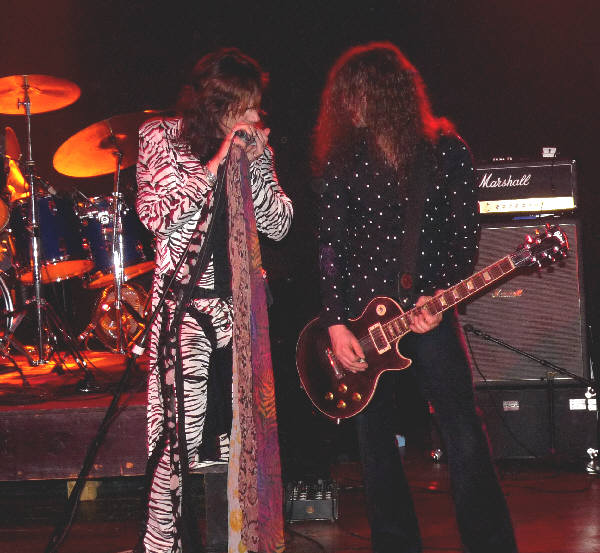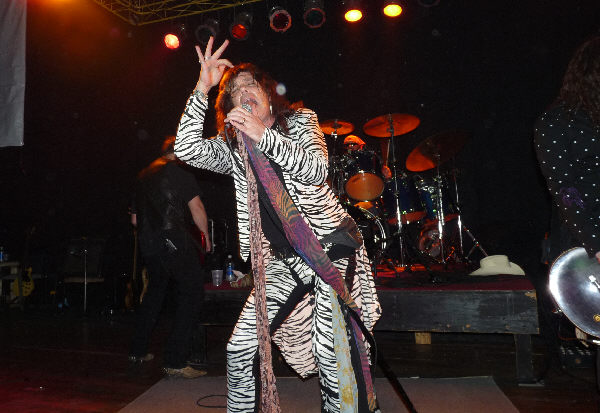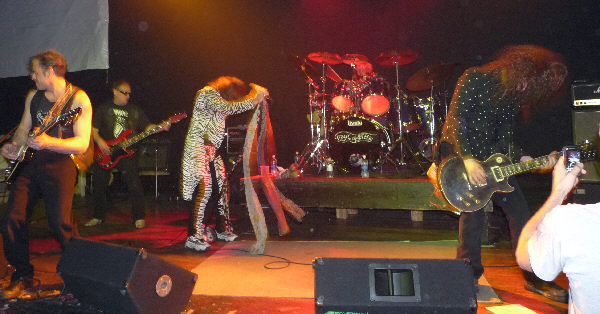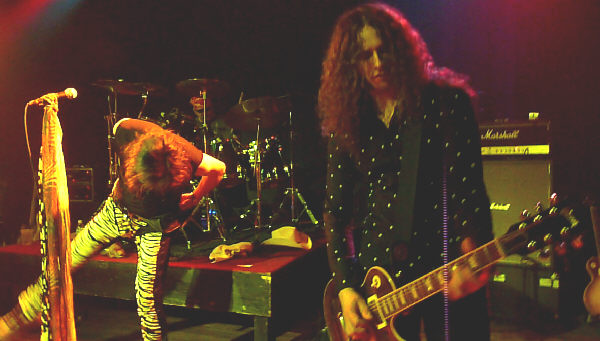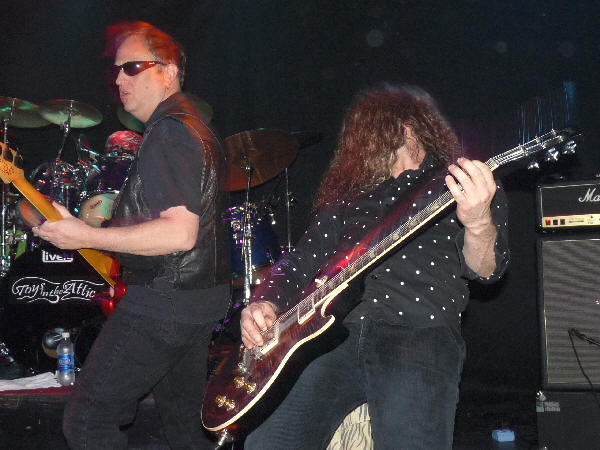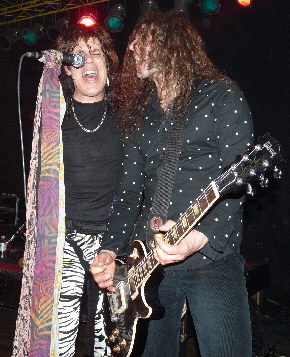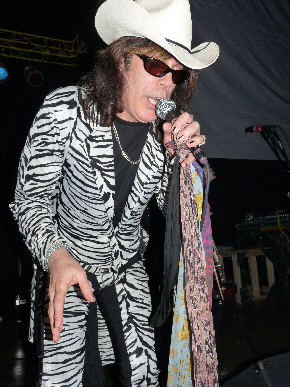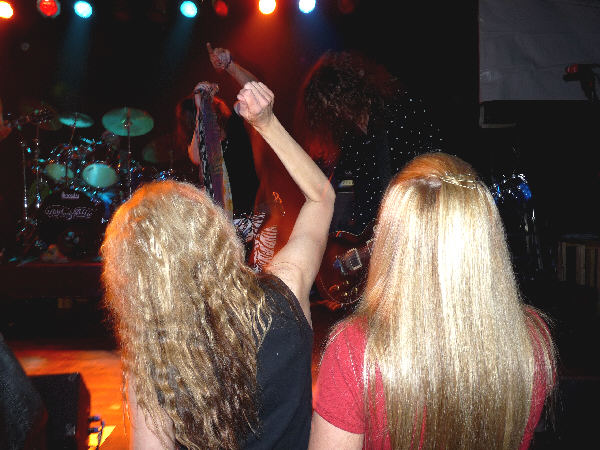 (1201 Washington, Bay City, Michigan)
NEXT UP - AT THE PRIME EVENT CENTER BAY CITY
BON JOVI TRIBUTE - APRIL 30, 2010
ROB ZOMBIE TRIBUTE - MAY 1, 2010
KISS TRIBUTE - MAY 14, 2010
Click Here For Free Comp Tickets
---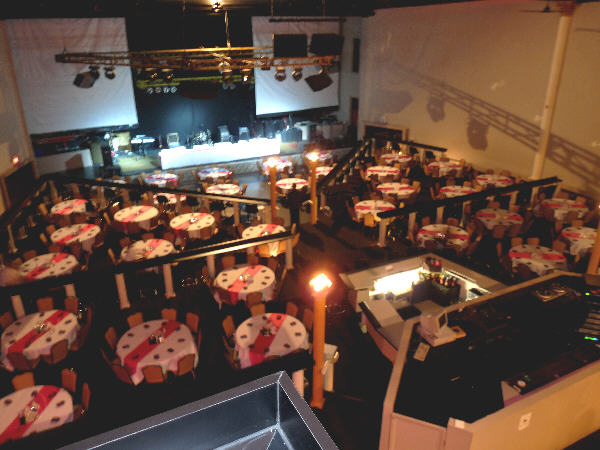 RENT THE PRIME FOR: private gatherings, weddings and birthdays, music concerts, boxing and cage fighting, business meetings, trade conventions and more. (Call 989-684-8410)