Bay City's American Athletic Association Boxers start 2010 / 2011 season
September 26, 2010
By: Julie McCallum, Entertainment Editor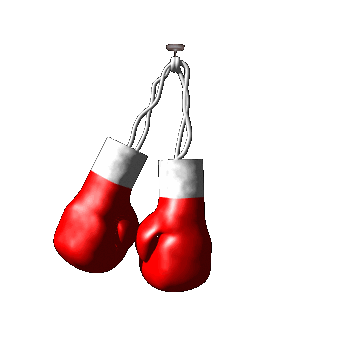 The ABAA Team will host it's Annual Boxing invitational on November 6, 2010 at the National Guard Armory in Bay City.
Bay City's American Athletic Association Boxers start the 2010 / 2011 season.
They were victorious in their 1st competitions Saturday evening at Mt. Pleasant's Morey Courts Sports Plex.
Frank Pingatore 184#'s stopped KO Boxing Mike Reed of Mt. Pleasant at 1 minute 28 seconds of round 1 on RSC.
Jimmy Al-bazzi 141#'s won on walkover of Syril Jackson Battle Creek.
Bay City Boxers travel to Sault St. Marie, MI Kewadin Casino October 2, 2010. Then to Cleveland OH October 9, 2010
The Team will host it's Annual Boxing invitational on November 6, 2010 at the National Guard Armory in Bay City