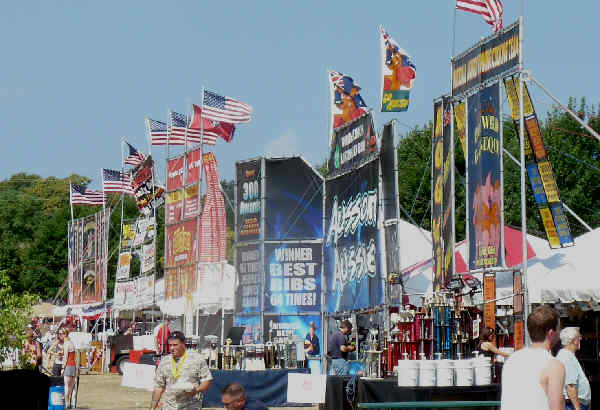 Bay County Crime Stoppers Needs Your Help
July 25, 2012
By: Josh Sharrow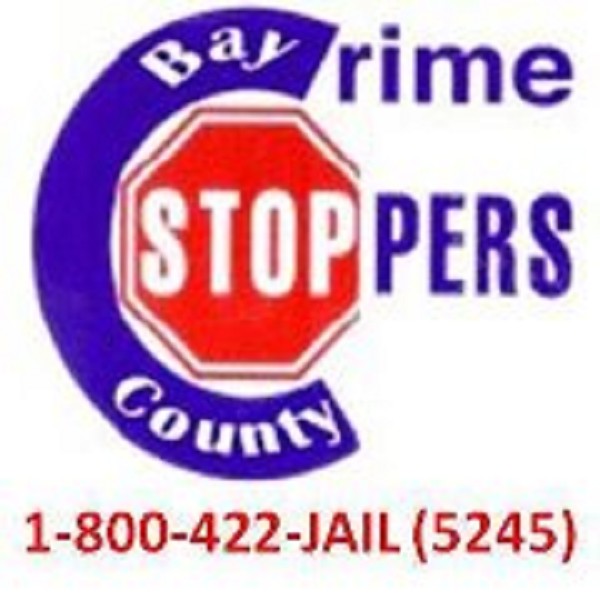 Photo by Josh Sharrow
© MyBayCity.com
Crime Stoppers of Bay County is looking for Bay City High School students needing community service hours for the upcoming school year.
Crime Stoppers is in need of some volunteers to help in the Coca Cola Pop Tents at the upcoming PIG GIG. Students will receive an affidavit to present to their high school counselors to receive volunteer community service hours credit.
The PIG GIG is from Thursday August 2nd until Sunday August, 5th. Volunteers are needed for morning, afternoon and evening shifts.
For information call Tom Matuszewski, President of Bay County Crime Stoppers at (989) 684-7667.