10 Minute Rotarians Talk About Their Causes
November 13, 2012
By: Stephen Kent
ROTARY HOMECOMING THIS WEEK
More information below
---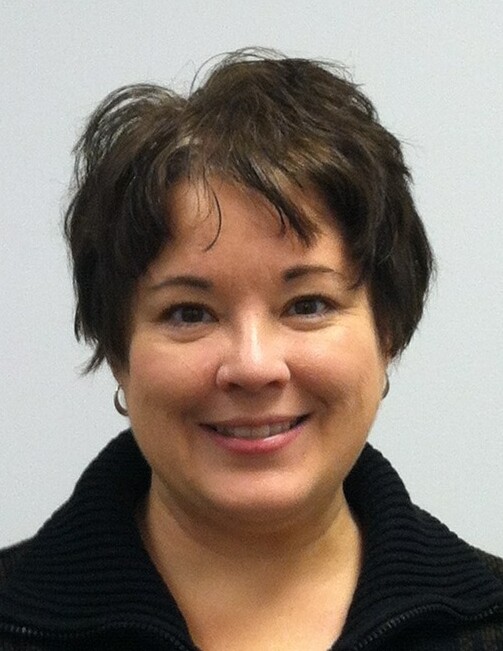 Annette Jeske
New member
Annette Jeske
works for the Region VII Area Agency Aging. "Ageing is a convoluted network of pieces and parts that sometimes fit together well and sometimes make no sense at all", said Annette.
Annette went on to use her 10 Minute Rotarian time to talk about recent legislation dealing with Blue Cross and Blue Shield of Michigan, a non-profit and the insurer of last resort for a long time in Michigan.
In October the Blues petitioned the governor to become a mutual insurance company rather than a not-for-profit. A measure is in the legislature at the time of this talk.
Annette described a few results commenting that people in her work community care because "this gets rid of something called the legacy policies" which many people on Medicare have. There is also concern about potential rate increases. She answered several questions from the audience.
---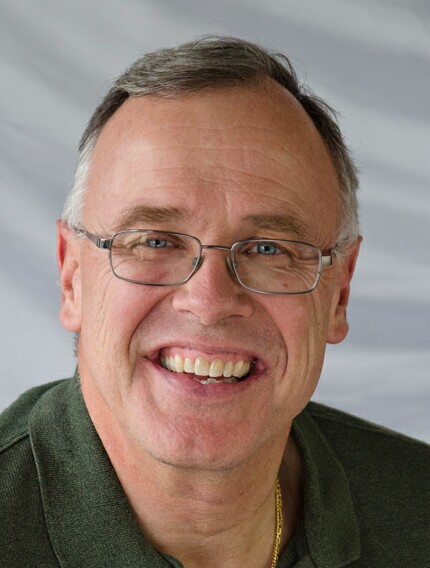 Mike Dewey
Mike Dewey
, another new member, is Executive Director of the United Way of Bay County. He was formerly head of the Bay Arenac ISD.
Recapping a presentation to the Chamber of Commerce last week, Mike talked about the United Way where the mission is "to build the community's financial and human ability to effectively and efficiently meet its human care needs."
Mike described the priority areas and objectives that apply to Youth, Basic Needs, and Health. He showed how the dollars are allocated. Last year some $456,846 went to services and grants. Another $261,708 went to youth and $319,610 went to basic needs.
With this funding the United Way aided organizations like the Boys and Girls Club, the Women's Center, the Y's Senior Wellness Program. Services and grants aided individuals needing housing, health and food. Mike listed some nineteen organizations that have benefited, as well as another eight UW Programs.
Mike said that his career in education made him think that he understood poverty. The United Way quickly showed him that the problem is far more extensive and important then he ever imagined. Talking about something as simple as shoes, he illustrated the need and the value of the United Way's help.
---
CLUB NEWS and ANNOUNCEMENTS
ROTARY HOMECOMING THIS WEEK
More information below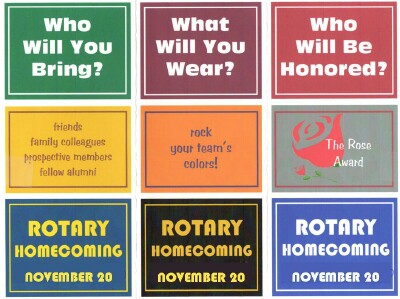 Rob Clark reminded everyone that
Rotary Homecoming
will be held November 20th.
Who Will You Bring?
Homecoming is a day to show others about Rotary. Bring your friends, family, colleagues, an alumni member. Most important is to bring
prospective members
. Homecoming is a recruitment day as much as anything else!
What Will You Wear?
Everyone likes to show off their school colors, no matter how long ago your school days. Wear your school colors, hats, sweaters, sweatshirts, or whatever. Here's a chance to show off a little.
Who Will Be Honored?
The club has presented its
Rose Award
at each of the last five Homecomings. The award recognizes
R
otary Outstanding
S
ervice and
E
xcellency by a club member. Who will receive the
ROSE
this year?
If you can, plan to stay after the meeting for a CPR update. Many of us have CPR training, but this is a chance to refresh that training and catch up on the latest thinking.
---
The
International Night
committee will hold a wrap up meeting before the regular meeting next Tuesday.
SPECIAL FOOD
The Doubletree wants all Rotarians to be aware that they will prepare special food items for those with dietary restrictions or requirements. Just ask one of the staff serving at the meeting.
President Kim
held her monthly auction of
Kim's Stuff
. This month she had a beautiful seasonal wreath decoration. Bob Roger's card had been drawn and he chose to dedicate the funds raised to the Club's Thesaurus project. Sita Compton won with a bid of $55.
The program on Dec 4 will be
a panel discussion with area school district superintendents
. The topic of the discussion will be collaboration between school districts. Eric Jylha will moderate the discussion.
If there is a question
you would like to ask the panel please email it to Ed Clements at
clementse1@yahoo.com
.
Invoices
for the first half of 2013 have been mailed. Please respond as soon as possible.
YEAH, YEAH, YEAH, YEAHhhhhh
... The tentative theme for the Rotary Concert on April 11 will be The Beatles! Start thinking about that now. The club will be selling program ads and wants to fill the house with Rotarians and guests. (
See the Video
)
The
Badge Box
has been reorganized alphabetically. The experiment continues. Pay attention to the box until we get used to it. Keep your badge in the general area of the letter it belongs to. Pick a slot number in that range and try using it.
Remember to contribute to the clean water campaign and contest:
Put SILVER in OUR JUG --- PUT BILLS (and checks) in the MORNING JUG
---
DATES TO REMEMBER
Board Meeting
November 13. Everyone is invited.
Rotary Homecoming
November 20.
Rotary Concert
April 11, 2013.
---
Upcoming Programs
(See the official schedule at RotaryBayCity.org )
Nov 13, 2012: 10 Minute Rotarian
Nov 20, 2012: Rotary Homecoming
Organized by Rob Clark
Nov 27, 2012: Michigan Cities Initiative
presented by Rodney Stokes, special adviser to Governor Rick Snyder.
Dec 4, 2012: School District Superintendent's Panel.
Doug Newcombe, Shawn Bishop, John Mertz, Erin Sullivan, and Mike Knopf will talk about collaboration between school districts.
---
Current and past
DISTRICT DISPATCH
newsletters are available on the District site shown in the LINKS section below.


Rotary Bay City on Facebook!
Click on the Blue Facebook to visit us there.

Remember! Check attendance sheets at the front desk.
---
LINKS