Diamond Banquet Center Hosts Bay County HBA
Holiday Party For Bay County Home Builder Association Members
December 8, 2012
By: Diane Szczepanski
Members and guests of the
Bay County Home Builders Association
had an opportunity to network and celebrate the season when they gathered at
The Wenonah Room
, located adjacent to the
Diamond Banquet & Ballroom Center
on Bay City's West Side in the entertainment district of Midland Street.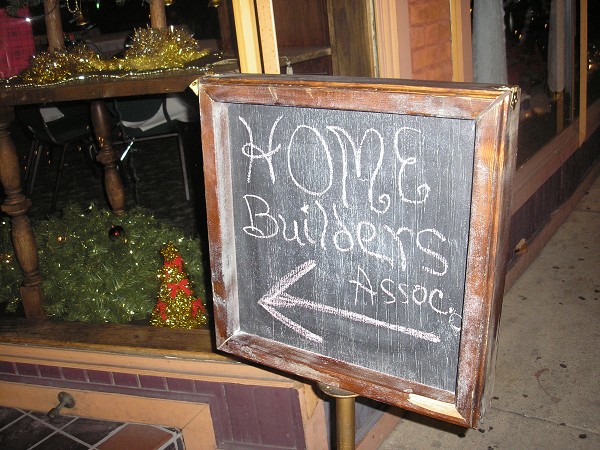 The Wenonah Room Hosts Bay County HBA
Photo by Diane Szczepanski
© MyBayCity.com
The
Bay County HBA
provides services to builders, remodelers, suppliers, subcontractors and others affiliated with the construction/ building industry.
They promote the building industry, are active politically and legislatively in the regulatory and legal arenas, and educate for the betterment of the housing industry.
The annual holiday party is just one of the social events planned by the Associates Council and the Board of Directors during the year. Also popular is the annual
Hard Hat Classic
golf tournament held generally in early August.
For more information on joining or becoming involved with the HBA, please contact their office at (989) 684-3560.
They can also be found on the web at:
www.baycountyhba.org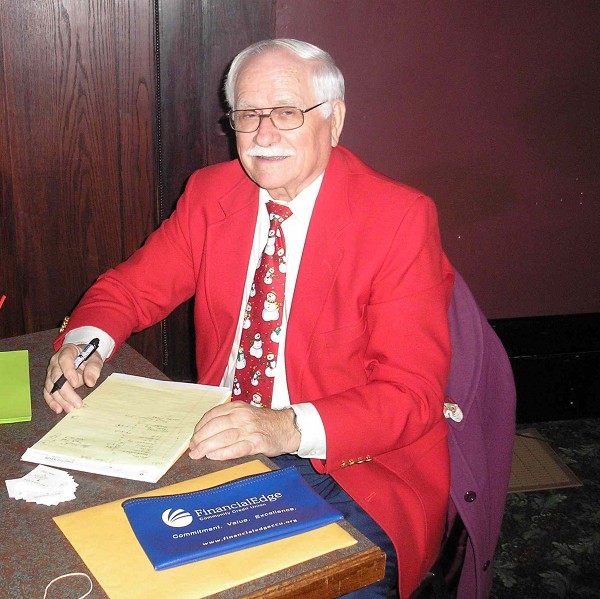 Harlan Holsing, Membership Director, registers guests
Photo by Diane Szczepanski
© MyBayCity.com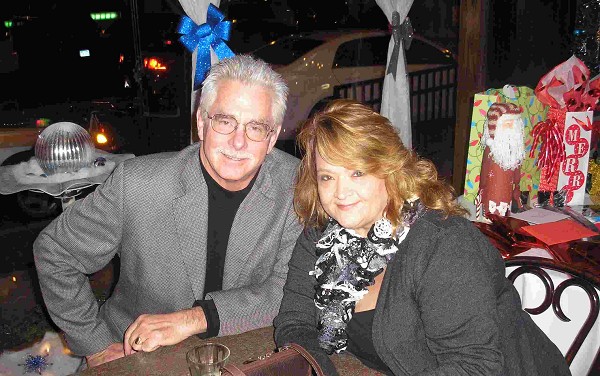 Jim Martin and LeAnn Bruzewski
Photo by Diane Szczepanski
© MyBayCity.com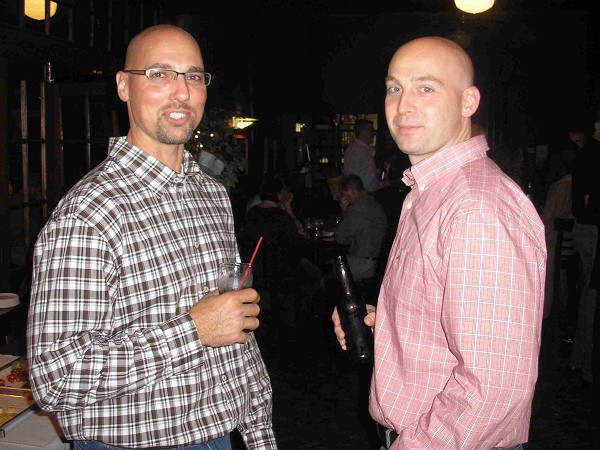 Carl Kreger, left former HBA President with Bill Ruff, current President
Photo by Diane Szczepanski
© MyBayCity.com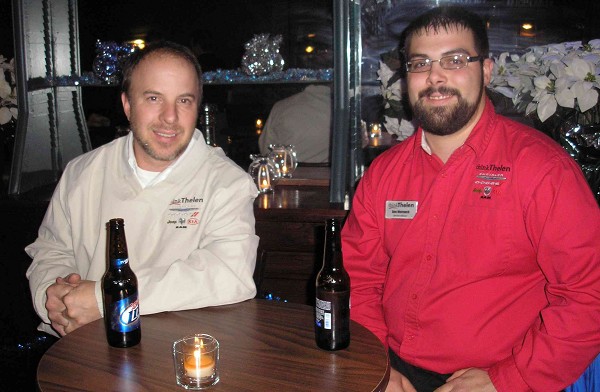 Scott Parker, left with Ben Weirauch, right from Thelen, one of the Associate Business Members of the HBA
Photo by Diane Szczepanski
© MyBayCity.com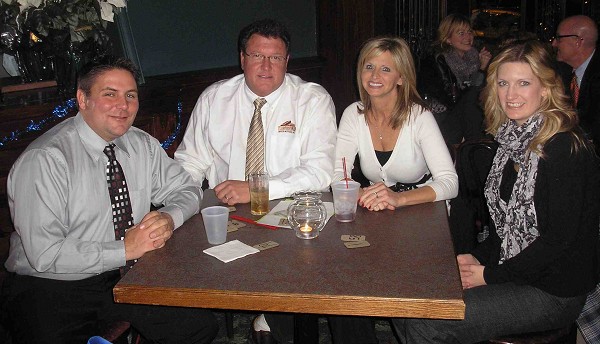 From left to right, representing SRVAN Brick & Stone, Inc, David Arthur, Mark VanPoppelen,
Renee VanPoppelen and Tracy Arthur
Photo by Diane Szczepanski
© MyBayCity.com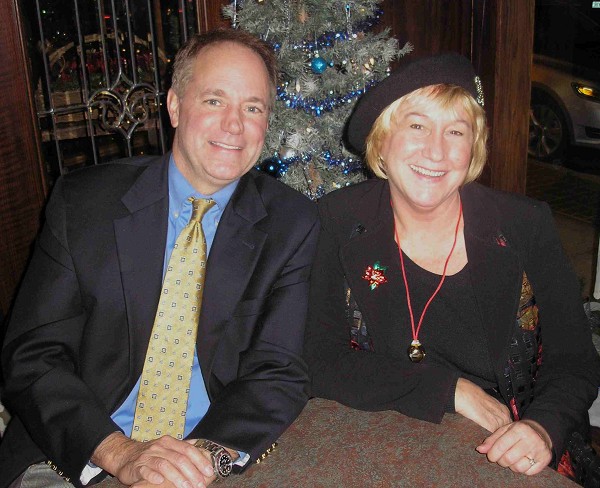 Bill Hunt and Meri Sue Engers
Photo by Diane Szczepanski
© MyBayCity.com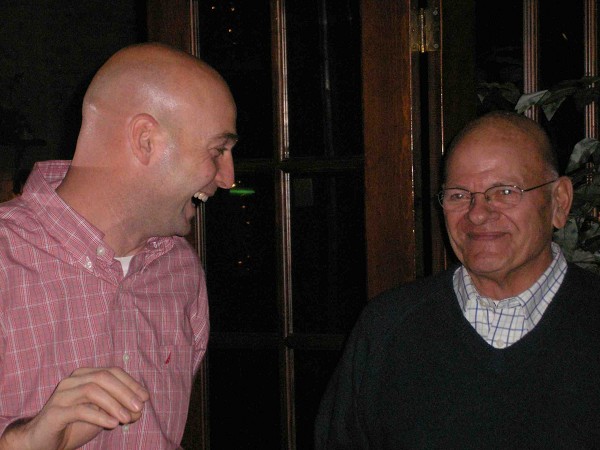 Bill Ruff with Don Ferrio, past President and longtime supporter of the Association
Photo by Diane Szczepanski
© MyBayCity.com