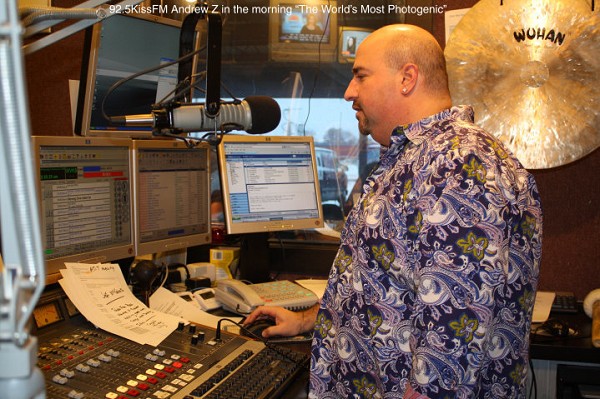 Andrew Z In The Morning Returns to Great Lakes Bay Region
February 21, 2013
By: O. J. Cunningham
A familiar radio voice has returned to the Great Lakes Bay Region, but this time, you can only hear it on the INTERNET.
Andrew Zepeda, from Andrew Z In The Morning, will host his nationally syndicated Morning Show live on Last Choice Country 108.5! Zepeda spent three years of his radio career in the Great Lakes Bay Region. Zepeda hosted mornings at 102.5 WIOG in the early 2000's.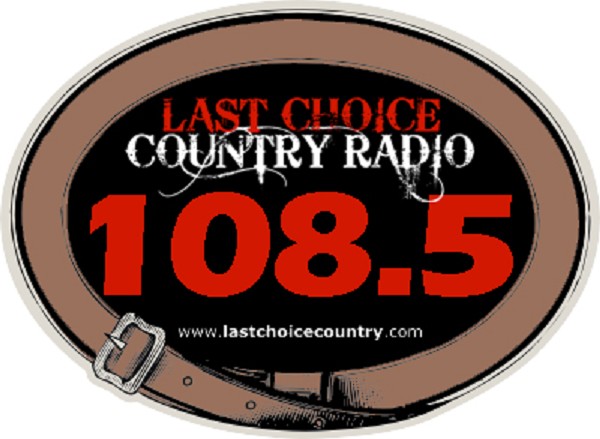 Last Choice Country 108.5
One Step Above Fm!
Josh Sharrow of Last Choice Country 108.5 said the buzz about Andrew Z In The Morning has been great! "We've always known there was a need for an earlier morning show." said Sharrow. "I just knew I wasn't getting up at 5:00am!" Sharrow and business partner Shawn Doyle started Last Choice Country 108.5 in 2010.
Andrew "Z" Zepeda has been doing radio since 1989 and took over the morning host duties at 92.5 KISS FM in Toledo, OH in November of 2005. While at KISS FM, Zepeda took the station to #1 -- posting the station's highest ratings in a decade. Zepeda was also named
Morning Show of the Year
by the readers of the Toledo City Paper 2008, 2009 and 2010.Y
Some other Zepeda career highlights include: In 2004 the "Andrew Z in the Morning" show won morning show of the year by the Michigan Association of Broadcasters! Zepeda was instrumental in starting the Children's Miracle Network Radio-a-thon in Mid Michigan.
Before leaving the Saginaw/Flint Michigan area (in late 2004,) Zepeda received the Key to the City of Flint and the Mayor declared his last day on the air
Andrew Z Day
in the City!
Zepeda -- who has spent his entire career in FM broadcasting -- understands the importance of INTERNET Radio.
Zepeda says, "The Problem with traditional media is it's not evolving with the times." Zepeda went on to say that terrestrial radio needs to find alternative ways to connect with the "new generation" of "tech savvy" consumers.
Listen to Andrew Z In The Morning Monday-Friday at 6:30-9:30am at www.lastchoicecountry.com!