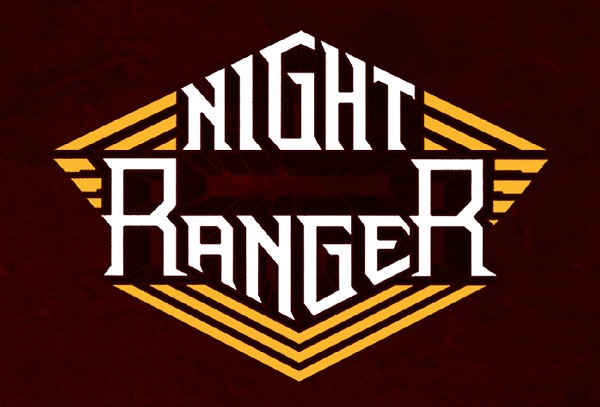 River Roar Announces 2013 Concert Line-up
April 12, 2013
By: Josh Sharrow
Night Ranger, Blue Oyster Cult & April Wine will headline Friday Night of The Bay City River Roar in Bay City Friday June 21st! The event is sponsored this year by Graff Bay City and Maier & Associates Financial Group.
General admission tickets will be discounted one day only for $20 from 10 a.m. to 2 p.m. on Saturday, May 4, at three locations only, Graff Chevrolet in Bay City, Prime Brothers Furniture and Rico's Mexican Takeout.
For more information visit
www.riverroar.com
Here are some videos of the 2013 Friday Night Dow River Roar headliners.