MyBayCity.com
Leave a Comment
The Editors of MyBayCity.com invite you to leave a comment about the article you are reading. That article is still open in another browser window or tab. You can click back to view it then return to this comment form.
Your comment will be reviewed by the editorial staff and then added to the bottom of the article.
The Editors of MyBayCity.com reserve the right to edit your comment for length and content and will make the final decision to post the comment with the article.
---
Outdoors Article 3100: 23-Sep-08

Deer Hunting: New Technology Makes Hunter Invisible, Unscentable, Effective

By: Dave Rogers
---
"The BUZZ" - Read Feedback From Readers!
drewtgill Says: On August 02, 2012 at 12:46 PM

Hi Dave,

I like the camo pattern. Great article, but have a slight issue with the company. Did they go out of business? The reason I ask is between the site contact info and facebook, no one from the company will respond to any inquiries about an order that they charged me for about a month ago (and no delivery)...so wasn't sure if this company was a scam. I would hope not. I'm trying to see if anyone has any additional informaton on Ultimate Camo.

Avid Hunter,

Andrew Gill
Houston Tx.
---
--- Advertisments ---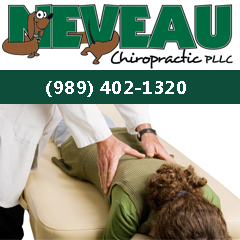 ---
0390 nd 12-08-2013
P3_NewspaperID = '0' - P3_ArticleID = '3100' - v 101810.1246
SPONSORED LINKS
---
LOCAL LINKS
(Ads not affiliated with Google)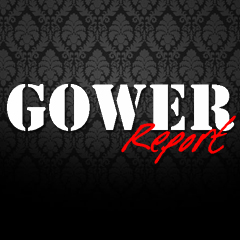 ---
---
---
---
Ads By MyBayCity.com
Rotary Club of Bay City
rotary.org


Click Here To Join Today
---
---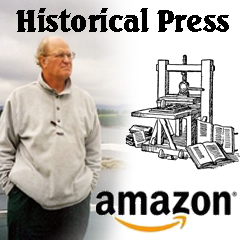 ---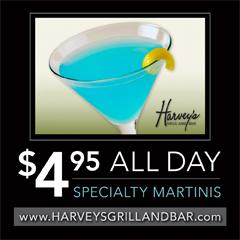 ---