MyBayCity.com
Leave a Comment
The Editors of MyBayCity.com invite you to leave a comment about the article you are reading. That article is still open in another browser window or tab. You can click back to view it then return to this comment form.
Your comment will be reviewed by the editorial staff and then added to the bottom of the article.
The Editors of MyBayCity.com reserve the right to edit your comment for length and content and will make the final decision to post the comment with the article.
---
Business Article 06081: 17-Jul-11

SC Johnson Windex® Mini Hopes to Revolutionize Cleaning Concentrate Use

By: Dave Rogers
---
"The BUZZ" - Read Feedback From Readers!
mdoloresbarron Says: On July 18, 2011 at 09:38 AM

This is great news...Thank you SC Johnson..and thank you Dave Rogers for the info that I wouldn't have received..
jonesie42 Says: On July 22, 2011 at 01:25 AM

I read with interest your article regarding Windex.

Years ago, to prevent discarding used plastic bottles, I began using a small amount of plain white vinegar (very inexpensive) mixed with water in a spray bottle. It is a more economical window cleaner and works even better than Windex. You can Google "how to clean windows with vinegar" for several articles: 2 cups of water, 1/4 cup white vinegar and 1/2 teaspoon liquid soap (to remove the wax build-up of Windex). It's also in keeping with "green" products.
---
--- Advertisments ---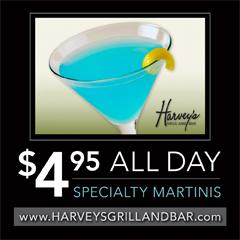 ---