MyBayCity.com
Leave a Comment
The Editors of MyBayCity.com invite you to leave a comment about the article you are reading. That article is still open in another browser window or tab. You can click back to view it then return to this comment form.
Your comment will be reviewed by the editorial staff and then added to the bottom of the article.
The Editors of MyBayCity.com reserve the right to edit your comment for length and content and will make the final decision to post the comment with the article.
---
Local News Article 06659: 15-Jan-12

Navy Reportedly Ready to Make Announcement on Release of Destroyer Edson

By: Dave Rogers
---
"The BUZZ" - Read Feedback From Readers!
swingdancer2 Says: On January 16, 2012 at 10:26 AM

It's pretty cool that the Edson will finally be coming to Bay City, but what would really be something is to have one of our own built by, "Defoes Ship Building Company" along side of her.
fwiggles Says: On January 17, 2012 at 01:07 PM

I served on the EDSON frof 1969 through 1973. I came on board her in the Spring of 69 stright out of FT C SHOOL at Great Lakes. a nd left her in Dec of 73! did not see her again until th1996 reunion in New york! I took my two grown daughters to see her. Look ing forward to taking my Wife to see her come in!
dwalter Says: On January 18, 2012 at 12:00 PM

I served as an Electrician Mate on Edson from November, 1968 to July, 1970 under Commander's Holmes and Boyle.
Great Skippers!
I can't wait to journey east and see her again!
dswacks Says: On January 21, 2012 at 10:35 AM

It's about time I hope this is true these men have worked tirelessly to get that boat here. they can celebrate their persistence!!
---
--- Advertisments ---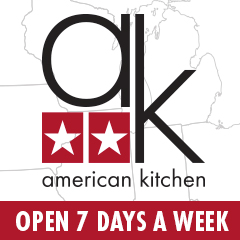 ---
0390 nd 12-06-2013
P3_NewspaperID = '1408' - P3_ArticleID = '06659' - v 101810.1246
SPONSORED LINKS
---
LOCAL LINKS
(Ads not affiliated with Google)
---
---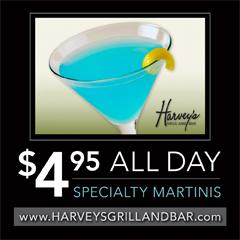 ---
---
---
---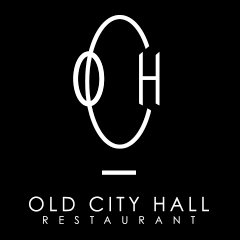 ---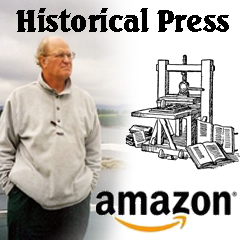 ---