MyBayCity.com
Leave a Comment
The Editors of MyBayCity.com invite you to leave a comment about the article you are reading. That article is still open in another browser window or tab. You can click back to view it then return to this comment form.
Your comment will be reviewed by the editorial staff and then added to the bottom of the article.
The Editors of MyBayCity.com reserve the right to edit your comment for length and content and will make the final decision to post the comment with the article.
---
Downtown Article 06843: 18-Mar-12

Great Lakes Bay Media Group to STREAM Bay City St. Pat's Day Parade LIVE

By: O. J. Cunningham
---
"The BUZZ" - Read Feedback From Readers!
Anonymous Says: On March 18, 2012 at 03:48 PM

not seeing a thing ......3 black boxes remain visible .....sorry but I really was looking forward to your stream live parade. can hear your voices clear..but no pics
shipper276 Says: On March 18, 2012 at 06:19 PM

it worked fine for me. as a matter of fact its still streaming. we just walked down to get on the live stream.lol
Anonymous Says: On March 18, 2012 at 06:49 PM

I had trouble seeing the stream in explorer but once i loaded a firefox browser, it was just like being there along center ave. we're still down in florida until april so it was sweet just getting a look at the parade. good job. i'll be watching next year too.
---
--- Advertisments ---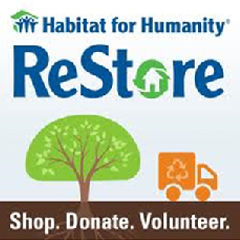 ---