MyBayCity.com
Leave a Comment
The Editors of MyBayCity.com invite you to leave a comment about the article you are reading. That article is still open in another browser window or tab. You can click back to view it then return to this comment form.
Your comment will be reviewed by the editorial staff and then added to the bottom of the article.
The Editors of MyBayCity.com reserve the right to edit your comment for length and content and will make the final decision to post the comment with the article.
---
Community Article 06824: 08-Mar-12

Singing Kennedy Kids Make Parents Proud

By: O. J. Cunningham
---
"The BUZZ" - Read Feedback From Readers!
sandy.marion Says: On March 12, 2012 at 11:53 AM

Wow we are so very proud of Katie & Zach. We know Mom & Dad can not wait for you both to sing again for everyone at the game. Wish we could be there to watch them Friday night. You go kids and sing your hearts out. You never know you may need an agent one day like Grandma Schmidt said.

We love you lots.
Aunt Sandra and Uncle Bill from Whiteland, Indiana.
---
--- Advertisments ---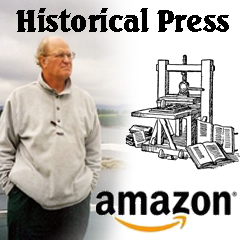 ---