MyBayCity.com
Leave a Comment
The Editors of MyBayCity.com invite you to leave a comment about the article you are reading. That article is still open in another browser window or tab. You can click back to view it then return to this comment form.
Your comment will be reviewed by the editorial staff and then added to the bottom of the article.
The Editors of MyBayCity.com reserve the right to edit your comment for length and content and will make the final decision to post the comment with the article.
---
Community Article 06846: 18-Mar-12

Family, Fun and the Leprechaun Run

By: Stephanie Meyer
---
"The BUZZ" - Read Feedback From Readers!
tkordiway Says: On March 26, 2012 at 10:12 AM

Thanks to Glen, Kathryn, Nathan & Ella Turow for helping me locate a towing service when my keys got locked in the car in the parking lot at the Community Center on March 17th!

I've been gone from the area too long to remember the towing companies, but they got me a name and number and Bob's Towing came to the rescue. Best of all, my Shamrock Shake did not melt while sitting in the car on that unseasonably warm day!

Thanks again for your help!

Kris Kayner-Ordiway
Racine, WI
---
--- Advertisments ---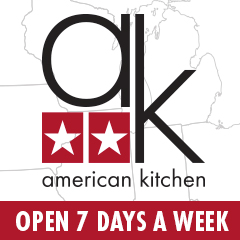 ---
0390 nd 12-09-2013
P3_NewspaperID = '1455' - P3_ArticleID = '06846' - v 101810.1246
SPONSORED LINKS
---
LOCAL LINKS
(Ads not affiliated with Google)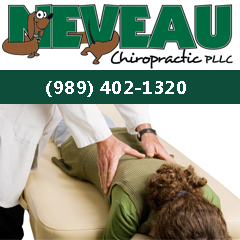 ---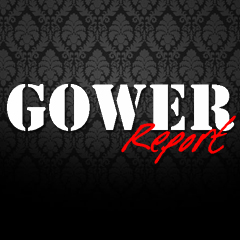 ---
---
Ads By MyBayCity.com
Bay Area Chamber of Commerce
Click Here to Visit Our Site!


Improving The Economic Climate, Business Environment & Quality of Living Throughout The Bay Area
---
---
---
---
---