MyBayCity.com
Leave a Comment
The Editors of MyBayCity.com invite you to leave a comment about the article you are reading. That article is still open in another browser window or tab. You can click back to view it then return to this comment form.
Your comment will be reviewed by the editorial staff and then added to the bottom of the article.
The Editors of MyBayCity.com reserve the right to edit your comment for length and content and will make the final decision to post the comment with the article.
---
Columns Article 6704: 05-Feb-12

Time For A Serious Column

By: Josh Sharrow
---
"The BUZZ" - Read Feedback From Readers!
Anonymous Says: On February 06, 2012 at 06:56 AM

This isn't a column. It's an embarrassment. But this whole website is pretty embarrassing. Here is a hint...good journalism actually starts with real journalists.
tskred1 Says: On February 06, 2012 at 01:54 PM

I like lettuce on my cheesburgers for the slight crunch, and feeling a little bit less guilty about the double cheese, bacon, french fries and milkshake that are also on my order! But you have a point, perhaps a big salad, with baby greens would be delicious with a crumbled bacon cheddar cheeseburger on it, with blue cheese dressing? Crispy Onion straws too. Now add that to your menu, and I will stop by!
mzarazua+saginawesomemybaycity Says: On February 06, 2012 at 04:22 PM

Anonymous...you're funny. May I read your column?
nancy.kanaar Says: On February 06, 2012 at 04:24 PM

I honestly can't say that I agree or disagree with you Josh on the lettuce thiong. I do like lettuce on some cold sandwiches but on a hot burger or other sandwich it's a definate no-no. I LIKE MY SALAD COLD.
---
--- Advertisments ---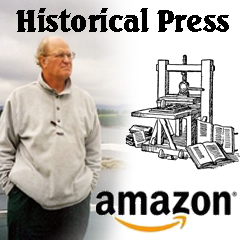 ---
0390 nd 12-07-2013
P3_NewspaperID = '1458' - P3_ArticleID = '6704' - v 101810.1246
SPONSORED LINKS
---
LOCAL LINKS
(Ads not affiliated with Google)
---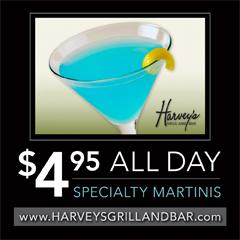 ---
---
---
---
---
---
---