MyBayCity.com
Leave a Comment
The Editors of MyBayCity.com invite you to leave a comment about the article you are reading. That article is still open in another browser window or tab. You can click back to view it then return to this comment form.
Your comment will be reviewed by the editorial staff and then added to the bottom of the article.
The Editors of MyBayCity.com reserve the right to edit your comment for length and content and will make the final decision to post the comment with the article.
---
History Article 06961: 29-Apr-12

Essexville Lore Includes "Celebrated Cleveland Demon Baby" Yarn

By: Dave Rogers
---
"The BUZZ" - Feedback From Readers!
Geraldine42 Says: On April 30, 2012 at 10:05 AM

Dear Dave, Another north Ohio farse was, The Peninsula Python. This was created by a reporter I think in the 1940 era, but I don't recall if it was The Plain Dealer: Peninsula was a small rural town and an immense python was supposedly loose there. Farmers were finding dead chickens, damaged coops, tracks in the soil made by the python. No one or nothing was safe! Small pets and babies were especially vulnerable, as I recall. Years later the reporter confessed. I guess, "if it was a slow news day, just make one up!"
---
--- Advertisments ---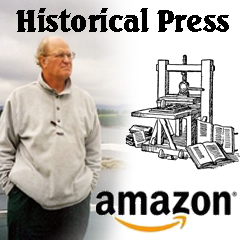 ---
0390 nd 05-19-2013
P3_NewspaperID = '1467' - P3_ArticleID = '06961' - v 101810.1246
SPONSORED LINKS
---
LOCAL LINKS
(Ads not affiliated with Google)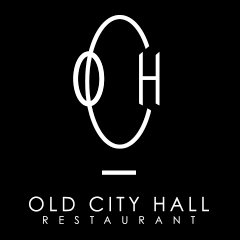 ---
---
---
---
Ads By MyBayCity.com
Rotary Club of Bay City
rotary.org


Click Here To Join Today
---
---
---
---