MyBayCity.com
Leave a Comment
The Editors of MyBayCity.com invite you to leave a comment about the article you are reading. That article is still open in another browser window or tab. You can click back to view it then return to this comment form.
Your comment will be reviewed by the editorial staff and then added to the bottom of the article.
The Editors of MyBayCity.com reserve the right to edit your comment for length and content and will make the final decision to post the comment with the article.
---
History Article 06962: 06-May-12

Historic Carroll Park Set for Another Season Entrancing Residents, Visitors

By: Dave Rogers
---
"The BUZZ" - Read Feedback From Readers!
neal.moore Says: On May 08, 2012 at 01:50 PM

I was born and raised in Bay City, on Fifth Street, between Park and Trumbull, graduated from B. C. Central in 1959. I moved away to go to college and have wished to have moved back ever since. A good friend of mine keeps me in touch with my beloved neighborhood and, through your article, has enriched my knowledge of one of the most beautiful parks I have ever known. Thank you. Neal F. Moore
Johndkerr Says: On September 06, 2016 at 05:37 PM

Regarding the statement that Carroll Park was designed by Frederick Law Olmstead, I checked with the Frederick Law Olmstead Society and they have no record of Mr. Olmstead designing anything in the Bay City area. They said many communities lay claim to his work but not all such claims are accurate.

I'm wondering if there is any documentation to back up the claim that he designed Carroll Park? It would be great if it were true, but I suspect it is just a bit of local folklore.
---
--- Advertisments ---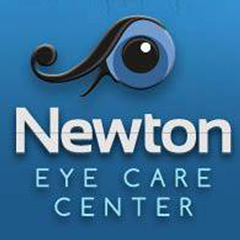 ---
0390 nd 01-17-2019
P3_NewspaperID = '1469' - P3_ArticleID = '06962' - v 101810.1246
SPONSORED LINKS
---
LOCAL LINKS
(Ads not affiliated with Google)
---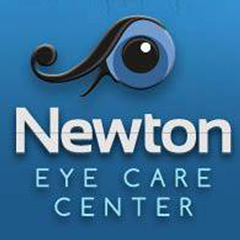 ---
---
---
---
---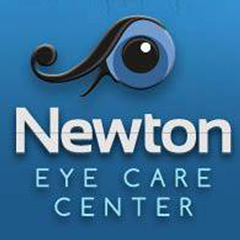 ---
---