MyBayCity.com
Leave a Comment
The Editors of MyBayCity.com invite you to leave a comment about the article you are reading. That article is still open in another browser window or tab. You can click back to view it then return to this comment form.
Your comment will be reviewed by the editorial staff and then added to the bottom of the article.
The Editors of MyBayCity.com reserve the right to edit your comment for length and content and will make the final decision to post the comment with the article.
---
Columns Article 6902: 08-Apr-12

Creating New Traditions

By: Josh Sharrow
---
"The BUZZ" - Read Feedback From Readers!
dick says: On April 09, 2012 at 01:06 PM

Quickly it was time to get dressed up to go to Church (To be discussed in a later column).

Did I miss it.......I don't see it discussed
KetchupOnBums Says: On May 03, 2012 at 10:45 AM

This story is a complete fable. The reason you don't talk to your High School friends anymore is because you didn't have any.
---
--- Advertisments ---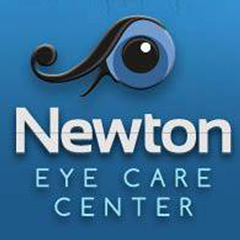 ---