MyBayCity.com
Leave a Comment
The Editors of MyBayCity.com invite you to leave a comment about the article you are reading. That article is still open in another browser window or tab. You can click back to view it then return to this comment form.
Your comment will be reviewed by the editorial staff and then added to the bottom of the article.
The Editors of MyBayCity.com reserve the right to edit your comment for length and content and will make the final decision to post the comment with the article.
---
Groups & Non-Profits Article 07002: 13-May-12

Battling the Obesity Epidemic on the Legislative Front

By: Stacy Sawyer
---
"The BUZZ" - Read Feedback From Readers!
mosher Says: On May 14, 2012 at 08:39 AM

I am very glad to see the Legislature tackling this very important public health issue. School food should be healthy, and active recess should be a part of kids' school day.

Just as with cigarettes, there should be high taxes on soft drinks, fast food restaurants, and salty or sweet snack food. The diabetes epidemic is a national shame, and a result of our (myself included) convenience-driven obesity. Life is too short to unnaturally make it shorter. And medical costs too high.

Build healthy habits into our schools and society. Then, on a *special occasion,* the family can go celebrate at Krysiaks'!
---
--- Advertisments ---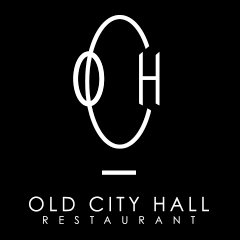 ---
0390 nd 12-08-2013
P3_NewspaperID = '1474' - P3_ArticleID = '07002' - v 101810.1246
SPONSORED LINKS
---
LOCAL LINKS
(Ads not affiliated with Google)
---
---
---
Ads By MyBayCity.com
Visit Beautiful Bay City, Michigan
2012 Bay City Calender


City of Bay City - 301 Washington Ave, Downtown Bay City - (989) 894-8200
---
---
---
---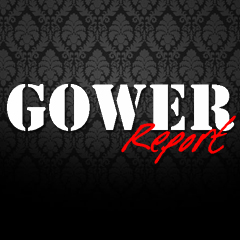 ---