MyBayCity.com
Leave a Comment
The Editors of MyBayCity.com invite you to leave a comment about the article you are reading. That article is still open in another browser window or tab. You can click back to view it then return to this comment form.
Your comment will be reviewed by the editorial staff and then added to the bottom of the article.
The Editors of MyBayCity.com reserve the right to edit your comment for length and content and will make the final decision to post the comment with the article.
---
The Scene Article 07074: 10-Jun-12

Steve Armstrong and the 25 Cent Beer Band CD Release Party!

By: Sean Connelly
---
"The BUZZ" - Feedback From Readers!
Anonymous says: On June 10, 2012 at 05:14 PM

Great pictures Sean!
Anonymous Says: On June 11, 2012 at 10:31 AM

Nice write up!
---
--- Advertisments ---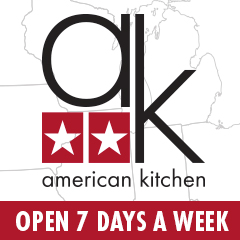 ---