MyBayCity.com
Leave a Comment
The Editors of MyBayCity.com invite you to leave a comment about the article you are reading. That article is still open in another browser window or tab. You can click back to view it then return to this comment form.
Your comment will be reviewed by the editorial staff and then added to the bottom of the article.
The Editors of MyBayCity.com reserve the right to edit your comment for length and content and will make the final decision to post the comment with the article.
---
Community Article 10489: 29-Jun-16

THE BEACH? WELL! Crowds Return to Clean Bay City State Park Beach

By: Dave Rogers
---
"The BUZZ" - Read Feedback From Readers!
creb.johansson Says: On July 04, 2016 at 02:57 PM

I was born in Bay City in 1929 and remember going swimming at the State Park Beach as a young boy. When my Dad got home from work we would get into the Essex car and drive to the State Park Beach. We had towels to dry off , but wore the wet bathing suits home, sitting on a covering for the car seats.

I also remember the Merry-Go-Round on the East end of the Beach by the Water Plant.

So glad to see the Beach "clean".

We moved to Houston, Texas with Dowell and later to Dow in Freeport. We hope to get back on vacation in the Fall. Dick Hardy and his Wife were schoolmates at Central High School.

Enjoy the Times Email!!!
---
--- Advertisments ---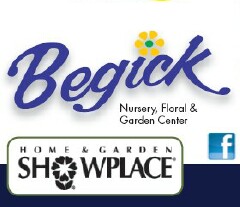 ---