MyBayCity.com
Leave a Comment
The Editors of MyBayCity.com invite you to leave a comment about the article you are reading. That article is still open in another browser window or tab. You can click back to view it then return to this comment form.
Your comment will be reviewed by the editorial staff and then added to the bottom of the article.
The Editors of MyBayCity.com reserve the right to edit your comment for length and content and will make the final decision to post the comment with the article.
---
Opinion Article 10512: 10-Jul-16

DICK JANKE: Persistence in Pursuit of Community Benefit Pays Off

By: Dave Rogers
---
"The BUZZ" - Read Feedback From Readers!
radams Says: On July 11, 2016 at 05:58 AM

DAVID, YOU DID YOUR OLD FRIEND PROUD. THANKS FOR THE WONDERFULL REMEMERANCE OF OUR FRIEND DICK...RA
keyboardkid4 Says: On July 11, 2016 at 10:50 AM

Great story, Dave, about a good citizen whose deeds I admired. I can almost see you two pedaling furiously in that alley I remember from my youth. RIP Dick Janke.
jahr2d2 Says: On July 13, 2016 at 04:29 AM

Great Story about a great man and my friend.
---
--- Advertisments ---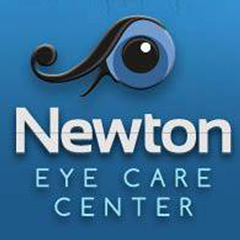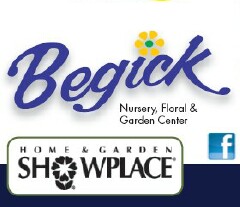 ---