MyBayCity.com
Leave a Comment
The Editors of MyBayCity.com invite you to leave a comment about the article you are reading. That article is still open in another browser window or tab. You can click back to view it then return to this comment form.
Your comment will be reviewed by the editorial staff and then added to the bottom of the article.
The Editors of MyBayCity.com reserve the right to edit your comment for length and content and will make the final decision to post the comment with the article.
---
Columns Article 10550: 13-Aug-16

ANDY THE GREAT: When Bay City's Karpus Stunned the Pro Football World

By: Dave Rogers
---
"The BUZZ" - Read Feedback From Readers!
Anonymous says: On August 25, 2016 at 10:49 PM

Count me as one of the few who bought the book (at the Webster House in Bay City). I believe I read it in one sitting. Karpus's story is deserving of a wider audience, and I agree with Mr. Rogers that it could work well as a film, albeit one without a happy ending. There's a ready-made audience for stories about self-destructive anti-heroes who, though talented and not entirely lacking in humanity, simply cannot ignore the devils on their shoulders. Film or no film, I'm thankful that Mr. Rogers took the time to preserve Karpus's tragic tale for the handful of us fortunate enough to come across it.
---
--- Advertisments ---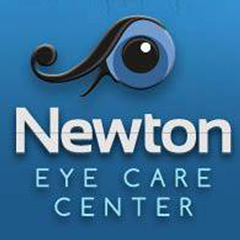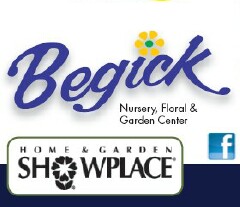 ---