MyBayCity.com
Leave a Comment
The Editors of MyBayCity.com invite you to leave a comment about the article you are reading. That article is still open in another browser window or tab. You can click back to view it then return to this comment form.
Your comment will be reviewed by the editorial staff and then added to the bottom of the article.
The Editors of MyBayCity.com reserve the right to edit your comment for length and content and will make the final decision to post the comment with the article.
---
Business Article 10593: 03-Oct-16

HEY AUTOWORKERS: Want a Job? Move to Mexico!

By: Dave Rogers
---
"The BUZZ" - Read Feedback From Readers!
ebmspang Says: On October 03, 2016 at 07:36 PM

I have an Idea...Lets move all of our corporations down to Mexico, invite the rest of the Mexican people to cross our border in this country, then as soon as the last one leaves Mexico and arrives here, then every true American should make a made dash to cross the border into Mexico and take their country over! I mean think about it, we would now be living in an area with lots of new shiny plants, lots of jobs and a warmer climate to boot! Sounds like paradise to me.
---
--- Advertisments ---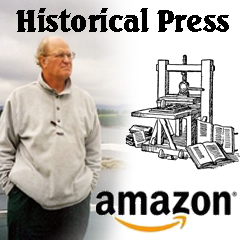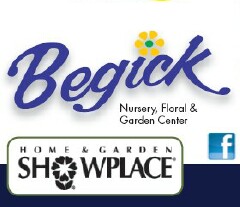 ---