MyBayCity.com
Leave a Comment
The Editors of MyBayCity.com invite you to leave a comment about the article you are reading. That article is still open in another browser window or tab. You can click back to view it then return to this comment form.
Your comment will be reviewed by the editorial staff and then added to the bottom of the article.
The Editors of MyBayCity.com reserve the right to edit your comment for length and content and will make the final decision to post the comment with the article.
---
Government Article 10635: 19-Nov-16

MICHIGAN ELECTORS: Midland's Judy Rapanos on List of 16 To Confirm Prez

By: Dave Rogers
---
"The BUZZ" - Read Feedback From Readers!
Beauzee Says: On December 04, 2016 at 04:39 PM

Hello, please switch to Hillary !??Please convince many other electors to not elect an obviously inappropriate candidate like trump who deals illegally w Taiwan , Cuba and Russia . Who just settled a serious elder abuse class action suit for 25 million dollars.
Thanks, pls
weissfinn Says: On December 10, 2016 at 01:45 PM

Dear Ms. Rapanos:
The constitution states that there are three grounds for disqualifying a presidential candidate.
1. If the outcome of the election was influenced by a foreign government; and not just any government, but Russia, our most formidable adversary.

2. Conflict of Interest. Mr. Trump has far flung business ventures around the globe which have already influenced his foreign policy diplomatic overtures, i.e., Taiwan, Pakistan, China, and Saudi Arabia.

3. Qualifications. Mr. Trump has never held public office, has demonstrated no knowledge of the constitution or executive branch and does not express the temperament necessary to hold a position of this power and responsibility.

For these three reasons, I urge you not to cast your vote for Mr. Trump.

Sincerely,
Kate Finn

kiddos12 Says: On December 18, 2016 at 06:26 PM

Please use your electoral vote for Donald Trump.
---
--- Advertisments ---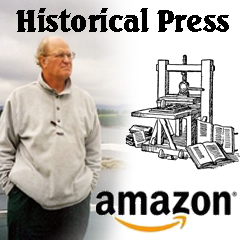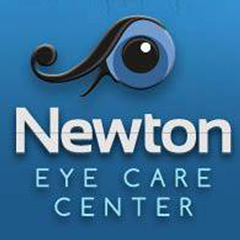 ---
0390 nd 11-12-2018
P3_NewspaperID = 'noPaperID' - P3_ArticleID = '10635' - v 101810.1246
SPONSORED LINKS
---
LOCAL LINKS
(Ads not affiliated with Google)
---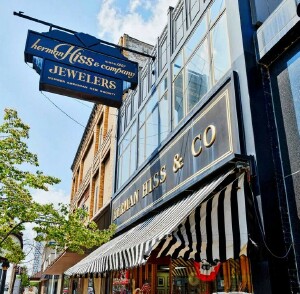 ---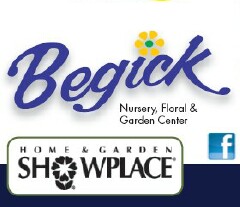 ---
Ads By MyBayCity.com
Historical Press - By Dave Rogers
Purchase Your Copy Today!


http://www.amazon.com/D.Laurence-Rogers/e/B001KCA8ZY/ref=ntt_athr_dp_pel_pop_1
---
---
---
---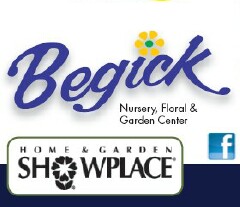 ---