MyBayCity.com
Leave a Comment
The Editors of MyBayCity.com invite you to leave a comment about the article you are reading. That article is still open in another browser window or tab. You can click back to view it then return to this comment form.
Your comment will be reviewed by the editorial staff and then added to the bottom of the article.
The Editors of MyBayCity.com reserve the right to edit your comment for length and content and will make the final decision to post the comment with the article.
---
Arts/Theater Article 10693: 16-Jan-17

NEW PARK PLAN: City Planners to Vote Wednesday on Nickless Pavilion

By: Dave Rogers
---
"The BUZZ" - Read Feedback From Readers!
sunbeamf Says: On January 17, 2017 at 08:13 AM

As some people have stated on mlive this seems to be a done deal except for the funding. The majority seem to agree that it should be built over in Vets Park but they miss the point that it's the DOWNTOWN Development Authority that's doing the proposing. The city fathers pay attention to them most of all and seem to let the other commercial neighborhoods do their own thing. Shouldn't they be trying to build them up too? Bay City doesn't have just one commercial area it has many but I don't see money funneled their way.
---
--- Advertisments ---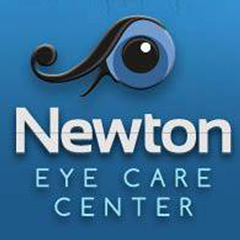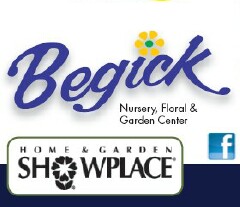 ---