MyBayCity.com
Leave a Comment
The Editors of MyBayCity.com invite you to leave a comment about the article you are reading. That article is still open in another browser window or tab. You can click back to view it then return to this comment form.
Your comment will be reviewed by the editorial staff and then added to the bottom of the article.
The Editors of MyBayCity.com reserve the right to edit your comment for length and content and will make the final decision to post the comment with the article.
---
Columns Article 10765: 14-Mar-17

THE WORM TURNS: Education Report Urges "Multiple Pathways"

By: Dave Rogers
---
"The BUZZ" - Read Feedback From Readers!
tennis1960 Says: On March 26, 2017 at 07:14 PM

This was a very interesting piece of writing.....so where do the Betsy De Voss's fit into all these facts ?. You wrote many times regarding the "Charter Schools" corruption practices and now she is head of a department that is an Oversight for the National Education Practices Plan. Does that change Michigan's education plans? What is going to be the political platform when Snyder's term is up anyway ?. Keep Em coming !
---
--- Advertisments ---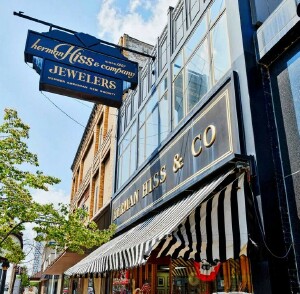 ---