MyBayCity.com
Leave a Comment
The Editors of MyBayCity.com invite you to leave a comment about the article you are reading. That article is still open in another browser window or tab. You can click back to view it then return to this comment form.
Your comment will be reviewed by the editorial staff and then added to the bottom of the article.
The Editors of MyBayCity.com reserve the right to edit your comment for length and content and will make the final decision to post the comment with the article.
---
History Article 10872: 29-May-17

A SOLDIER RECALLS: MSgt. Kirk Timm's Recollection of Normandy, the Bulge

By: Dave Rogers
---
"The BUZZ" - Read Feedback From Readers!
gs-man1 Says: On May 29, 2017 at 09:47 PM

Nice article Dave. I met Kirk Timm several times as he was a contemporary of my father-in-law. He was an interesting guy, but we never talked to me about his service. I'll have to seek out this book. Thanks.
---
--- Advertisments ---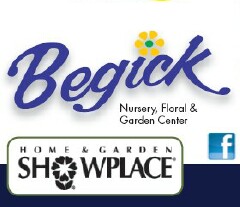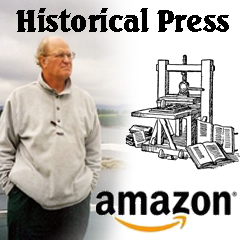 ---