MyBayCity.com
Leave a Comment
The Editors of MyBayCity.com invite you to leave a comment about the article you are reading. That article is still open in another browser window or tab. You can click back to view it then return to this comment form.
Your comment will be reviewed by the editorial staff and then added to the bottom of the article.
The Editors of MyBayCity.com reserve the right to edit your comment for length and content and will make the final decision to post the comment with the article.
---
Columns Article 10896: 18-Jun-17

TOLL BRIDGE? Pay-For Crossing Span Could Potentially Cost Us More

By: Dave Rogers
---
"The BUZZ" - Read Feedback From Readers!
mgaken9517 Says: On June 18, 2017 at 08:45 PM

Nice article and very true. I agree !
tennis1960 Says: On June 19, 2017 at 12:04 AM

I stopped after the 2nd paragraph.....total BS and good luck !
Cindy Says: On June 23, 2017 at 08:51 PM

I would be happy to have a toll bridge. It could free up more funds for city street repairs. More fairly share the expense. More people use that bridge daily than city residents, including me. I'd be happy to purchase an annual pass and not have to be stopped by a frighted doing its rightful commerce.
bdbpem Says: On June 23, 2017 at 09:46 PM

DAVE,
YOU ARE 100% CORRECT. don't give up. I'm with you.

Bernie

---
--- Advertisments ---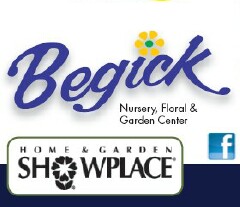 ---