MyBayCity.com
Leave a Comment
The Editors of MyBayCity.com invite you to leave a comment about the article you are reading. That article is still open in another browser window or tab. You can click back to view it then return to this comment form.
Your comment will be reviewed by the editorial staff and then added to the bottom of the article.
The Editors of MyBayCity.com reserve the right to edit your comment for length and content and will make the final decision to post the comment with the article.
---
Columns Article 10966: 18-Aug-17

DRED SCOTT STATUE? No, AOL, the Statue Taken Down was Justice Taney

By: Dave Rogers
---
"The BUZZ" - Read Feedback From Readers!
adamskru Says: On August 19, 2017 at 05:44 PM

I am wondering, now that Taney's statue has been removed, will there be an effort to have the former US Coast Guard cutter (Roger B.) Taney WPG/WHEC-37, presently a museum ship in Baltimore harbor, removed as well. That ship is one of seven 327' 'Treasury' class cutters that fought in WWII and she served up until 1986. Those cutters were named for former Secretaries of the Treasury as the USCG was part of that department until 1967 when it was transferred to the Department of Transportation. The Taney is the last ship afloat that fired shots in defense during the Pearl Harbor attack and served as the command ship for the invasion of Okinawa. She served both in the Pacific and the Atlantic and has been placed on the National Registry of Historic Places. Interestingly, her decommissioning date was Dec 7, 1986...
jttobin Says: On August 22, 2017 at 12:05 PM

Amen - apparently ignorance is bliss. A well written article.
---
--- Advertisments ---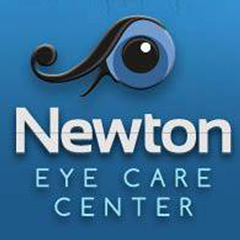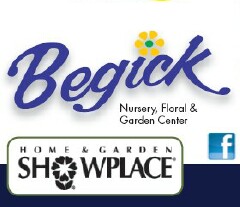 ---
0390 nd 12-05-2018
P3_NewspaperID = 'noPaperID' - P3_ArticleID = '10966' - v 101810.1246
SPONSORED LINKS
---
LOCAL LINKS
(Ads not affiliated with Google)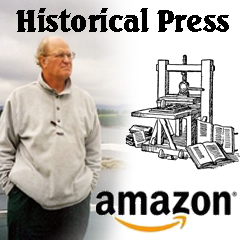 ---
---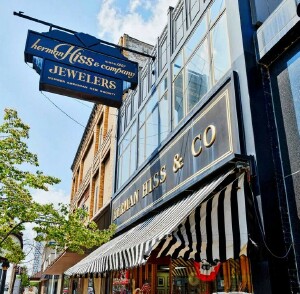 ---
---
Ads By MyBayCity.com
Historical Press - By Dave Rogers
Purchase Your Copy Today!


http://www.amazon.com/D.Laurence-Rogers/e/B001KCA8ZY/ref=ntt_athr_dp_pel_pop_1
---
---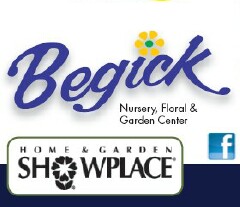 ---
---