MyBayCity.com
Leave a Comment
The Editors of MyBayCity.com invite you to leave a comment about the article you are reading. That article is still open in another browser window or tab. You can click back to view it then return to this comment form.
Your comment will be reviewed by the editorial staff and then added to the bottom of the article.
The Editors of MyBayCity.com reserve the right to edit your comment for length and content and will make the final decision to post the comment with the article.
---
Columns Article 10974: 27-Aug-17

CENTRAL HIGH SHINES: 95-Year Old School Sparkles Like a Teenager

By: Dave Rogers
---
"The BUZZ" - Read Feedback From Readers!
jttobin Says: On August 28, 2017 at 12:56 PM

Another informative article Dave. Nice to see you at the game last Thursday. Central High School is in beautiful condition and the upgrades made during the latest revocation make it state of the art.

jjmohawk Says: On September 04, 2017 at 04:52 PM

I enjoyed taking a tour of the high school during our 40th reunion in 1980.It brought back many nice memories.
I also had lunch with Coach Engel.
Enjoyed your article!
---
--- Advertisments ---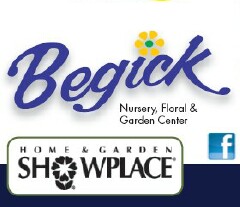 ---