MyBayCity.com
Leave a Comment
The Editors of MyBayCity.com invite you to leave a comment about the article you are reading. That article is still open in another browser window or tab. You can click back to view it then return to this comment form.
Your comment will be reviewed by the editorial staff and then added to the bottom of the article.
The Editors of MyBayCity.com reserve the right to edit your comment for length and content and will make the final decision to post the comment with the article.
---
Business Article 3380: 31-Dec-08

Growth In Saginaw County Apparent With Assistance From Saginaw Future Inc.

By: MyBayCity Staff
---
"The BUZZ" - Read Feedback From Readers!
Anonymous Says: On January 01, 2009 at 08:28 PM

Did I click on the wrong link?? I thought this was MyBayCity.com........why all the news on Saginaw as of late? And brought to you by the Bay Area Chamber?
Marlo says: On January 05, 2009 at 07:58 AM

Business News Coverage is sponsored by The Bay Area Chamber of Commerce. Due to the recent expansion of MyBayCity publications to include MyTriCityNews.com, we cover many Tri City "newsworthy" items. This just happens to be one of them.
BayCityResident says: On January 05, 2009 at 08:11 AM

I agree. I thought MyBayCity was all Bay City, all the time. Marlo, do you realize that Saginaw is not Bay City?
Bay City Boy says: On January 14, 2009 at 08:52 PM

Perhaps you can get the Saginaw Chamber to sponsor the business news in the Saginaw area and post them on the "MyTriCityNews.com" web site. That way you can keep true to the "all Bay City...all the time" logo that you use. I see we have another recent posting about Saginaw and federal grants, have you spoken to Bay Future Inc. about the goings on in Bay County? Just in case here is some contact information.
www.bayfuture.com
Magen Trask - 989 892-1400

Magen is also very involved with the Bay Area Chamber who happens to sponsor the section.
Marlo says: On January 14, 2009 at 10:44 PM

"Bay City Boy"

We, as many other publications throughout the United Stated in the world of journalism get numerous Press Releases which allow us to set forth content for public information. It is our discretion where, when and for whom we publish this content. I suggest if you are not particularly interested in business news happenings in and around Bay City, that you take advantage of the "a la carte" menu so to speak MyBayCity offers it's readers and don't read what is not of interest to you.

We are obviously connected to all area Chambers, Bay Area in particular. If Ms. Trask or a representative of Bay Futures would like to begin sending us releases of valued public information, we would gladly review for publication, as we do with each and every submission, fair and unbalanced.

Tri-County regionalism is crucial in the success of our future.

(Posted By: Marlo Leveling, O.J. Advertising Inc., Sales & Marketing Director)
---
--- Advertisments ---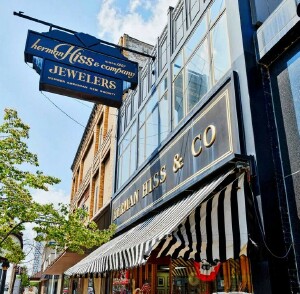 ---
0390 nd 10-10-2019
P3_NewspaperID = 'noPaperID' - P3_ArticleID = '3380' - v 101810.1246
SPONSORED LINKS
---
LOCAL LINKS
(Ads not affiliated with Google)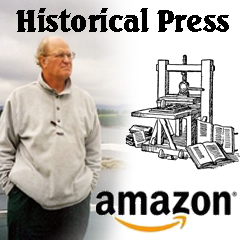 ---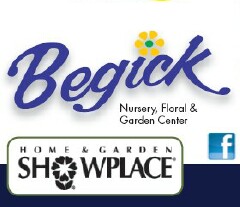 ---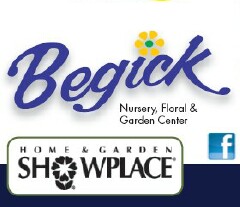 ---
Ads By MyBayCity.com
Historical Press - By Dave Rogers
Purchase Your Copy Today!


http://www.amazon.com/D.Laurence-Rogers/e/B001KCA8ZY/ref=ntt_athr_dp_pel_pop_1
---
---
Ads By MyBayCity.com
Bay Area Chamber of Commerce
Click Here to Visit Our Site!


Improving The Economic Climate, Business Environment & Quality of Living Throughout The Bay Area
---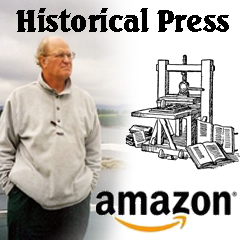 ---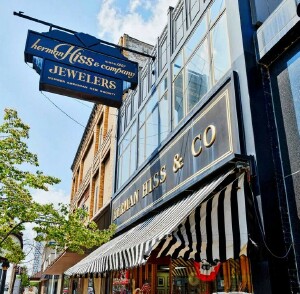 ---