MyBayCity.com
Leave a Comment
The Editors of MyBayCity.com invite you to leave a comment about the article you are reading. That article is still open in another browser window or tab. You can click back to view it then return to this comment form.
Your comment will be reviewed by the editorial staff and then added to the bottom of the article.
The Editors of MyBayCity.com reserve the right to edit your comment for length and content and will make the final decision to post the comment with the article.
---
Government Article 3401: 04-Jan-09

Bay County May Sell Madison Lot for $439,237 to Bay-Arenac Behavioral

By: Dave Rogers
---
"The BUZZ" - Read Feedback From Readers!
stafford5840 Says: On January 05, 2009 at 03:05 PM

County needs money more than it needs parking.
D.G. Young says: On January 05, 2009 at 04:39 PM

You get rid of parking, you get rid of business! Leave it to Bay City leadership to make another dumb move to kill downtown business. Eventually we will all be gone because the quick dollar was more important than the long term tax dollar. It's why this city stays behind the rest. Poor leadership.

D.G. Young
---
--- Advertisments ---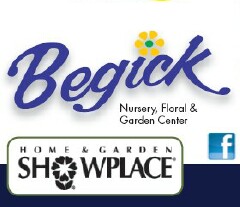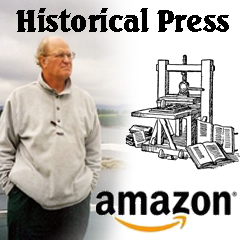 ---