www.mybaycity.com BUZZ
"The Buzzzzzz!" - Feedback From Readers
Bay City Doesn't Need Another . . .
billd23 Says:
On March 27, 2015 at 08:59 PM
Well said Josh! Embrace the new business coming to our town by the bay.
Anonymous
On March 30, 2015 at 12:46 AM
The one great thing that would turn our whole city aroynd into Destination place,rather than a bywater,is the Saginaw Bay itself.No single action or building,development or redeveopment could revive our moribund city like the return of swimming on a fabulous stretch of golden yellow sand,no muck at all, filled with families having fun,and yes,even a rebuilt Wenonah Beach fun area. This is not a dream. I remember what we once had here in my youth.We must demand the return of our beach,cleaned and no muck which was the symbol and even the namesake of our city. Without that,we are a hoax and a joke.Demand it from the state and Federal Government.If we can put a man on the moon,we can clean up this bay in two years.Demand it.


Sent by Outlook for Android
BC BUCKET LIST: Tour Guide Publishes 101 Things to Do in Bay City Before...
gloannmac Says:
On March 23, 2015 at 08:32 AM
Where can this book be purchased? I could not find it on Amazon. Thank You.
NEAR MISS? Finally, the Story of How Bay City Almost Became Home to Buick
ggallagh Says:
On March 23, 2015 at 01:02 PM
Nive coverage, Mr. ROGERS.
---
--- Advertisments ---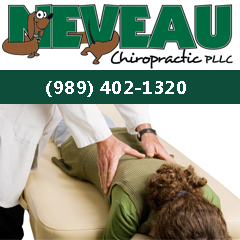 ---
0510 nd 03-28-2015 - x
SPONSORED LINKS
---
LOCAL LINKS
(Ads not affiliated with Google)
---
---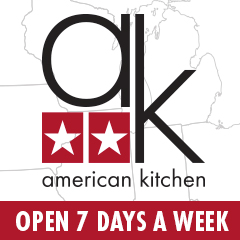 ---
---
Ads By MyBayCity.com
Bay City Rotary Meets Every Tuesday Noon
rotary.org


Become A Part of an International Business Organization
---
---
---
---