www.mybaycity.com BUZZ
"The Buzzzzzz!" - Feedback From Readers
Are You (Like Me) Getting Worried About Bay City?
maskedman24 Says:
On March 15, 2017 at 04:34 PM
OJ june of 07?? tens yrs too late.... we have more than you mentioned fireworks fest along with uptown at downtown.... condos empty....crime increasing....pavillion with skating... you can have all that....I will enjoy what I can

O J Cunningham
On March 15, 2017 at 06:03 PM
Bob...
Ten years ago ... Wow!
I guess I had it right all along, Bob
I don't know if bay city will ever get out of its own way.
But like a hungry Golden Retriever... I remain ever hopeful.
Oj
steve Says:
On March 15, 2017 at 07:09 PM
I saw the comments and read the article. I kept thinking it didn't sound completely up to date. THEN I thought to look at the date.... TWO THOUSAND SEVEN! It's an oldie, but a goodie.
---
--- Advertisments ---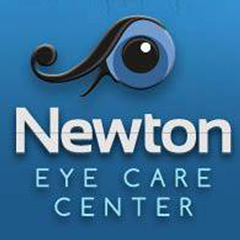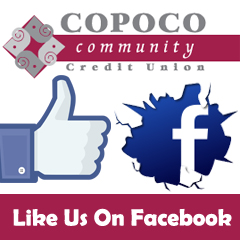 ---
0510 nd 03-18-2017 - x
SPONSORED LINKS
---
LOCAL LINKS
(Ads not affiliated with Google)
---
---
---
Ads By MyBayCity.com
Bay City Rotary Meets Every Tuesday Noon
rotary.org


Become A Part of an International Business Organization
---
---
---
---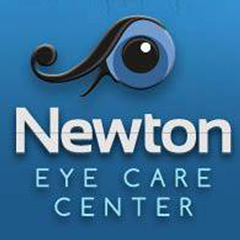 ---