www.mybaycity.com BUZZ
"The Buzzzzzz!" - Feedback From Readers
DOW CORNING @ UPTOWN: Population & Tax Base Rise Inspiring
tjones3 Says:
On July 15, 2014 at 11:55 AM
I would be more than happy to sell my house to any of them that want to move to Bay City and a $150,000 home..... well 15 years ago it had a value of that, now about 30,000 if lucky since the neighboring houses were foreclosed on and sold for $10,000 to investors that now rent the property and don't take care of the lawn, yard, any upkeep or paint or repairs, non running vehicles parked on the lawn, a washer/dryer and stove that don't run along with a kiddie pool, broken trampoline, fire pit, gas grill that is used as a charcoal grill and a broken porch... Maybe buy the whole block for UPTOWN living in the downtown..........
LOST OPPORTUNITY: Vassar Protests Greet Possible Placement of Refugees
sdbitz Says:
On July 15, 2014 at 09:20 AM
The people in Vassar are within their rights to protest ILLEGAL immigrants coming to their town. If we don't send these ILLEGALS back, it is telling more parents to send their kids this way. Do I feel bad for them that their quality of life is poor? Yes I do. But where is the USA going to come up with billions of dollars to take care of these ILLEGALS? We are already TRILLIONS in debt and it grows every day.

If you want to look at who IGNORES the principles this once great country of ours was founded on, look to the WHITE HOUSE. "President" Obama does what he wants even though many things he does are against the law. Let's get things straightened out at the top, then we can work down from there are restore the greatness this country once had.
---
--- Advertisments ---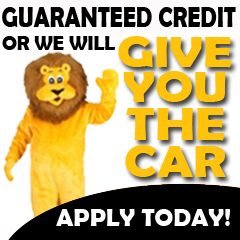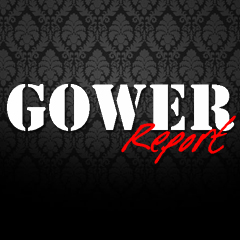 ---
0510 nd 07-20-2014 - x
SPONSORED LINKS
---
LOCAL LINKS
(Ads not affiliated with Google)
---
---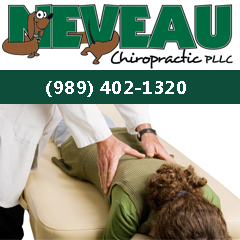 ---
Ads By MyBayCity.com
DOWNTOWN BAY CITY
Click Here!


Come See What Everyone is Talking About!
---
---
---
---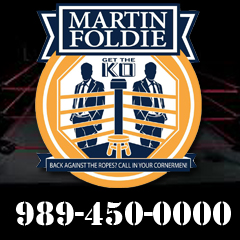 ---