www.mybaycity.com BUZZ
"The Buzzzzzz!" - Feedback From Readers
PRETTY OLD HORSE: Vocational Education in Michigan Outdated, Underfunded
reahlberg Says:
On September 23, 2016 at 10:02 AM
Dave,

I disagree with William Miller's comment about the ISD Vocational Education system being flawed. We have a huge shortage of "Skilled" trades here in Michigan and not enough students in the pipeline to meet the demand. I don't have figures to back up my opinion but I do know several businesses that can't find young people willing to work in these skilled positions. Not every child has to go to college to get a job which to me is a flawed way of thinking and not every child is capable of earning a higher educational degree. It seems to me that our society is pushing kids into college and they are not able to find jobs here in Michigan in their chosen field of study (the pipeline is full) but there is a shortage of skilled workers for sure.
WOLVES HISTORIAN: Mike Laskowski Documents Central Football Records
kentnj Says:
On September 23, 2016 at 10:28 AM
Great article Dave. I was hoping you might have Mike's email so I can say hello to he and Ginny, I had the privilege to coach their son and teach their daughter many years ago. My years of coaching at Central and being around the athletic programs aloud me the insight to see the impact the Laskowski family had on not only the programs but more importantly the student athletes. I'd appreciate Mike"s/Ginny"s email so I can thank them personally. I would prefer these comments NOT to be added to this article. I enjoy reading your articles Dave and I hope this email find you in good health. Please give my best to OJ.
---
--- Advertisments ---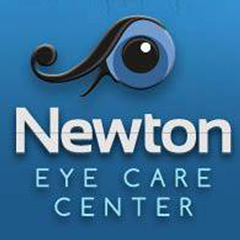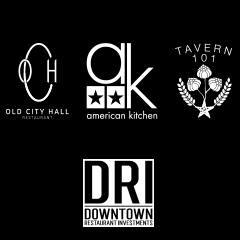 ---
0510 nd 09-27-2016 - x
SPONSORED LINKS
---
LOCAL LINKS
(Ads not affiliated with Google)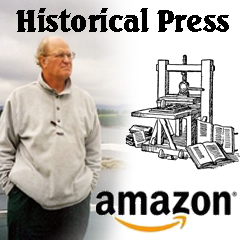 ---
---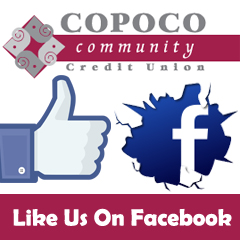 ---
Ads By MyBayCity.com
Bay County Habitat for Humanity
1106 S. Madison, Bay City


Welcoming volunteers of all faiths committed to Habitat's goal of eliminating poverty housing
---
---
---
---
---