www.mybaycity.com BUZZ
"The Buzzzzzz!" - Feedback From Readers
GET YOUR GUN: It's Time to Go Back to School With Open Carry & Sen. Green
mdoloresbarron Says:
On August 19, 2015 at 11:15 AM
A good article and good thinking on your part, Mr.Rogers As always, you have a way with words..

FLORIDA: Confederate Flag Still Flies Here, Folks; What Does That Mean?
Flacowboy4hire Says:
On August 23, 2015 at 05:28 PM
The Flag location was planned 10 years before it was raised . It's about heritage.
---
--- Advertisments ---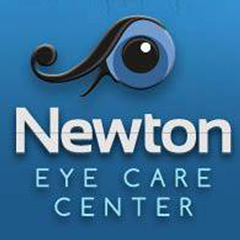 ---
0510 nd 08-25-2015 - x
SPONSORED LINKS
---
LOCAL LINKS
(Ads not affiliated with Google)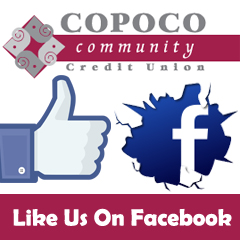 ---

---
---
Ads By MyBayCity.com
Bay City Rotary Meets Every Tuesday Noon
rotary.org


Become A Part of an International Business Organization
---
---
---
---
---