www.mybaycity.com BUZZ
"The Buzzzzzz!" - Feedback From Readers
GHOSTBOXES? Future of Closed Big Retailer Stores Clouds Local Economies
sheridangabriel Says:
On April 30, 2015 at 01:18 AM
I am glad people are finally waking up to tje destruction of our central cities caused directlt by the Big Box madness.Shopping downtown Bay City was a joy with little stores,little restaurantspedestrian strolling,in short,everything that makes living in a city a delight.Now,our,central core hangs on becuase a few brave urbanites refused to give in.I say good ridance to all the malls and their endless parking lots,faux shopping stores,and controlled,parolled,corridors to nowhere.The best way to save a city is to give people walking in the city a chance to dwell on its history,architecture,chance encounters with weather and people.Variety,and good old fashion exercise,on foot. Count me at the top of the list of those saying good ridance to Mega Malls and Phoney Faux Shopping Experiences.


This Will Bring a Tear to Your Eye
beedgar Says:
On April 25, 2015 at 03:34 PM
I have only one word to express my feelings on this
e-mail. "WOW".

My only prayer is that my grown sons will feel the
same way when they have a child.

Thanks much.
Battle of the Bulge That Began 66 Years Ago Recalled by Old Soldier Here
colonproctorjr Says:
On April 25, 2015 at 01:36 PM
Dec. 16 1944 was my fourteenth birthday. I remember the day very well. Followed the battle daily on the radio and in the Bay City Times.






DERRINGER Entertains at Stein Haus Every Thursday in October
dizzygal5 Says:
On April 28, 2015 at 10:29 PM
Love there guys. Want to know when they will be at the cedar bar
---
--- Advertisments ---

---
0510 nd 05-01-2015 - x
SPONSORED LINKS
---
LOCAL LINKS
(Ads not affiliated with Google)
---
---
---
Ads By MyBayCity.com
Visit Beautiful Bay City, Michigan
2012 Bay City Calender


City of Bay City - 301 Washington Ave, Downtown Bay City - (989) 894-8200
---
Ads By MyBayCity.com
Bay City Rotary Meets Every Tuesday Noon
rotary.org


Become A Part of an International Business Organization
---
---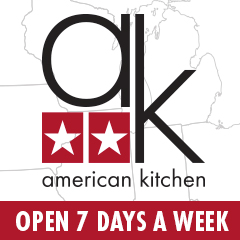 ---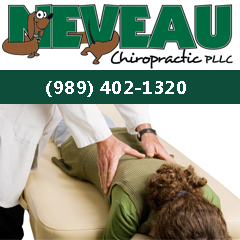 ---