www.mybaycity.com BUZZ
"The Buzzzzzz!" - Feedback From Readers
WEST SIDE STORY: History of Bay City's Iconic Neighborhood
keyboardkid4 Says:
On May 19, 2017 at 12:52 PM
Thank you for the excellent article; I look forward to the next installment. Having grown up in the Salzburg area many years ago it brought back vivid memories of steam engines and the west side depots, men walking home from work after the plant whistle blew, the 24/7 fires burning at the middlegrounds dump ... and did you know that back in our day a true "mixed marriage" was that of a west sider and an east sider? The old folks told us that those marriages seldom lasted ...
Babbadick Says:
On May 19, 2017 at 07:03 PM
An excellent article of the history of West Bay City. I was born in the village of Salzburg 88 years ago and currently live on Wenona Street. My entire family have lived in the Salzburg area for more than 150 years. I look forward to more articles regarding the history of West Bay City. Thank you Dave.
Mkg46 Says:
On May 21, 2017 at 08:32 AM
My father, John Volk, had a grocery store on the corner of Henry and South Union. It was called Johnny's Food Shop. I worked there when I was a kid. The building is still there on the corner. I think of dad every time I drive by. I grew up in the Banks area by Trombley School and attended Visitation School.
mac Says:
On May 22, 2017 at 06:46 AM
Too bad you never really learned how to use those rackets, Dave.
DEMARABGRETIRED Says:
On May 22, 2017 at 04:26 PM
HI DAVE,,I READ A LOT BUT REALLY ENJOYED THIS ARTICLE.
WE, WHO LIVE IN THE BAY CITY AREA DO NOT APPRECIATE WHERE WE LIVE,, I ENJOY THE ARTICLES AS THEY GIVE
US AN IDEA HOW LUCKY WE ARE TO LIVE HERE.
THANKS AGAIN DAVE..
---
--- Advertisments ---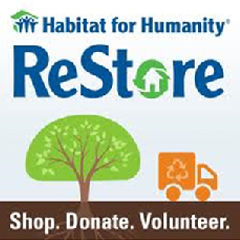 ---
0510 nd 05-22-2017 - x
SPONSORED LINKS
---
LOCAL LINKS
(Ads not affiliated with Google)
---
---
---
---
---
---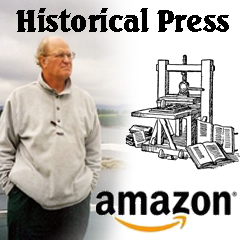 ---
---