www.mybaycity.com BUZZ
"The Buzzzzzz!" - Feedback From Readers
DICKENSIAN? Poverty in Bay County Appears Something Like 1840s England
tennis1960 Says:
On July 22, 2015 at 10:11 AM
Amen Mr. Rogers....amen !
sunbeamf Says:
On July 22, 2015 at 10:49 AM
My husband and I have commented for years on the growing disparity between the haves and the have nots. In this day and age when people are going hungry and don't have a place to live it's a crime to pay sports figures and CEOs of large companies millions of dollars a year. Pundits talk about the "shrinking" middle class--it's not shrinking from above but from below as factory workers lose their jobs to foreign manufacturers and don't have the advanced skills needed to find work these days.
Very well written and thoughtful article, Dave.
An Observer
On July 22, 2015 at 11:23 AM
Let's all keep in mind that this is America. It's important to protect the top 1%, who make millions each year.

If we don't like it, we can just elect officials to make a difference. Pay your $10,000+ for a dinner so you can talk to those who make the laws. Donate thousands to an invisible PAC to insure your influence. Or just hire a firm to lobby for your position behind the scenes in the halls of power.

Too many people who have the ability, pay to protect the status quo and insure that they keep theirs and make more.

---
--- Advertisments ---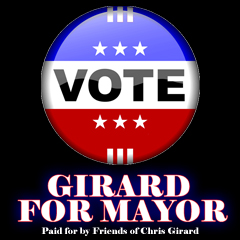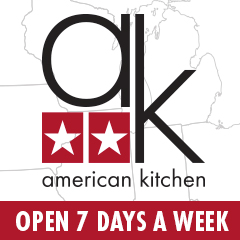 ---
0510 nd 07-28-2015 - x
SPONSORED LINKS
---
LOCAL LINKS
(Ads not affiliated with Google)
---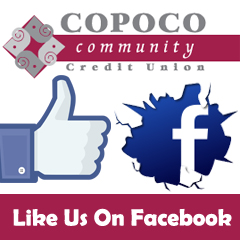 ---

---
---
Ads By MyBayCity.com
Visit Beautiful Bay City, Michigan
2012 Bay City Calender


City of Bay City - 301 Washington Ave, Downtown Bay City - (989) 894-8200
---
---
---
---