www.mybaycity.com BUZZ
"The Buzzzzzz!" - Feedback From Readers
SKULL ISLAND: New Book Explores Indian Massacre, British Chemical Firm Site
Albee_fire_22 Says:
On June 18, 2019 at 02:00 AM
What is the title of the book referenced to in this article? And the author?s name please. I am interested in seeking it out.
Thank you
Birney Sword Purchase Secured; Civil War Artifact to be Presented Sept. 27
TCR224466 Says:
On June 17, 2019 at 12:09 AM
I recently discovered that Capt. John Gillespie Birney (1822-1870) is a 4th cousin and his final resting place has long since been re-discovered since this article was written in 2003. I decided to leave this information here just in case someone else researching the Birney family should come across this article.

The following two links provide additional photographs and information on the location of his grave site, along with his wife and son. Unfortunately, the grave site was never marked.
However, since I am a relative and Gillespie was a veteran, I believe I can request a U.S. government supplied headstone for him and his family. I will request a headstone and update this article.

Find A Grave memorial provides the GPS location
https://www.findagrave.com/memorial/66530190/james-gillespie-birney

Green-Wood Cemetery site provides the unmarked location of James G. Birney family burial location
https://www.green-wood.com/burial_results/index.php
---
--- Advertisments ---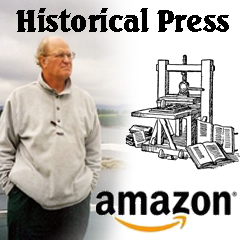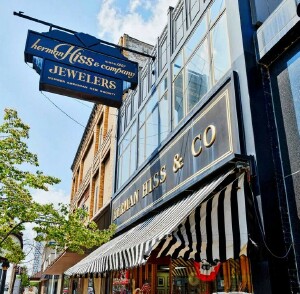 ---
0510 nd 06-20-2019 - x
SPONSORED LINKS
---
LOCAL LINKS
(Ads not affiliated with Google)
---
---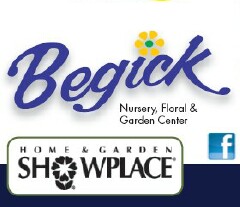 ---
Ads By MyBayCity.com
Bay Area Chamber of Commerce
Click Here to Visit Our Site!


Improving The Economic Climate, Business Environment & Quality of Living Throughout The Bay Area
---
---
---
---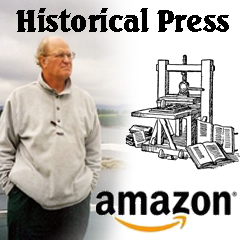 ---