www.mybaycity.com BUZZ
"The Buzzzzzz!" - Feedback From Readers
PURE TOURISM: Michigan Advertising Program Splashing Across Markets
mmcctech Says:
On May 20, 2013 at 11:53 AM
Do you have a Iink Where the ad can be viewed?
WILLERTZ ON PHIL HART: Ex-Bay City Mayor's Biography of Senator Published
chris Says:
On May 15, 2013 at 09:25 AM
My dad, worked day and night to write and edit this book. My life in Bay City growing up will always be filled of memories of Dad researching, writing, re-writing, discussing, stressing about the Phil Hart. Despite this mission of love, he ALWAYS had time for me, and my brother and sister and mom, and God and his teaching and his students. Thank you, Dave Rogers for this tribute to my dad! And thanks to my mom, for finishing the task, they are truly a couple confirmed in love.
garthdewey Says:
On May 16, 2013 at 02:29 AM
John Willertz was my brother inlaw. I remember John as a great family man, a lover of people, an excellent speaker, a fantastic natural golfer, and a terrific punster. A big chunk of family memories has John well represented!
Thinking Out Loud
Cool Mom Oxymoron
Ann
On May 20, 2013 at 07:18 PM
Truer words were never spoken (written).
---
--- Advertisments ---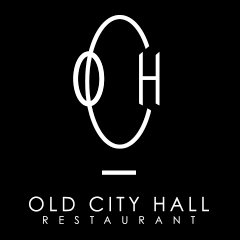 ---
0510 nd 05-20-2013 - x
SPONSORED LINKS
---
LOCAL LINKS
(Ads not affiliated with Google)
---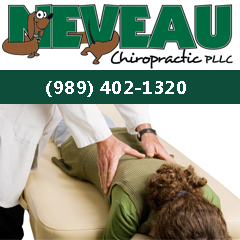 ---
---
Ads By MyBayCity.com
View Our Inventory
Available Vehicles


http://www.rivertownautoplaza.com/newandusedcars.aspx
---
---
Ads By MyBayCity.com
Steelhead & Salmon Video
bugwatermedia.com


Video Production & Fishing DVD Sales
---
---
---