www.mybaycity.com BUZZ
"The Buzzzzzz!" - Feedback From Readers
TIM YOUNKMAN: Part Detective, Part Historian, All Newspaperman
xmcmarshal Says:
On November 18, 2017 at 05:57 PM
Dave:
Excellent story and article on Tim and his career as a reporter. I got to know Tim through my years of service on the fire department and his coverage of same. He had a rare style when gathering details on fire related incidents, with his quite, unassuming manner,and when the story ran, it was accurate to a T.
They don't make em like Tim anymore.

Gary T. McPhee
MOVIE REVIEW: Murder on the Orient Express -- "Such Fun"
radams Says:
On November 13, 2017 at 10:09 AM
Hi Kathy
My wife Jackie (now deceased) and I enjoyed 3 glorious days aboard the Orient Express in October 0f 1985..It was truly unforgettable ..We boarded in Venice Italy and arrived at Victoria Station London..So many stories and incidents along the way..I would be happy to share some with you, if you are interested..Fondly Rod Adams
































































































































































































































































































































































































































































































































































































































































































































































































































































































































































































































































































































































































































---
--- Advertisments ---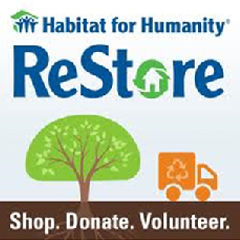 ---
0510 nd 11-18-2017 - x
SPONSORED LINKS
---
LOCAL LINKS
(Ads not affiliated with Google)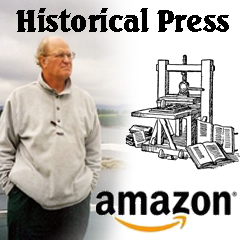 ---
---
---
Ads By MyBayCity.com
DOWNTOWN BAY CITY
Click Here!


Come See What Everyone is Talking About!
---
Ads By MyBayCity.com
McLaren Bay Region
Visit Us Online!


http://www.mclaren.org/bayregion.aspx
---
Ads By MyBayCity.com
Rotary Club of Bay City
rotary.org


Click Here To Join Today
---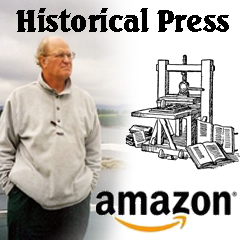 ---
---