MyBayCity.com
Leave a Comment
The Editors of MyBayCity.com invite you to leave a comment about the article you are reading. That article is still open in another browser window or tab. You can click back to view it then return to this comment form.
Your comment will be reviewed by the editorial staff and then added to the bottom of the article.
The Editors of MyBayCity.com reserve the right to edit your comment for length and content and will make the final decision to post the comment with the article.
---
Health/Fitness Article 3128: 02-Oct-08

Bay Health Plan Millage Would be Cut or Scrapped if Fed Insurance is OK'd

By: Dave Rogers
---
"The BUZZ" - Read Feedback From Readers!
thepeltons Says: On October 02, 2008 at 05:44 PM

We need this Health plan. There ae too many people who let their health go beause they can not afford to go to the doctor. They can not get into Helen Nickells because the line is too long.
Then by the time (if) they get proper attention it is too late.A simple cold can become pneumonia. Free or low cost health care is needed, no ,Mandatory!.
bluegirlie44 Says: On October 04, 2008 at 08:51 AM

"Because the line is too long" is not an excuse to avoid seeking healthcare. If you are sick and need attention a line should not be the excuse for not seeking it.
Helen Nickless center is there to assist the underinsured thanks to all the folks that DONATE their time. I don't believe anyone has ever heard any of those folks complain that the line is too long and they worked that day and have to work again the next?
Unfortunately there are those folks that work and are not given the opportunity to have health insurance available to them.
On the other hand, many of the people that currently are enrolled in the county health plans are useless, could work, but prefer to free load off the system.
Let's see...if you are free loading off the system I guess I am paying for it since I am a hard working individual that puts in my 40 plus hours a week and pays taxes.
united87404 Says: On October 22, 2008 at 08:45 PM

ok help me understand this. everyone i have talked to are just as confused as i am. i have heatlh care from my work, i pay for it. so this would not help me in any way but it would raise my taxes. can any one tell me who will get this heatlh care. i am getting ready to run my own company and i will no longer get health care but i could afford to buy a plan for me and my family, would i be able to get this health care. would someone please explain this to me.
---
--- Advertisments ---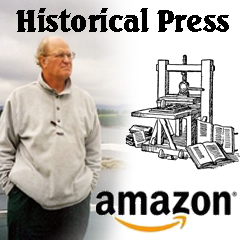 ---
0390 nd 12-05-2013
P3_NewspaperID = 'noPaperID' - P3_ArticleID = '3128' - v 101810.1246
SPONSORED LINKS
---
LOCAL LINKS
(Ads not affiliated with Google)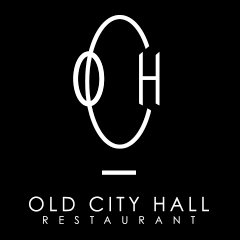 ---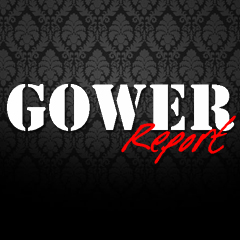 ---
---
Ads By MyBayCity.com
Bay City Rotary Meets Every Tuesday Noon
rotary.org


Become A Part of an International Business Organization
---
---
---
---
---