MyBayCity.com
Leave a Comment
The Editors of MyBayCity.com invite you to leave a comment about the article you are reading. That article is still open in another browser window or tab. You can click back to view it then return to this comment form.
Your comment will be reviewed by the editorial staff and then added to the bottom of the article.
The Editors of MyBayCity.com reserve the right to edit your comment for length and content and will make the final decision to post the comment with the article.
---
Columns Article 4374: 15-Nov-09

Ex-Prisoners in the Community Pose Knotty Problem for Local Policymakers

By: Dave Rogers
---
"The BUZZ" - Read Feedback From Readers!
leeshamea Says: On November 18, 2009 at 02:12 AM

It's hard enough for a 4yr college student to find a job in this state let alone a convicted felon. What will they do when they can't find a job, go back to do what they know, drugs or crime. Watch over your children, nieces or nephews or whoever, because it is a scary world. My father recently passed away and he told me that he was checking out at the right time, because this was one heck of a world to be living in with all of the crime and violence that is going on today. SAD very SAD but TRUE
---
--- Advertisments ---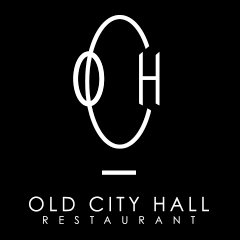 ---
0390 nd 12-02-2013
P3_NewspaperID = 'noPaperID' - P3_ArticleID = '4374' - v 101810.1246
SPONSORED LINKS
---
LOCAL LINKS
(Ads not affiliated with Google)
---
---
---
Ads By MyBayCity.com
Bay Area Chamber of Commerce
Click Here to Visit Our Site!


Improving The Economic Climate, Business Environment & Quality of Living Throughout The Bay Area
---
Ads By MyBayCity.com
Historical Press - By Dave Rogers
Purchase Your Copy Today!


http://www.amazon.com/D.Laurence-Rogers/e/B001KCA8ZY/ref=ntt_athr_dp_pel_pop_1
---
---
---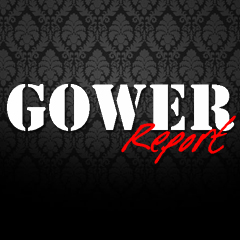 ---