MyBayCity.com
Leave a Comment
The Editors of MyBayCity.com invite you to leave a comment about the article you are reading. That article is still open in another browser window or tab. You can click back to view it then return to this comment form.
Your comment will be reviewed by the editorial staff and then added to the bottom of the article.
The Editors of MyBayCity.com reserve the right to edit your comment for length and content and will make the final decision to post the comment with the article.
---
Sports Article 4499: 29-Dec-09

Tri City Icehawks Move Into Second Place

By: MyBayCity Staff
---
"The BUZZ" - Read Feedback From Readers!
colleendore Says: On January 01, 2010 at 04:23 PM

It feels great to be moving up in the GLJHL standings in our second year. We have very committed hockey players, and a solid coaching staff. We hope to stay on top and bring the GLJHL playoffs to our home ice, in March, that is our present goal!

Thanks for the coverage that MYBAYCITY.COM gives the local sports programs!
---
--- Advertisments ---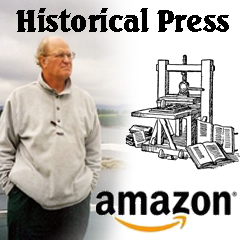 ---