MyBayCity.com
Leave a Comment
The Editors of MyBayCity.com invite you to leave a comment about the article you are reading. That article is still open in another browser window or tab. You can click back to view it then return to this comment form.
Your comment will be reviewed by the editorial staff and then added to the bottom of the article.
The Editors of MyBayCity.com reserve the right to edit your comment for length and content and will make the final decision to post the comment with the article.
---
Columns Article 4714: 14-Mar-10

Do You Eat Tilapia ?

By: Julie McCallum,
Senior Staff
---
"The BUZZ" - Feedback From Readers!
Anonymous Says: On March 14, 2010 at 11:28 PM

thanks for letting me know I'm full of ..... "shit mouth"
observer says: On March 15, 2010 at 10:27 AM

hmmmm... maybe some other research sources would help before condeming the bible's "St. Peter Fish".

There are a hundred species of this fish.
The ones we eat are mostly commercially grown hybrids that are raised on controlled diets.


Tilapia are naturally low in mercury, high in protein, and low in fat. They've been farmed for thousands of years. Most of those consumed in the US come from South American producers.


In the last few years Tilapia have become the 5th most popular seafood in the US.
julie M Says: On March 16, 2010 at 01:48 PM

Observer.. I did in fact come across that same info, in my research...however, still can't justify consuming it...

Do you eat it?????
---
--- Advertisments ---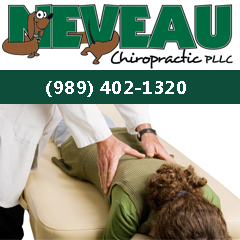 ---
0390 nd 05-15-2013
P3_NewspaperID = 'noPaperID' - P3_ArticleID = '4714' - v 101810.1246
SPONSORED LINKS
---
LOCAL LINKS
(Ads not affiliated with Google)
---
---
---
---
---
Ads By MyBayCity.com
Historical Press - By Dave Rogers
Purchase Your Copy Today!


http://www.amazon.com/D.Laurence-Rogers/e/B001KCA8ZY/ref=ntt_athr_dp_pel_pop_1
---
---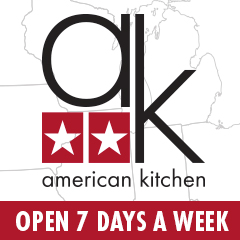 ---