MyBayCity.com
Leave a Comment
The Editors of MyBayCity.com invite you to leave a comment about the article you are reading. That article is still open in another browser window or tab. You can click back to view it then return to this comment form.
Your comment will be reviewed by the editorial staff and then added to the bottom of the article.
The Editors of MyBayCity.com reserve the right to edit your comment for length and content and will make the final decision to post the comment with the article.
---
Business Article 5689: 20-Feb-11

What is the Value of One Vote or One Phone Call? Cliff Van Dyke Explains

By: Dave Rogers
---
"The BUZZ" - Read Feedback From Readers!
mosher Says: On February 21, 2011 at 07:22 AM

Thanks for posting this. Good to hear how government and business partnerships work.

Our Wisconsin cousins book the Doubletree for the fireworks each year. Maybe the Arlington could become a similar development magnet on the West Side.
---
--- Advertisments ---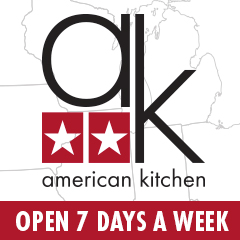 ---