Have You Ever Wondered?
A List of Oddball Stuff To Make You Smile
September 16, 2003 Leave A Comment
By: O. J. Cunningham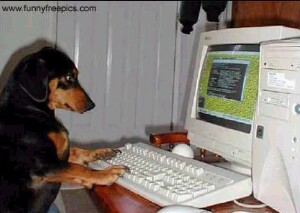 You were probably wondering who was designing all these pages?
Why do you need a driver's license to buy liquor when you can't drink and drive?

Why isn't phonetic spelled the way it sounds?

Why are there interstate highways in Hawaii?



Why are cigarettes sold in gas stations when smoking is prohibited there?

Do you need a silencer if you are going to shoot a mime?

Have you ever imagined a world with no hypothetical situations?

If 7-11 is open 24 hours a day, 365 days a year, why are there locks on the doors?

If a cow laughed, would milk come out her nose?

If nothing ever sticks to TEFLON, how do they make TEFLON stick to the pan?

If you tied buttered toast to the back of a cat and dropped itfrom a height, what would happen?

If you're in a vehicle going the speed of light, what happens when you turn on the headlights?

You know how most packages say "Open here". What is the protocol if the package says, "Open somewhere else"?

Why do they put Braille dots on the keypad of the drive-up ATM?

Why do we drive on parkways and park on driveways?

Why is it that when you transport something by car, it's called a shipment, but when you transport something by ship, it's called cargo?

Why is it that when you're driving and looking for an address, you turn down the volume on the radio?

If you throw a cat out a car window does it become kitty litter?

If corn oil comes from corn, where does baby oil come from?

When a cow laughs does milk come out its nose?

How did a fool and his money GET together?

The highest point in Pennsylvania is lower than the lowestpoint in Colorado.

How do they get a deer to cross at that yellow road sign?

If it's tourist season, why can't we shoot them?

What's another word for thesaurus?

Why do they sterilize the needles forlethal injection?

Why is abbreviation such a long word?

Why do kamikaze pilots wear helmets?

How do you know when its time to tune your bagpipes?

Is it true that cannibals don't eat clowns because they taste funny?

When you choke a Smurf, what color does it turn?

Do blind Eskimos have Seeing Eye sled dogs?

Why is there an expiration date on my sour cream container?

What do they use to ship Styrofoam?

Why do they call it a TV set when you only get one?

Do radioactive cats have 18 half-lives?

What was the best thing before sliced bread?

---
Columns Article 283
---

O. J. Cunningham




O. J. Cunningham is the Publisher of MyBayCity.com. Cunningham previously published Sports Page & Bay City Enterprise. He is the President/CEO of OJ Advertising, Inc.

More from O. J. Cunningham
---
Send This Story to a Friend!
Letter to the editor
Link to this Story
Printer-Friendly Story View
---
--- Advertisments ---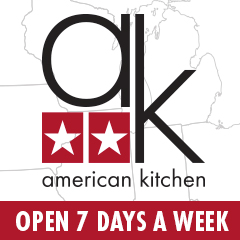 0200 Nd: 12-01-2013 d 4 cpr 0




SPONSORED LINKS
---
LOCAL LINKS
(Ads not affiliated with Google)
---
---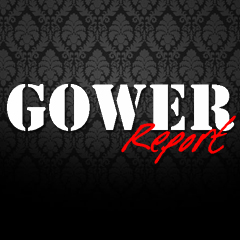 ---
---
---
---
---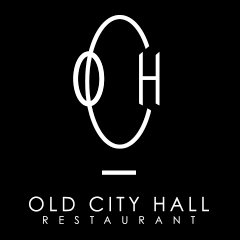 ---