Modeling Career? Save $100 on Portfolio Photo Shoot
Here's Six Ways To Tell if You've Got The Look
October 2, 2008 3 Comments
By: Debra Groulx

To find your true answer to "Do I Have the Look?", you need to contact several modeling agencies. Remember, agents are always looking for a specific set of physical criteria on female models, and the look they want changes from day to day.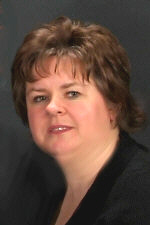 Six Ways To Tell if You've Got The Look
If you have any questions about how you can know if you've got the look to become a female model, keep reading and hopefully you will find out if you should pursue a modeling career.
1. Do You Have The Right Physical Requirements for High Fashion Female Modeling?
Your height is a very crucial factor if you are considering the high fashion industry. Top agencies such as Elite and Ford require a girl's height to be between 5'8" to 6'.
Other requirements for high fashion female models are:
Bust: 32-35"
Waist: 22-25"
Hips: 33-36"

2. Has Anyone Said "You Have a Commercial Modeling Look?"

If you weren't blessed with height, but have a knack for selling, commercial modeling may be just what you want. You will just need to practice giving the look that will help sell the product.

3. Have You Considered Glamour and Beauty Modeling?

If you are one of the lucky ones with a flawless complexion, you may decide on becoming a beauty model.

For those that have a great body and don't mind showing it off, glamour modeling may be your choice. Height is not an issue in glamour modeling, but you must have a toned body with 34-B Bust, 22-24" Waist and 34" Hips.

4. Are You Too Old To Start a Modeling Career?

Yes, there are women 35 and older who have gorgeous looks and bodies. Anyone who watched the TV show "She's Got The Look" knows this for a fact. If you are 35 or older and have the looks and body required for modeling, Go For It !!!!

5. Do You Have A Figure For Modeling?

Do you feel like you either weigh too much or maybe too little to become a female model?

Don't get discouraged because there is a place for plus size and petite modeling in the industry. Remember, if you are a plus or petite size and plan to start a modeling career, you still want your body to be well-proportioned and toned.

6. Is Your Body Fit and Healthy Inside and Outside?

Even though having the right height and looks are essential in becoming a model, there are many other aspects that are very important.

Keep your body and mind in shape by eating healthy and daily exercise. Drink plenty of water and AVOID alcohol and drugs.

Bring out your true model beauty with an outgoing personality, good attitude and professionalism.

I hope this gave you a better insight on your question "Do I Have The Look" and if you plan to pursue a modeling career, Good Luck!!

Deb Groulx, Professional Photographer
True Expressions Photography (989) 892-3778
415 S. Catherine, Bay City, MI 48706



COUPON COUPON COUPON COUPON COUPON COUPON COUPON COUPON


MODEL SESSIONS FOR YOUR PORTFOLIO $100 VALUE
RES 11-15-2008 MUST MENTION COUPON AT BOOKING

---
"The BUZZ" - Read Feedback From Readers!
chapinstudio Says: On October 11, 2010 at 04:09 AM

Deb,
That was a brilliantly written article. The Aspiring Models that I do photo shoots for are mostly from Bay County and as far away as Grand Rapids and many from South of Flint.....but, I do only a few per Month due to my many medical issues. At Dow Gardens for instance,I use an Amigo to travel although I am able to walk with equipment to the shooting areas from my Amigo. On the little basket on the front, I have this sign that reads"Photographically Challenged".

I plan to, as in the past,refer 85% of my calls to you and this article that came to me through Facebook. I have seen most of your work and agree with it fully.
Thank you,
Robert (Robbie) Chapin
Chapin Studio
Midland,MI
chapinstudio@aol.com
www.chapinstudio.com
www.onemodelplace.com ID.# 243066
---

Debra Groulx




Debra Groulx - True Expressions Photography can be reached at (989) 892-3778

More from Debra Groulx
---
Send This Story to a Friend!
Letter to the editor
Link to this Story
Printer-Friendly Story View
---
--- Advertisments ---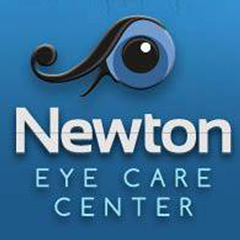 0200 Nd: 02-13-2019 d 4 cpr 0






SPONSORED LINKS
---
LOCAL LINKS
(Ads not affiliated with Google)
---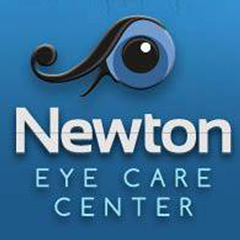 ---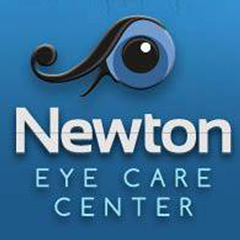 ---
---
---
---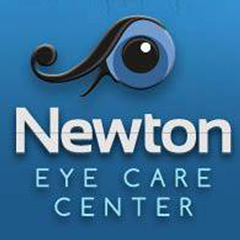 ---
---