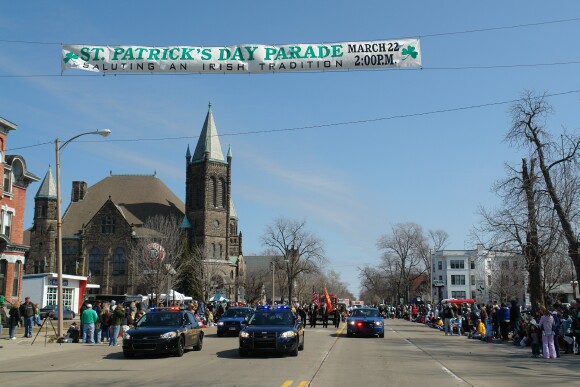 55th Annual St. Patrick Parade Brings Out Thousands
March 22, 2009 3 Comments
By: Stephen Kent

MyBayCity.com has been reporting the St. Patrick parade for years. Each time we do this people ask for more pictures. So bear with a long download, we're going to post a bunch of our favorites from this year. Lots of faces too. Maybe yours!
As we think you'll see in these pictures, people had a great time. It helped that the sun was out again this year, even though the temperature struggled into just the high 30's. And a strong north wind made it a bit chilly. By hey, this is Michigan and we call this a GREAT DAY!
Thanks to MyBayCity contributor Andy Rogers for sending some of his great shots.
Just for the fun of it, you might want to check out these St. Pat's stories from previous years. It's interesting just to see how digital cameras have evolved since 2002:
2019
,
2018
,
2017
,
2016
,
2015-a
,
2015-b
,
2015-c
,
2014
,
2013-a
,
2013-b
,
2012
,
2011
,
2010
,
2009
,
2008
,
2007-a
,
2007-b
,
2006
,
2006-b
,
2005
,
2004-a
,
2004-b
,
2003-a
,
2003-b
,
2003-c
,
2002
For another take on the subject of parades, check out what was going on in 1978 in this
1978 Flashback
article from the archives of the Bay County Sports Page & Bay City Enterprise newspapers. Published from 1976 through 1984, those papers were the "grandparents" of today's MyBayCity.com.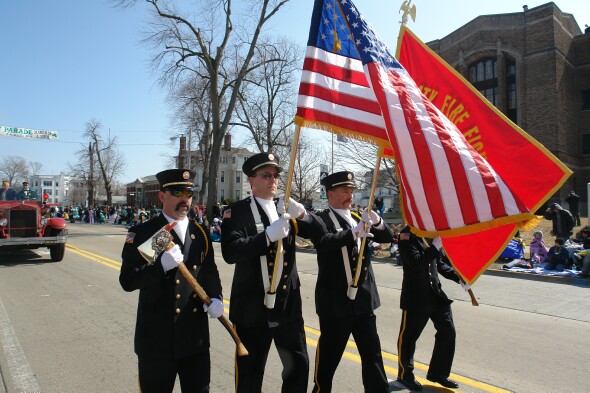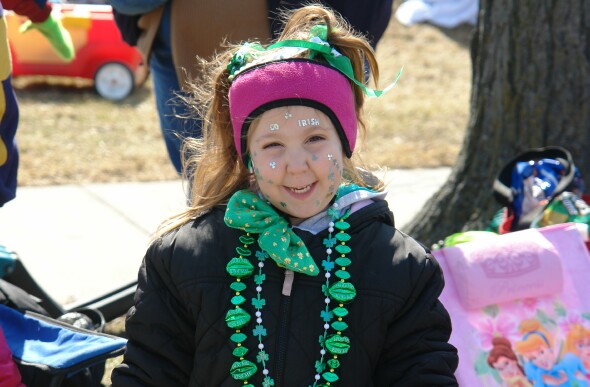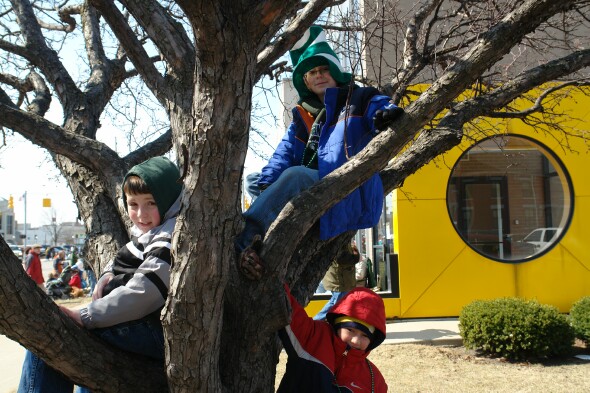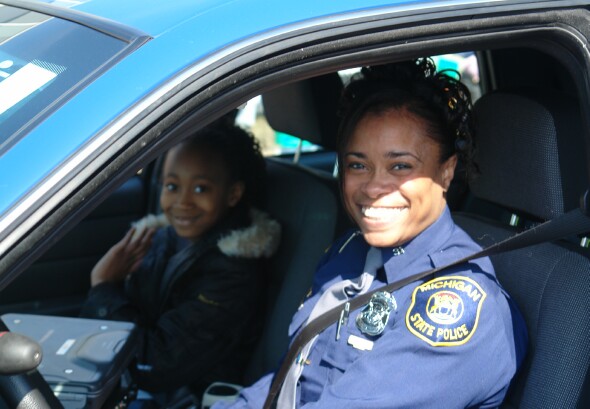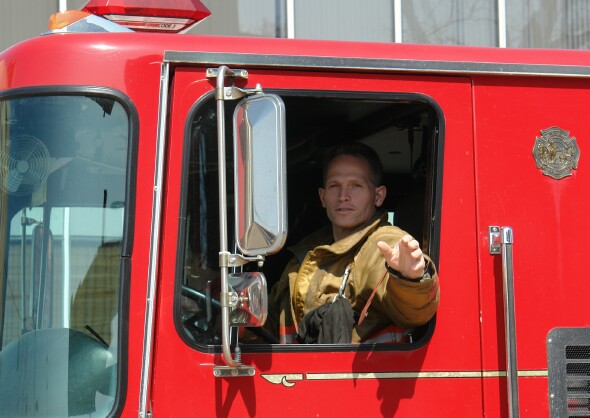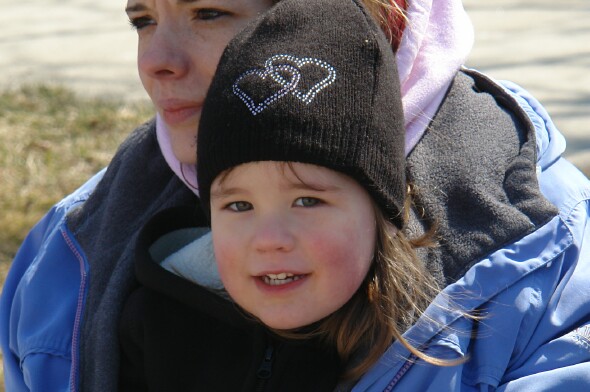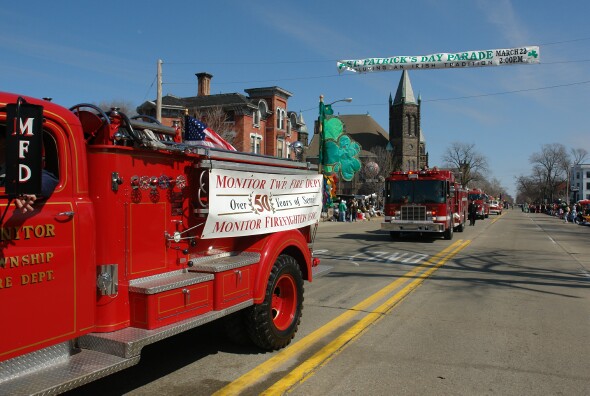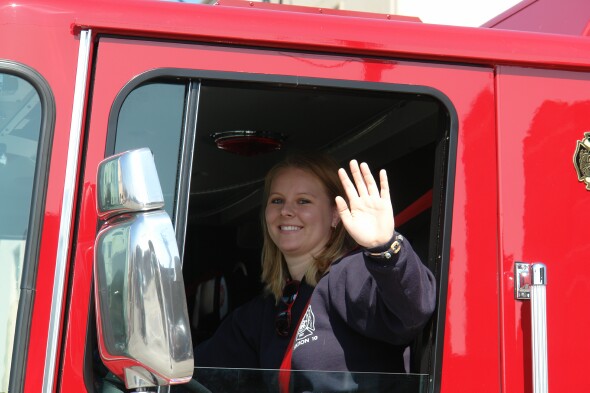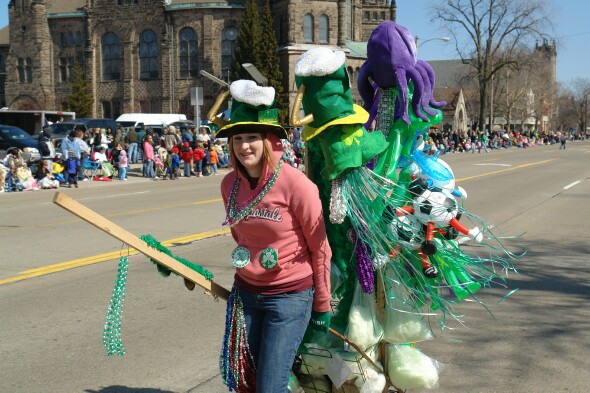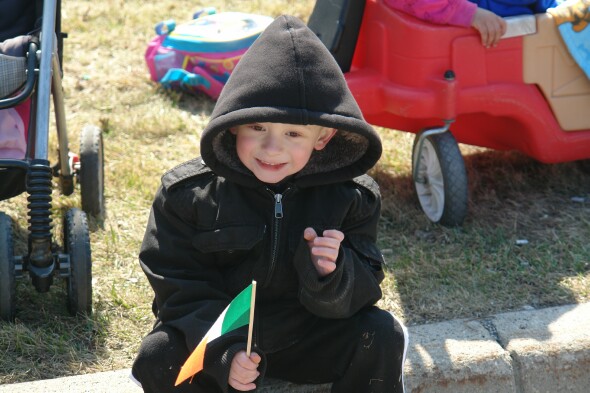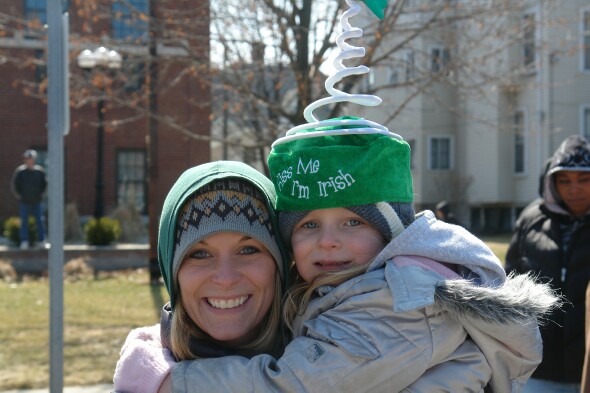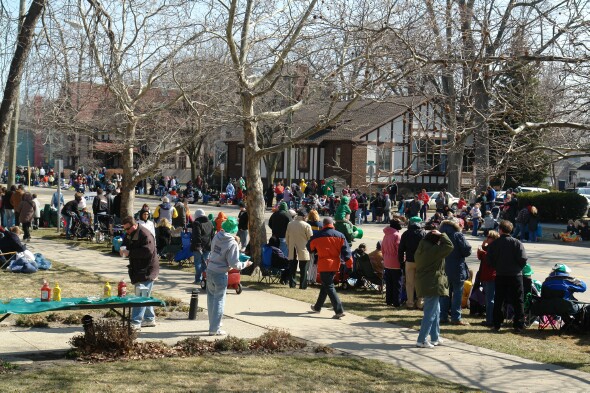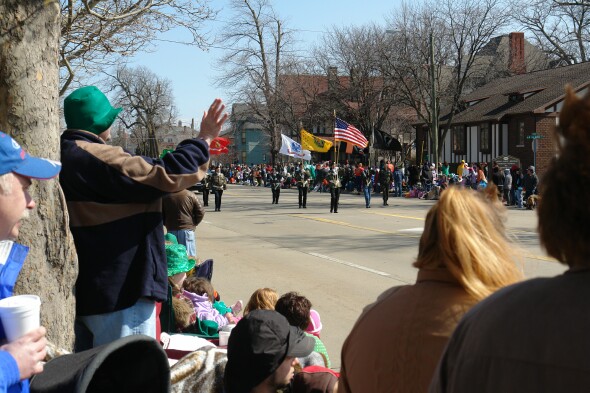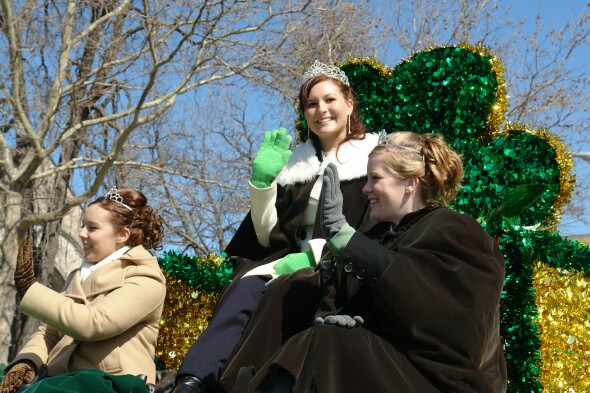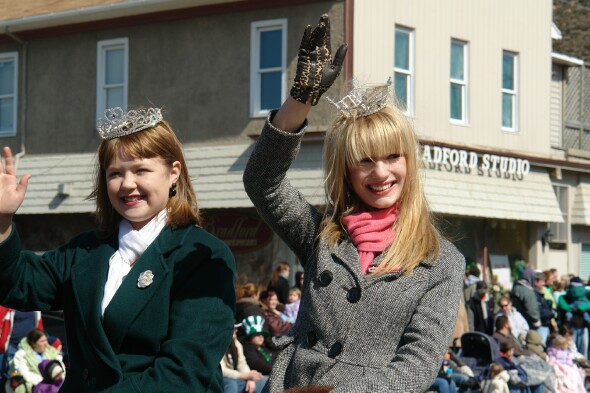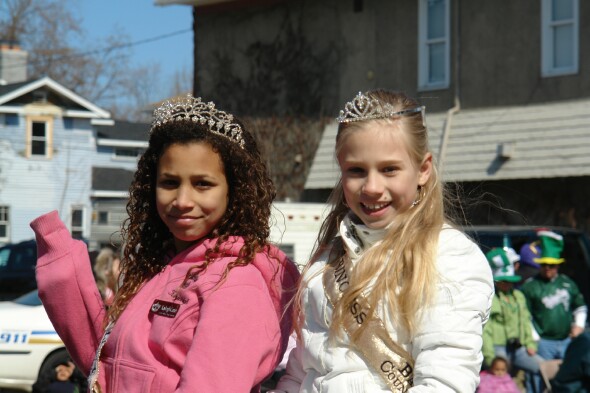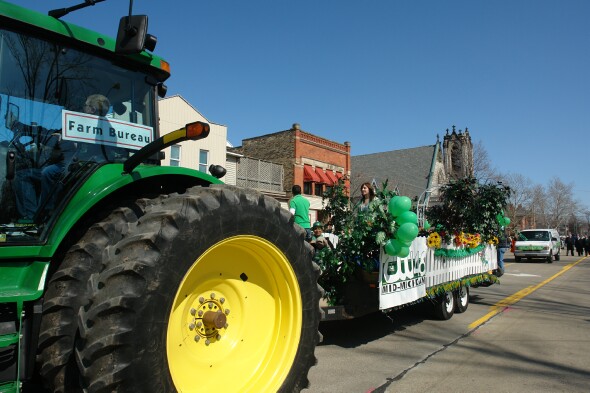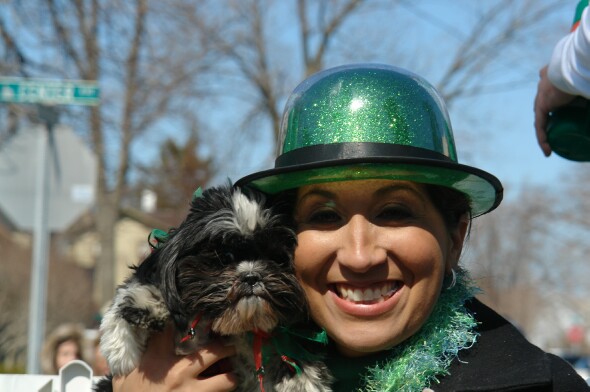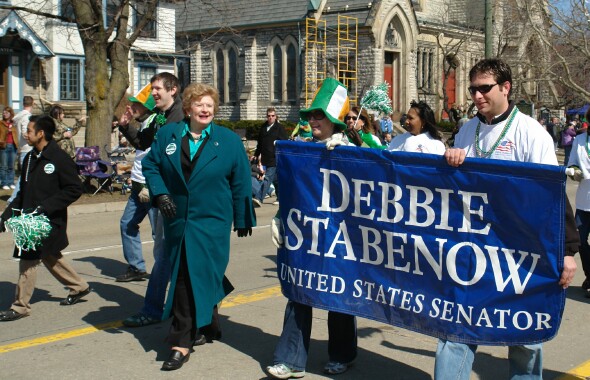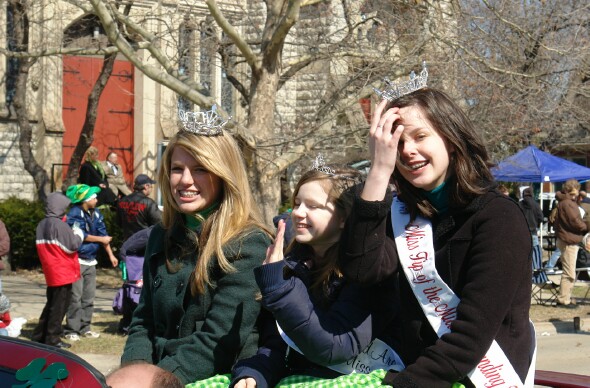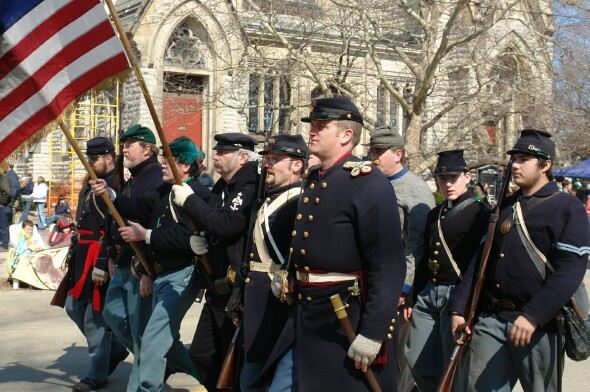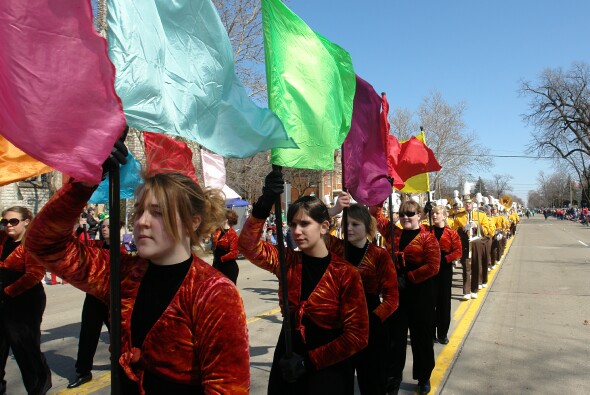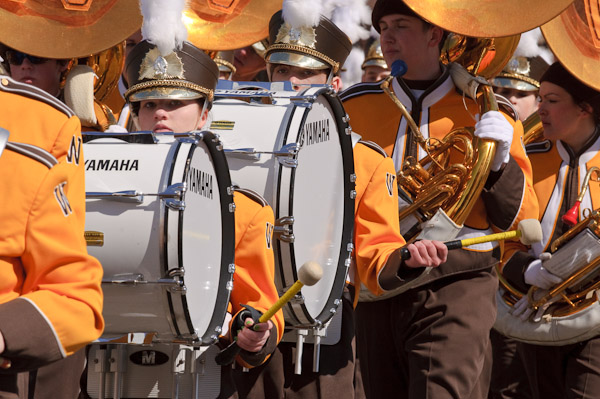 Photo above by Andy Rogers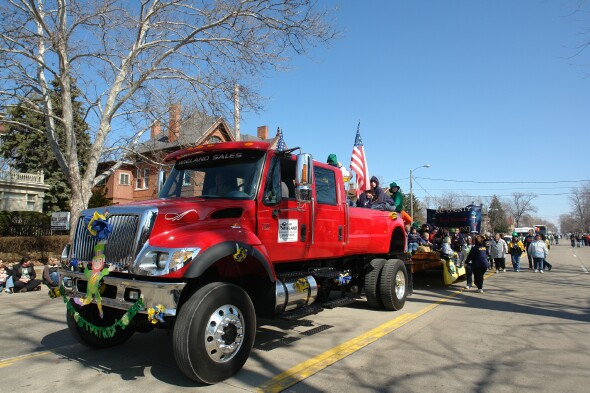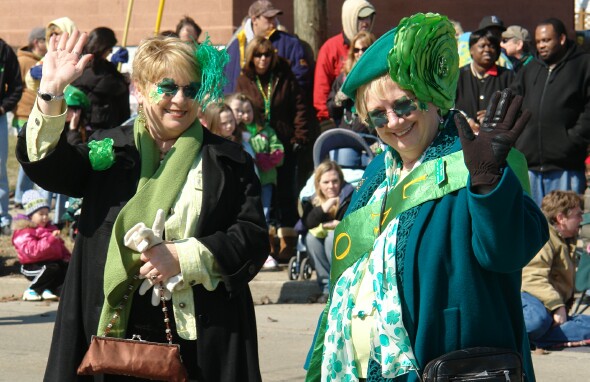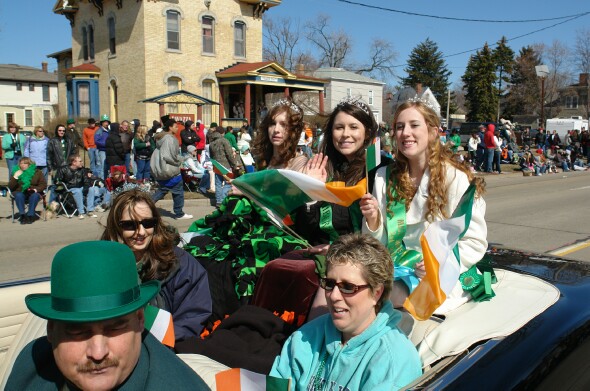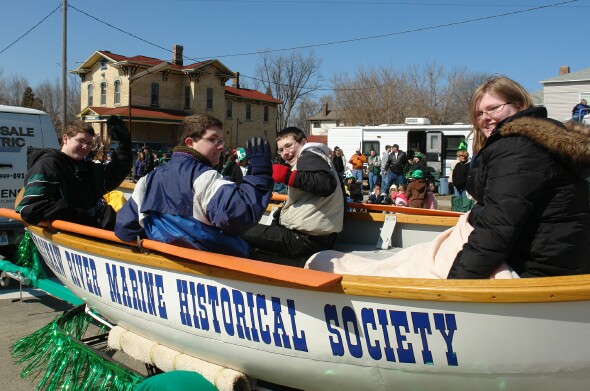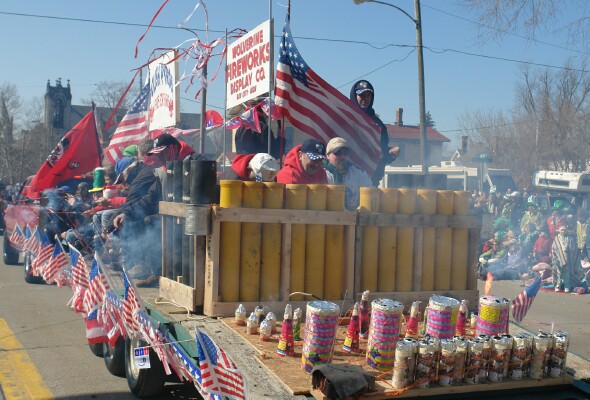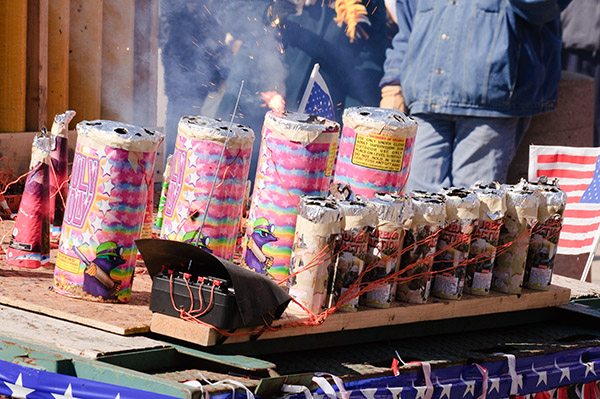 Photo above by Andy Rogers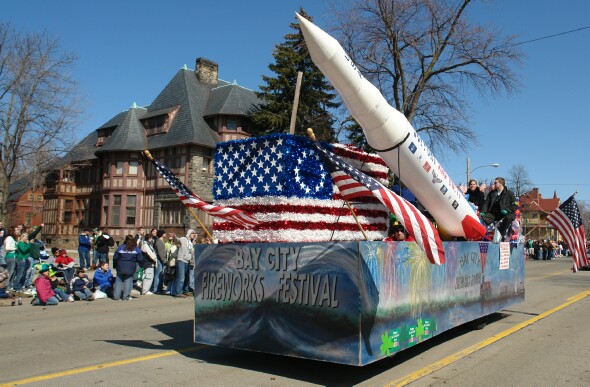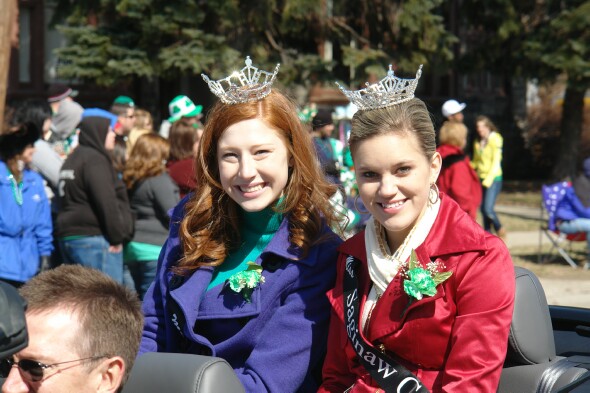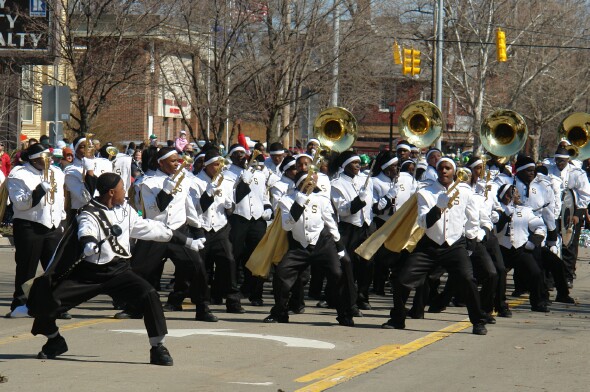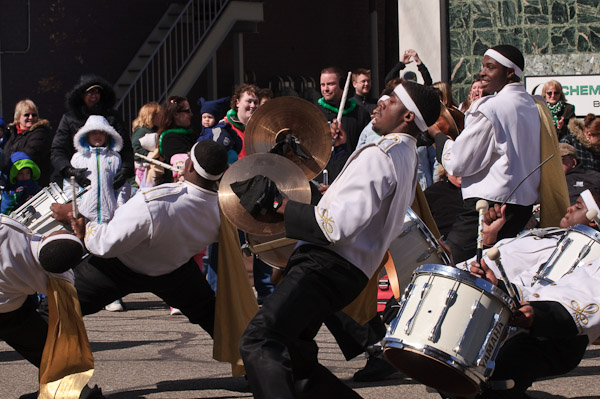 Photo above by Andy Rogers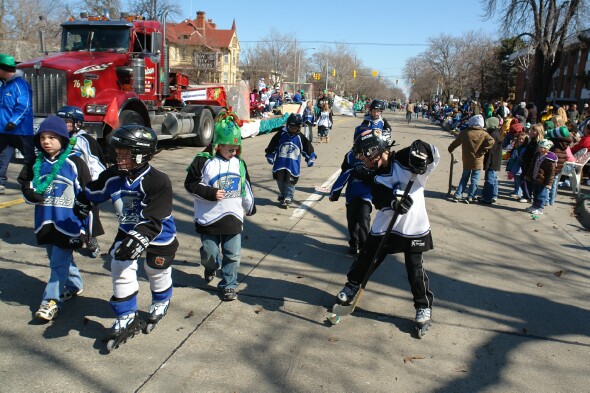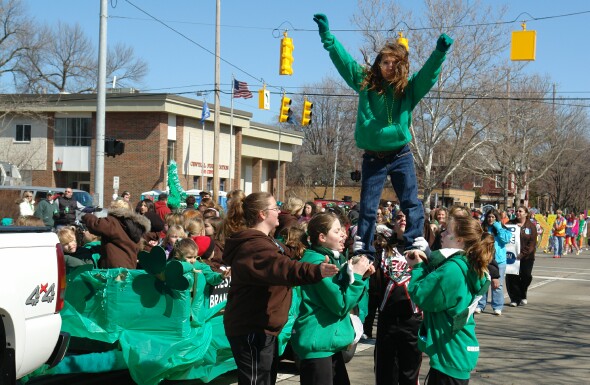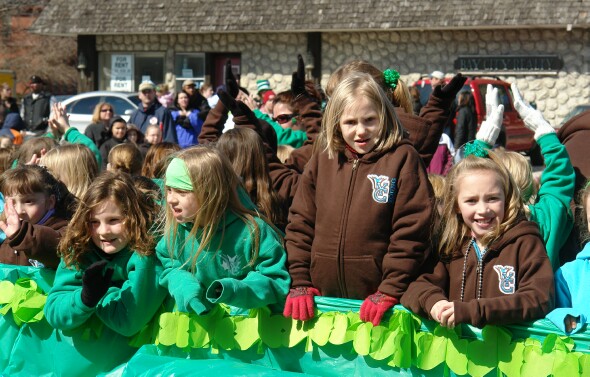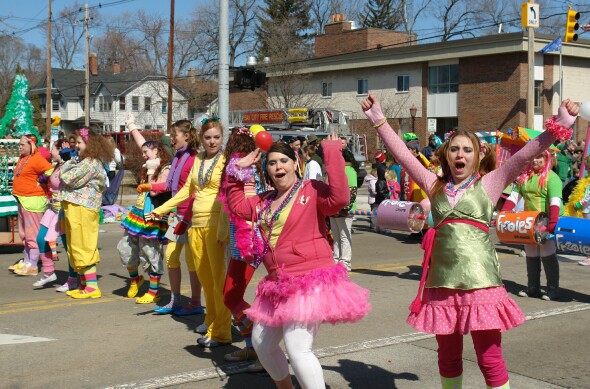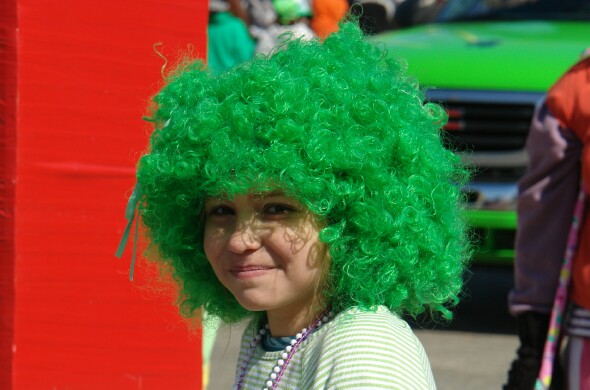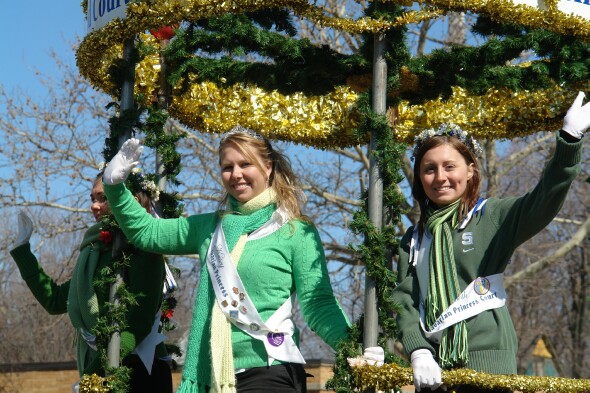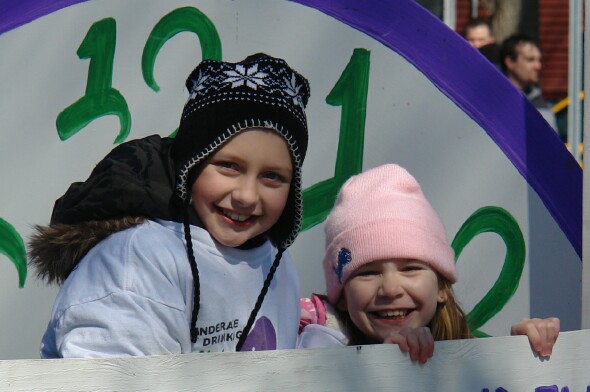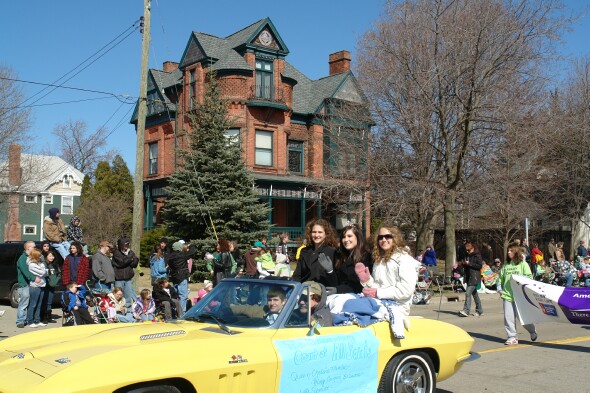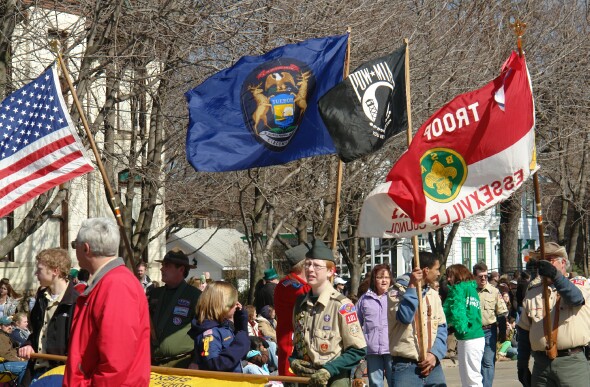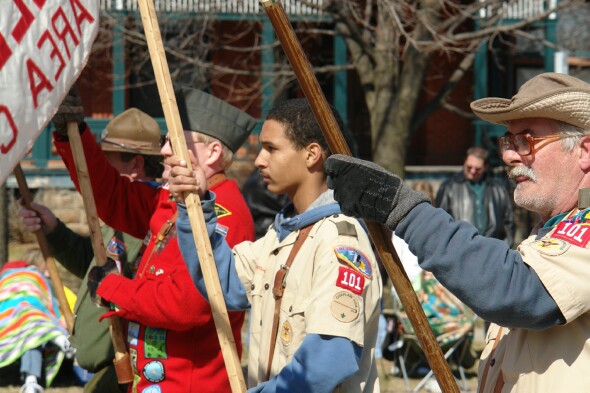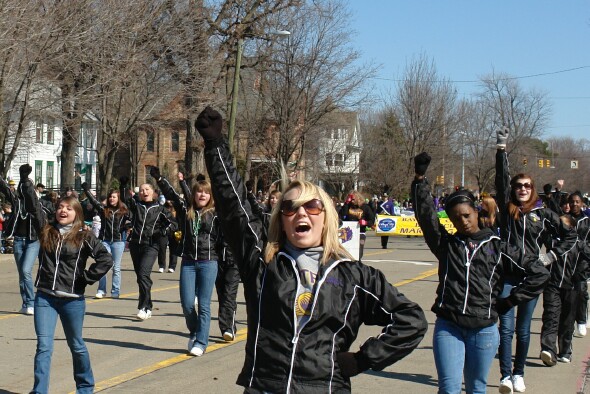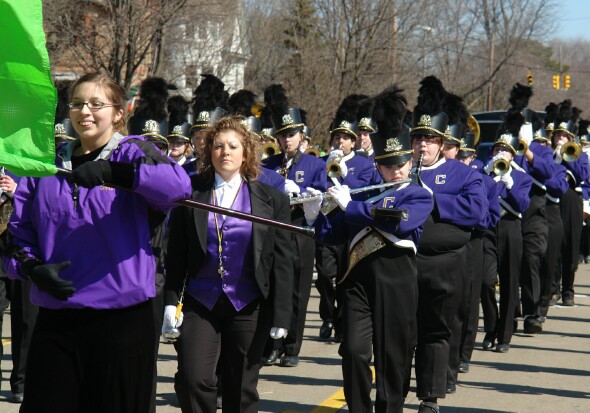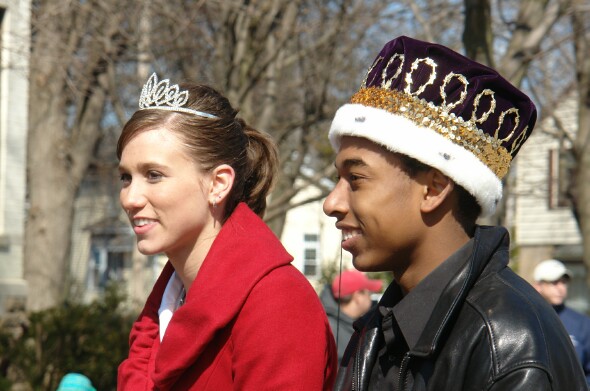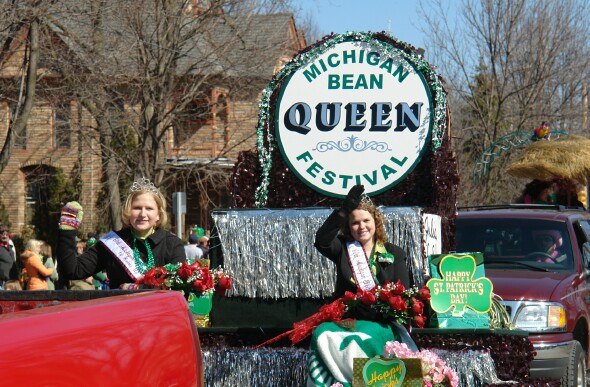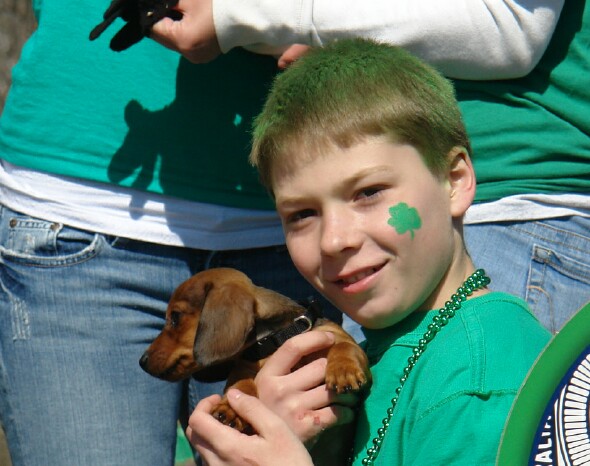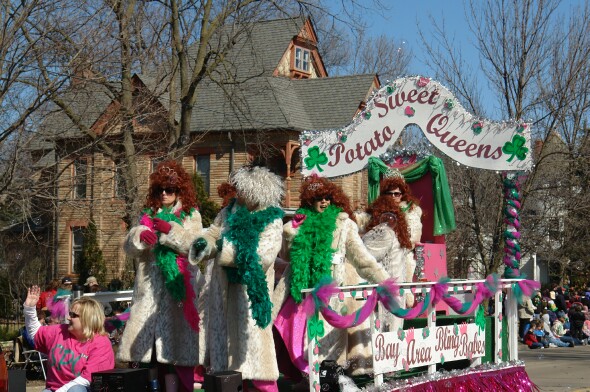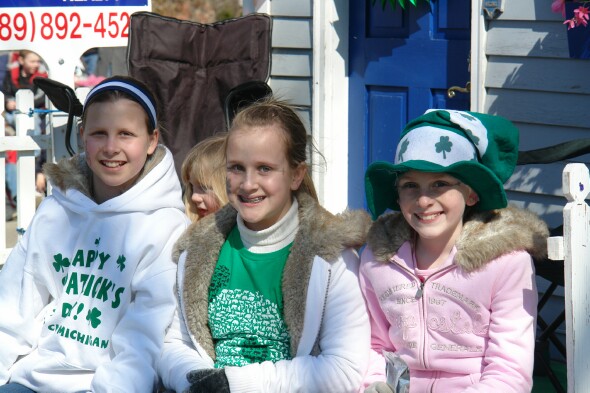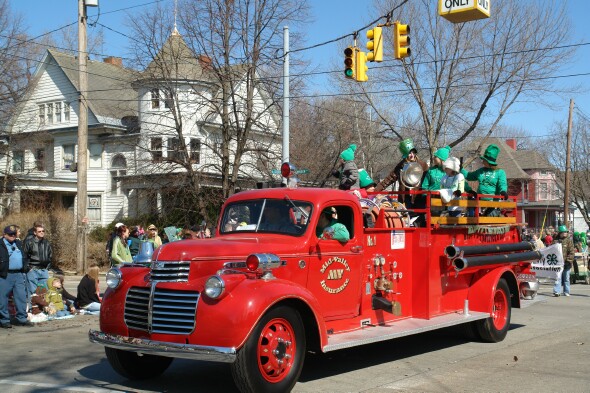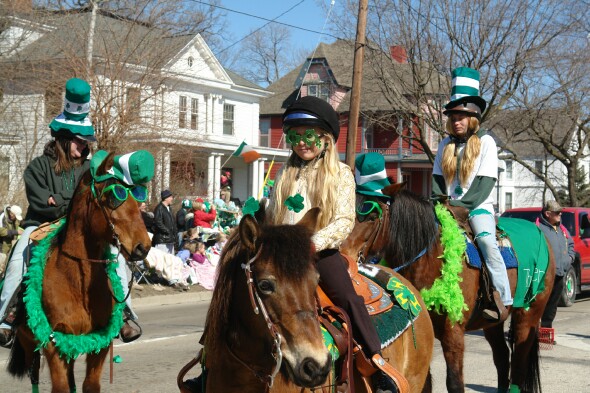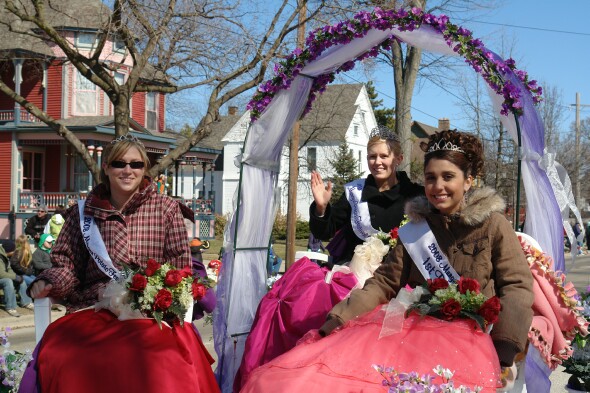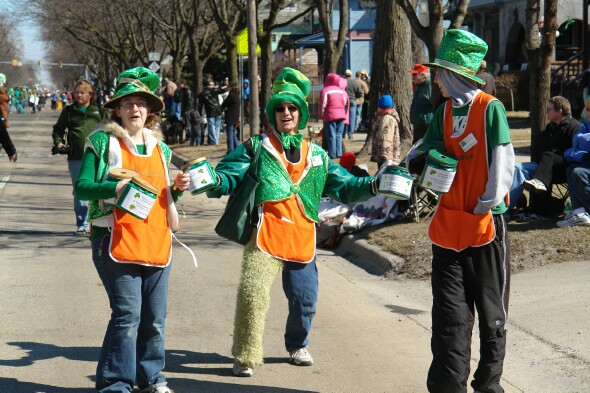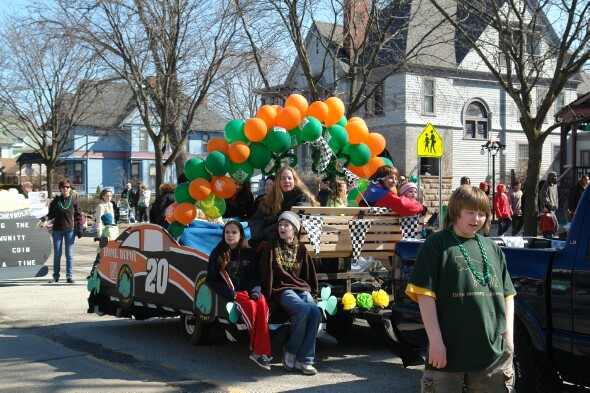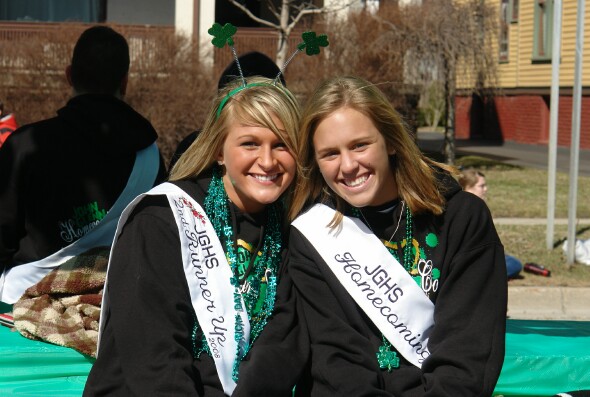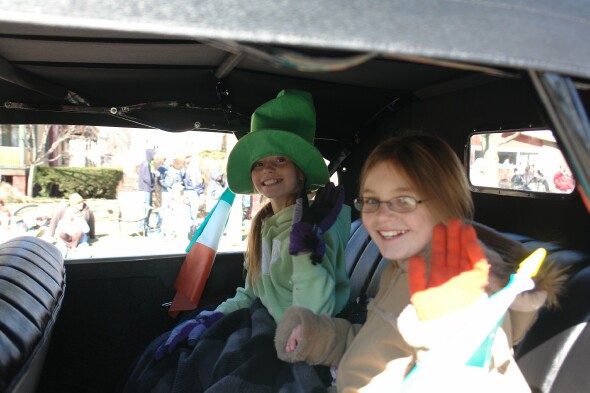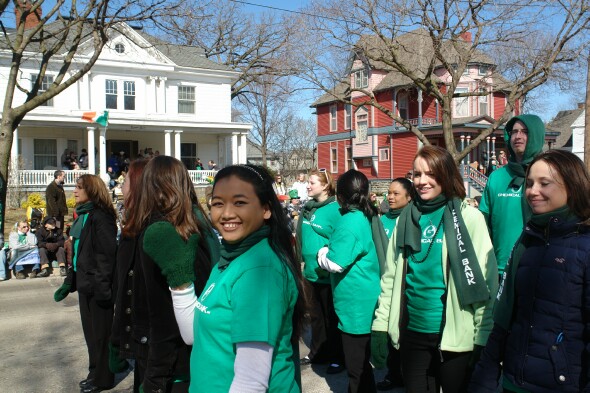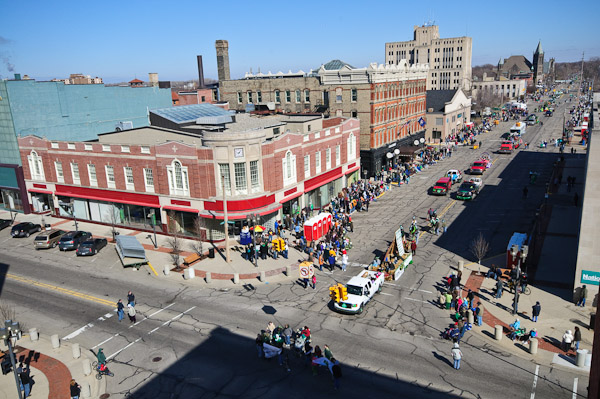 Photo above by Andy Rogers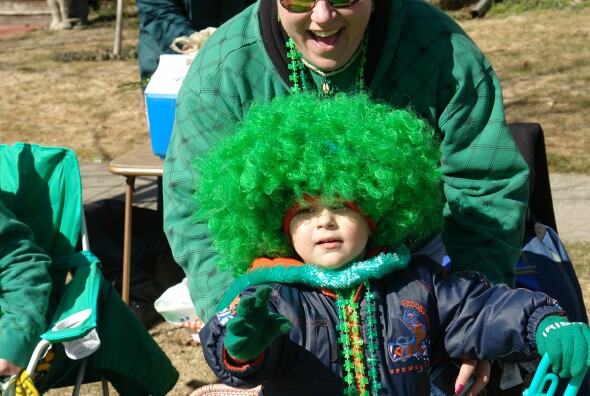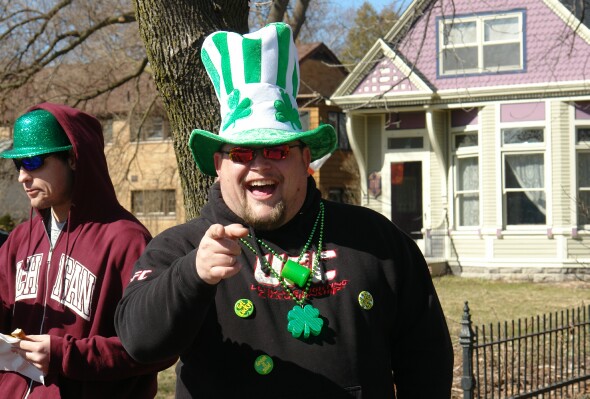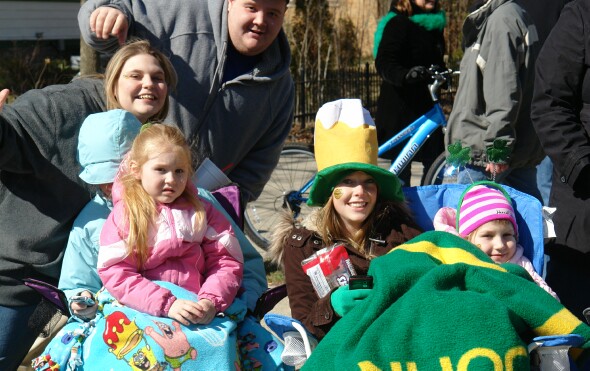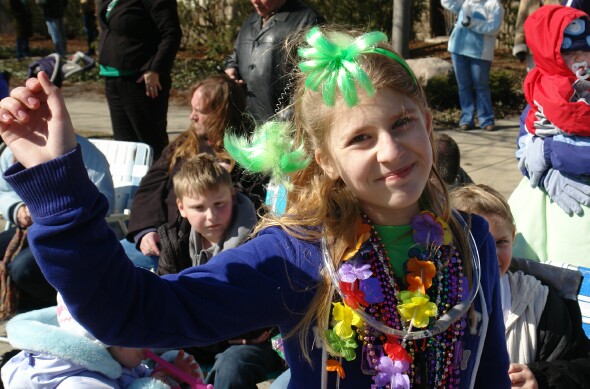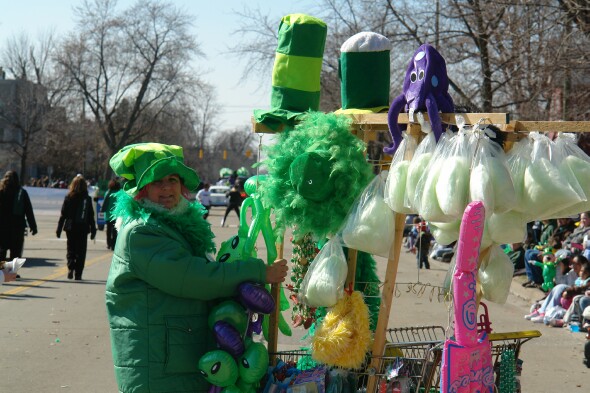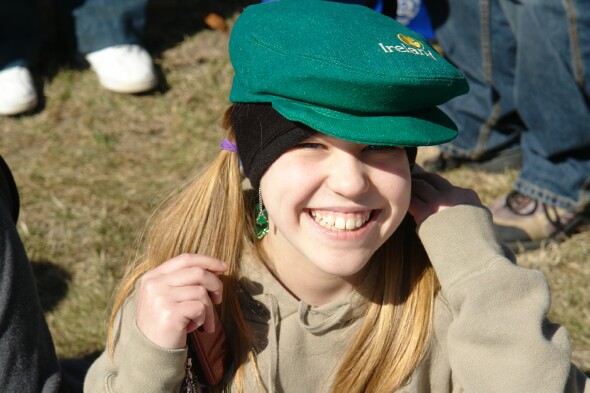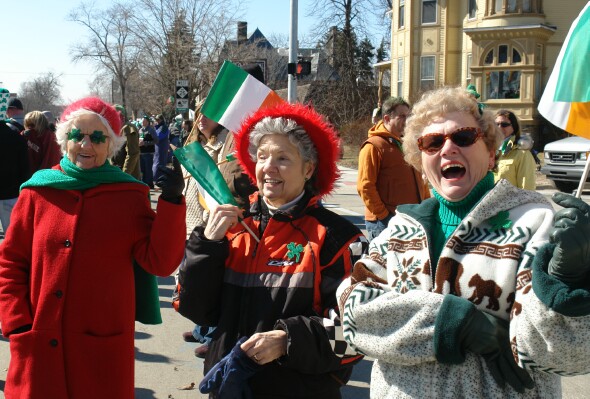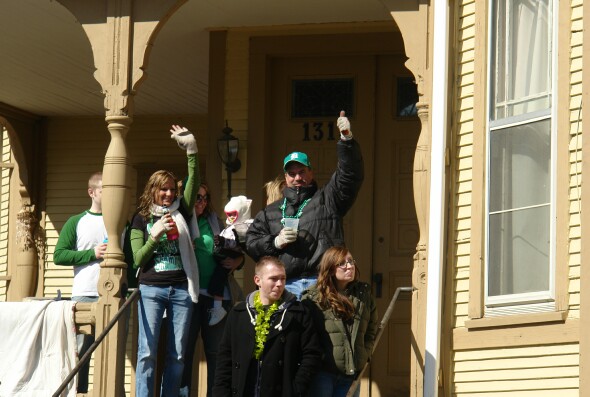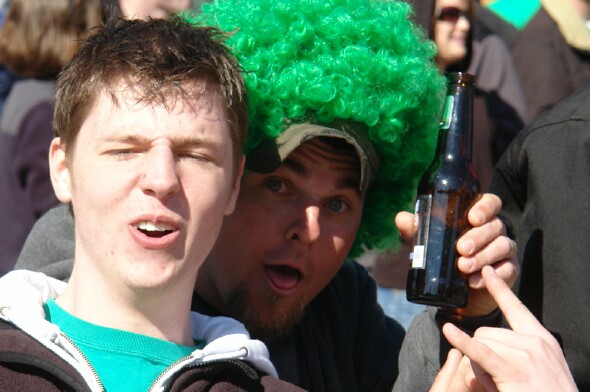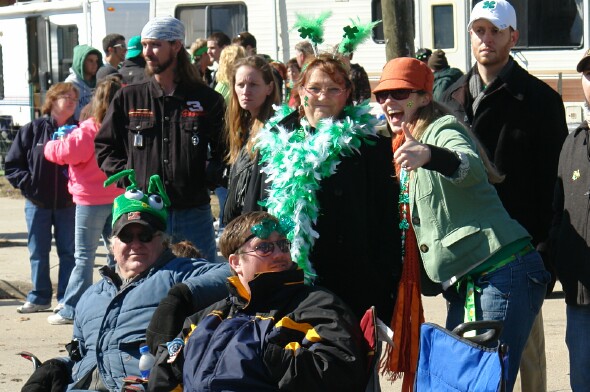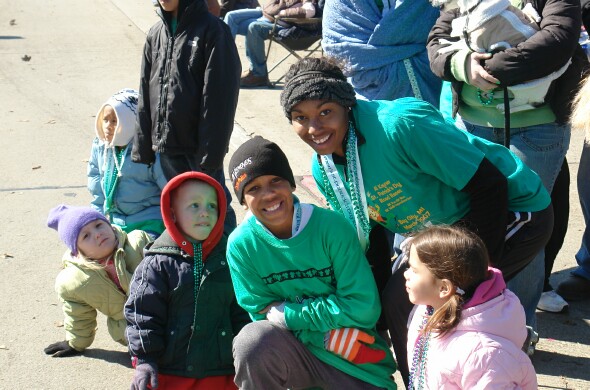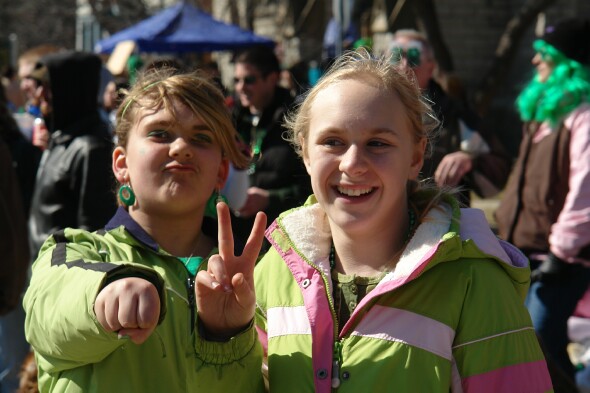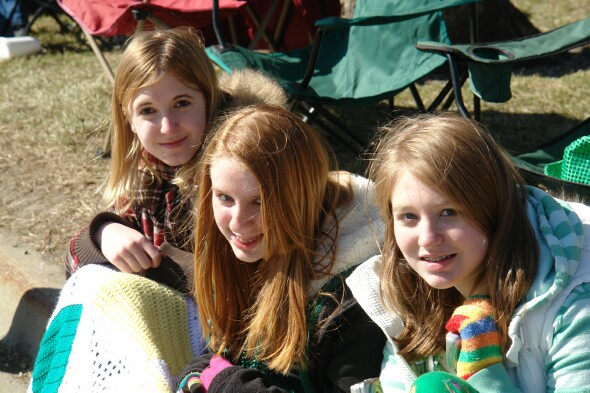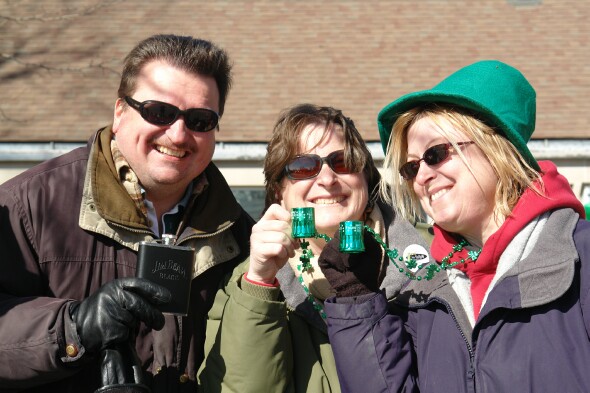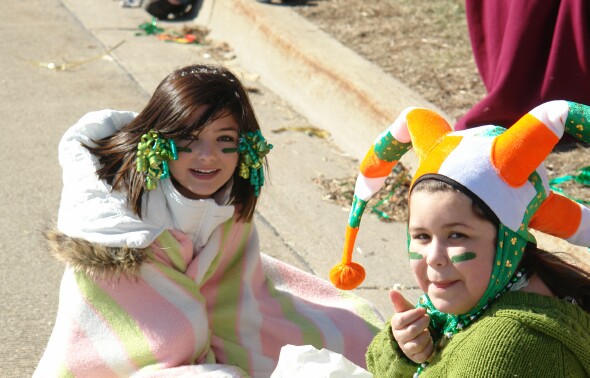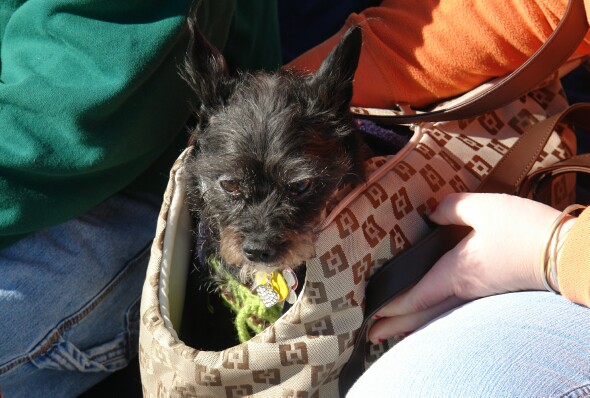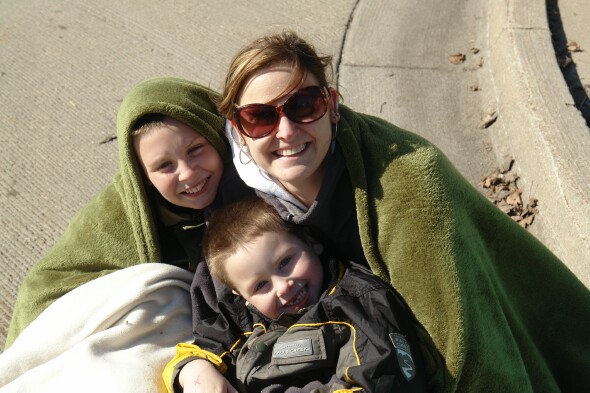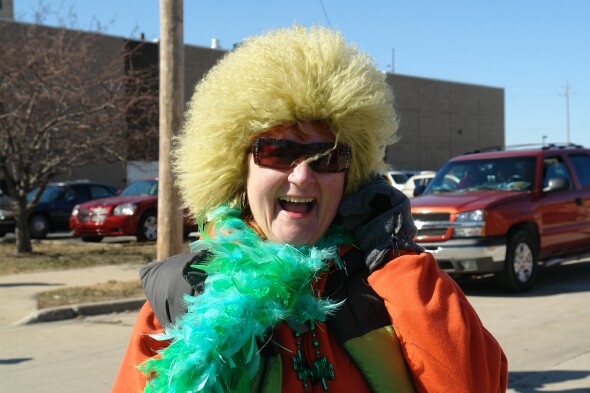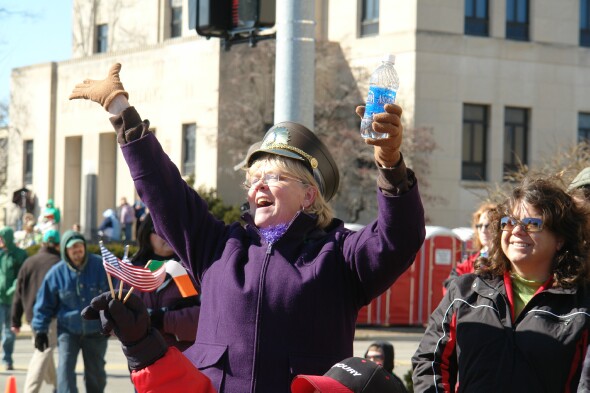 ---
"The BUZZ" - Read Feedback From Readers!
lpeil318 Says: On March 23, 2009 at 11:12 AM

Thank you to Steve Kent for the beautiful photos of the Bay City St. Patrick's Day Parade! While the parade route was a bit chilly this year, the sun was shining and it allowed Mr. Kent to get some great shots of this wonderful community event! Thanks again Steve and thanks to MyBayCity.com for the coverage!
Stephie_mc Says: On March 24, 2009 at 01:15 PM

It would have been very nice if Mr. Kent would have stayed for the whole parade. There were some very good floats throughout the entire parade. Too bad he missed the ones toward the end.
steve Says: On March 24, 2009 at 04:07 PM

Stephie_mc, thanks for the feedback. I made it through entry 110 walking against the flow before starting back. Usually I hang around our office across from the Library.

Unfortunately I was on a deadline and had to get into the office to process my 560 pictures. It's not easy to narrow 560 down to the 20 we usually publish. This year we decided to hang the download time and we published nearly 80 shots.

Hope everyone liked the images we selected. There were so many good shots of puppies, cute kids, green hair and smiles. Wish we could show them all, and show them full size like we do on our 24 inch monitors.

Steve Kent
---

Stephen Kent




Steve Kent and his family have lived in Bay City for 40 years. He is VP of Technical Services at MMCC which produces MyBayCity.Com. Kent is active in many Bay City civic organizations.

More from Stephen Kent
---
Send This Story to a Friend!
Letter to the editor
Link to this Story
Printer-Friendly Story View
---
--- Advertisments ---





0200 Nd: 11-29-2023 d 4 cpr 0






12/31/2020 P3v3-0200-Ad.cfm



SPONSORED LINKS
---


12/31/2020 drop ads P3v3-0200-Ad.cfm