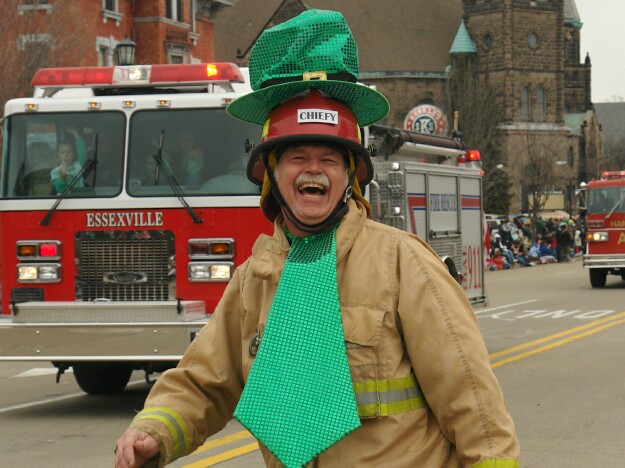 Bay City Fire Chief - Irish for the Day!
---
2011 St. Patrick Day Parade
Bay City Celebrates Annual Rite of Spring
March 20, 2011 1 Comments
By: Stephen Kent
Bay City celebrated the first day of spring with the annual Saint Patrick Day Parade. The parade route was packed with what felt like a record crowd as the two hour parade made its way down Center Avenue from Essexville to downtown.
Last year the week before Saint Patrick Day was cold and snowy then turned fair for the parade. This year the week before was beautiful then on parade day the skies were overcast, the wind light, and the temperature in the upper 30's. But that didn't discourage Bay City from coming out for it's favorite event of the season.

MyBayCity.com has been covering the parade since 2003. We've learned that what our readers want and like is our pictures. So we rather than write a lot, we'll just post a collection of those popular photos.
Just for the fun of it, you might want to check out these St. Pat's stories from previous years. It's interesting just to see how digital cameras have evolved since 2002:
2019
,
2018
,
2017
,
2016
,
2015-a
,
2015-b
,
2015-c
,
2014
,
2013-a
,
2013-b
,
2012
,
2011
,
2010
,
2009
,
2008
,
2007-a
,
2007-b
,
2006
,
2006-b
,
2005
,
2004-a
,
2004-b
,
2003-a
,
2003-b
,
2003-c
,
2002
For another take on the subject of parades, check out what was going on in 1978 in this
1978 Flashback
article from the archives of the Bay County Sports Page & Bay City Enterprise newspapers. Published from 1976 through 1984, those papers were the "grandparents" of today's MyBayCity.com.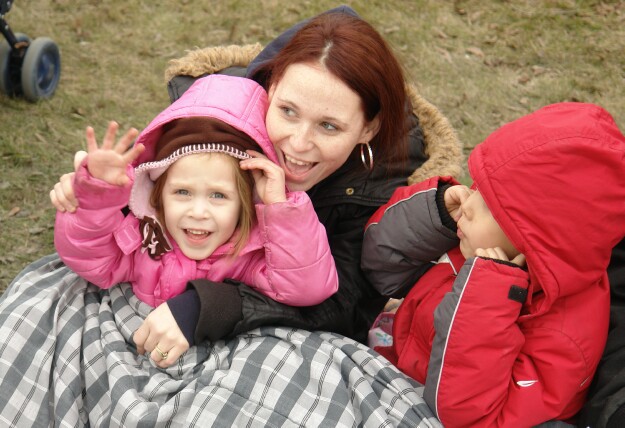 Those sirens are LOUD!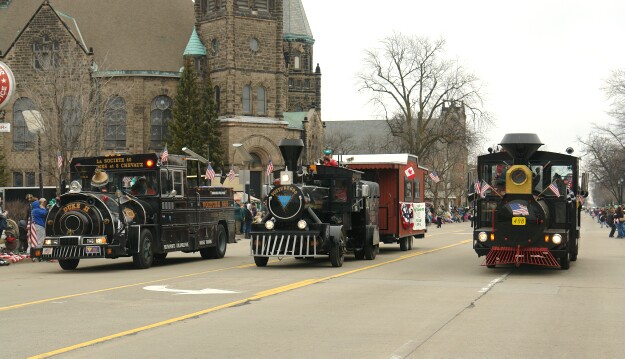 Forty and 8: La SOCIETE 40 HOMMES et 8 CHEVAUS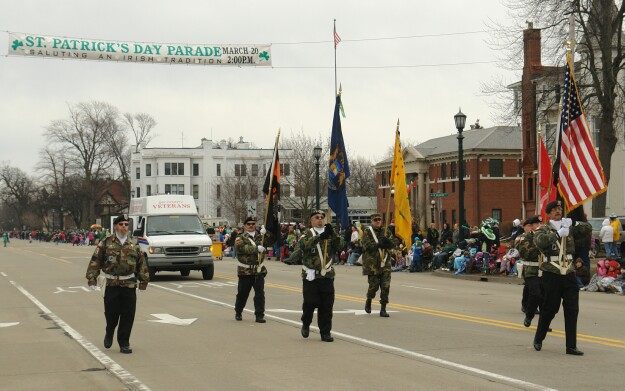 The Color Guard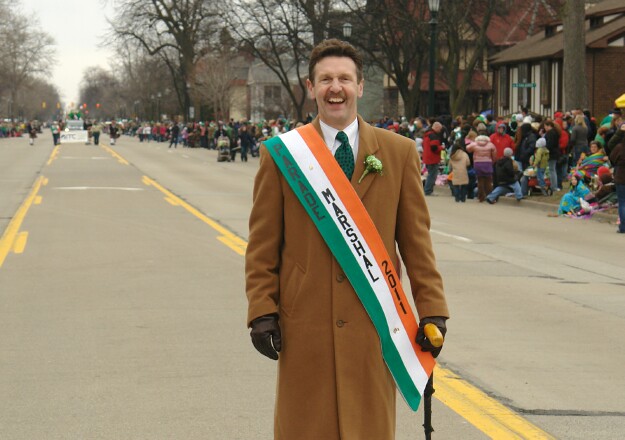 Parade Marshall Tim Kelly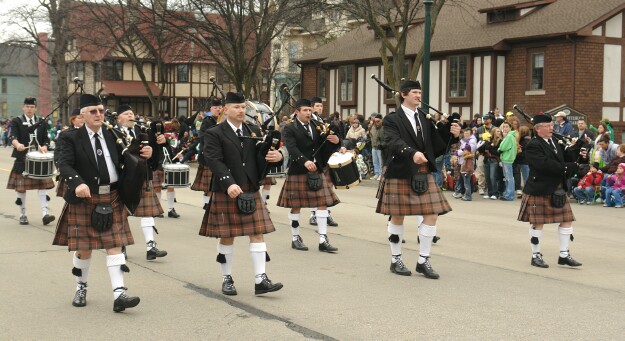 Drum Corps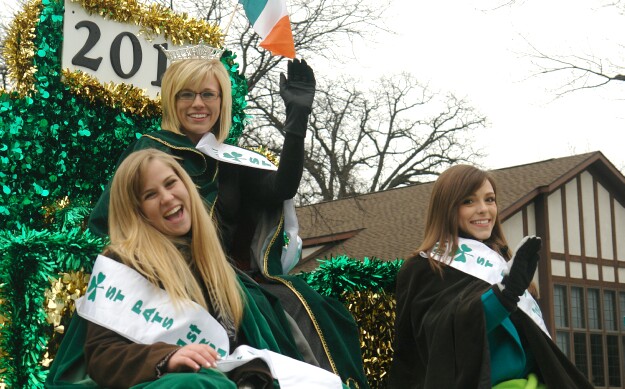 St. Pats Queen and Court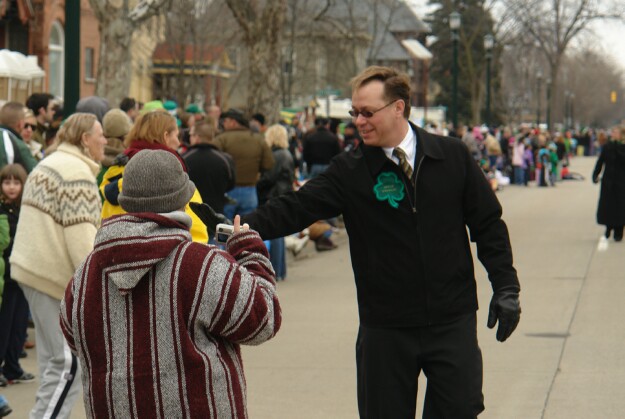 Mayor Chris Shannon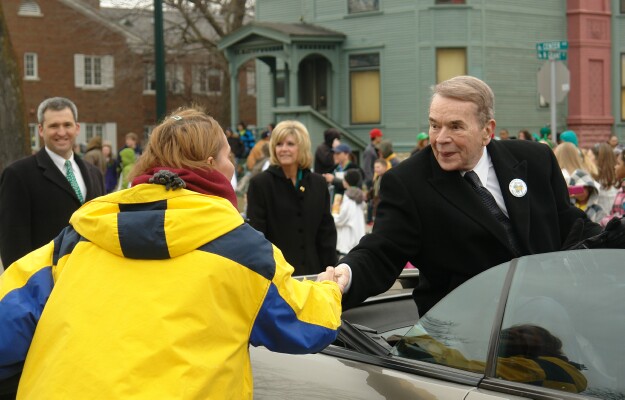 Congressman Dale Kildee - Michigan 5th District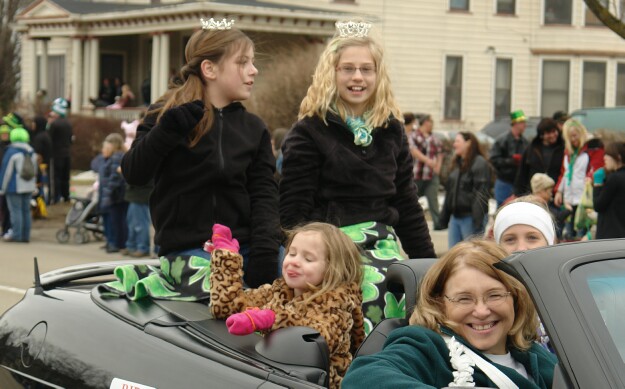 Rielly Wallace, Princess Bay County
Madison Seliskar, Little Miss Bay County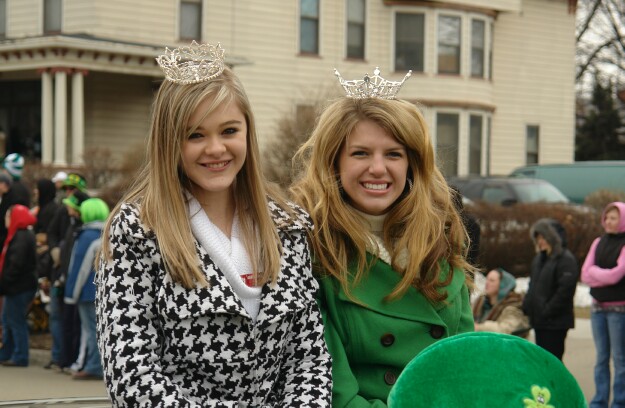 Savannah Cousins, Junior Miss Bay County
Mallory Rivard, Outstanding Teen Bay County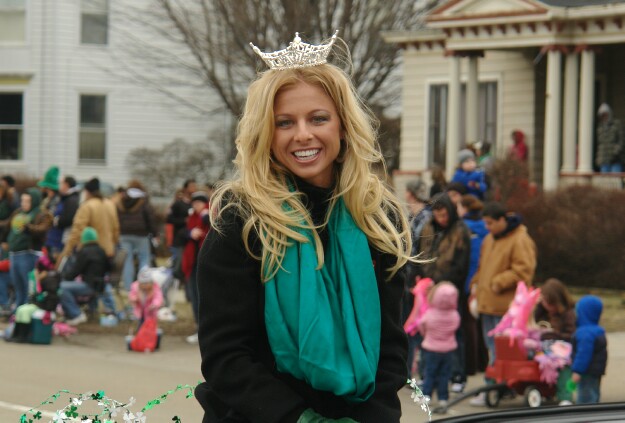 Sydney Learman, Miss Bay County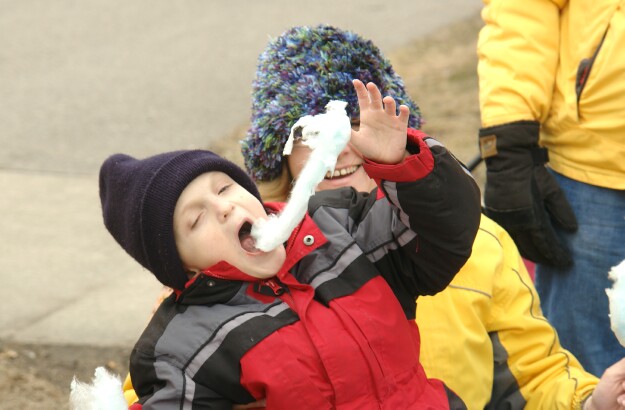 Cotton Candy!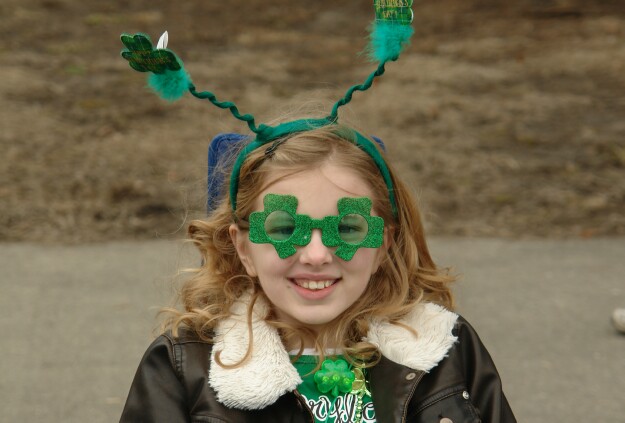 THE Look for the day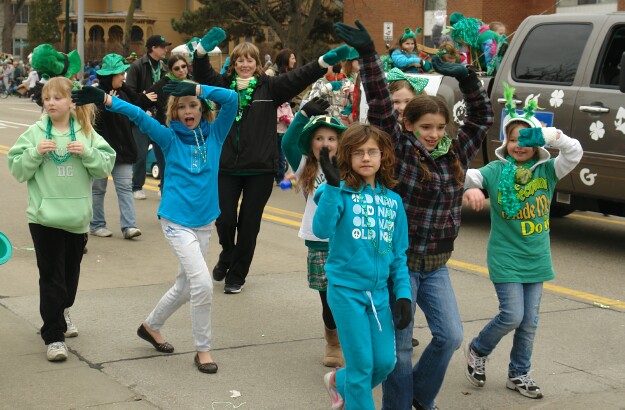 Expressions in Motion Dance and Gymnastics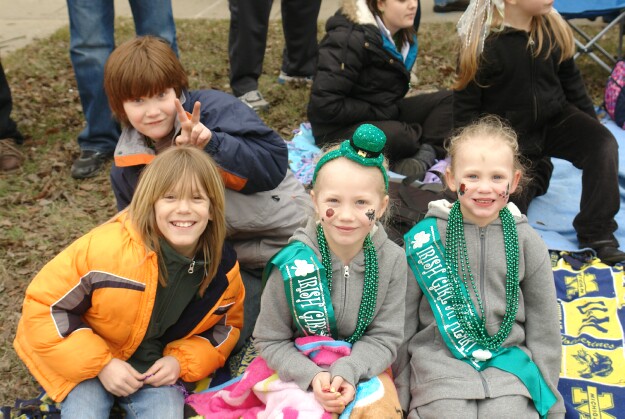 Irish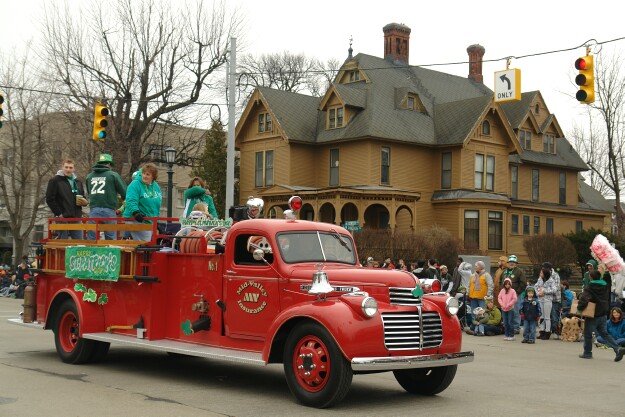 Vintage Firetruck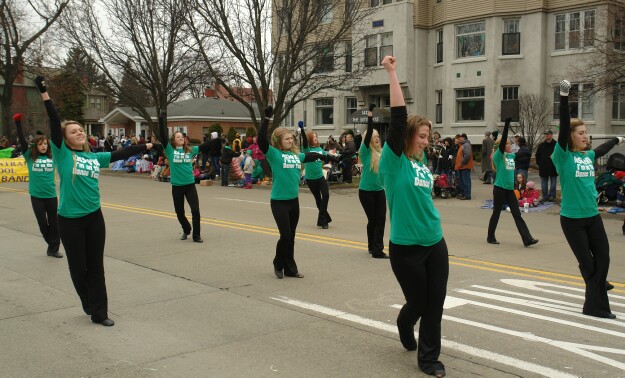 Bay City Central High Dance Team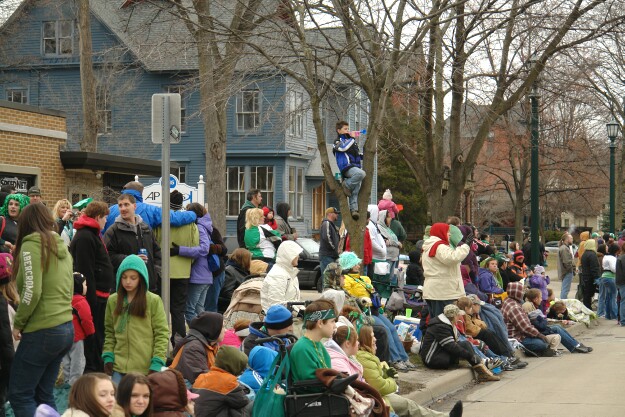 Good View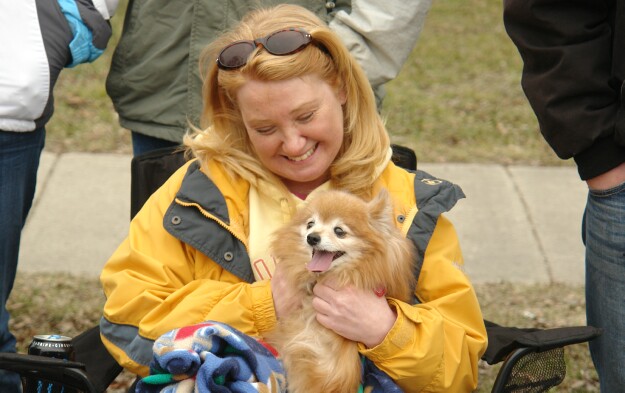 Happy Puppy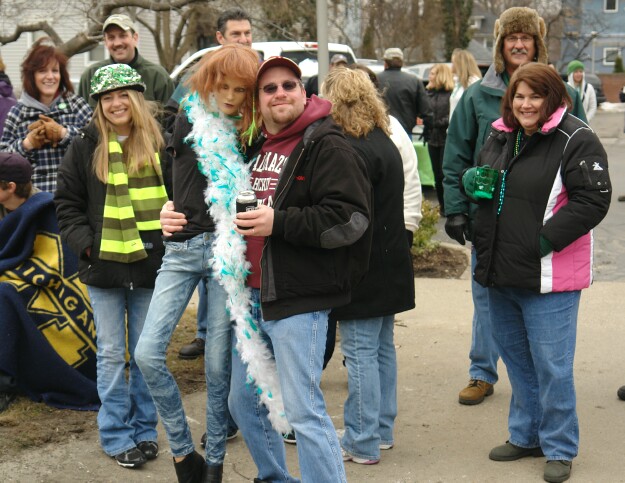 B.Y.O.B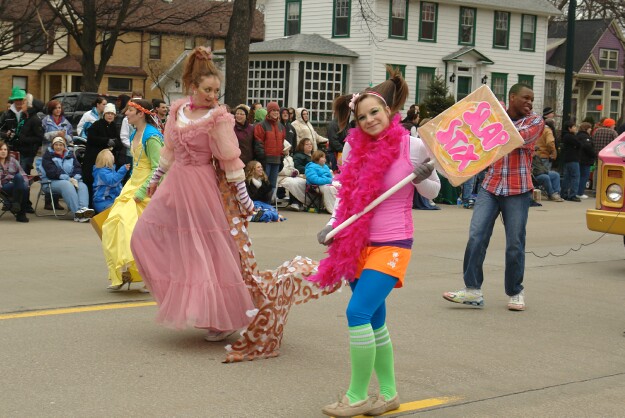 The Tummy Ache Slap Stix Crew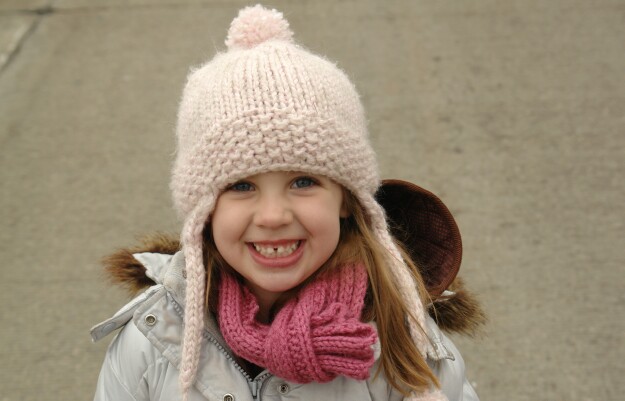 Happy Face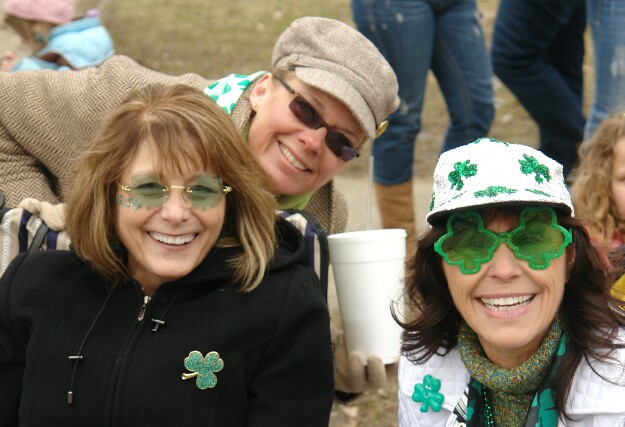 Love the glasses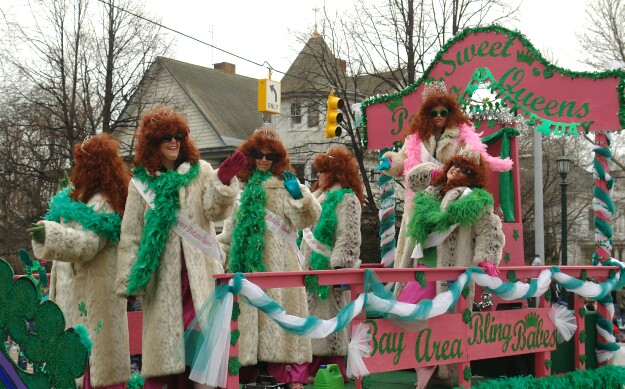 Bay Area Bling Babes - Sweet Potato Queens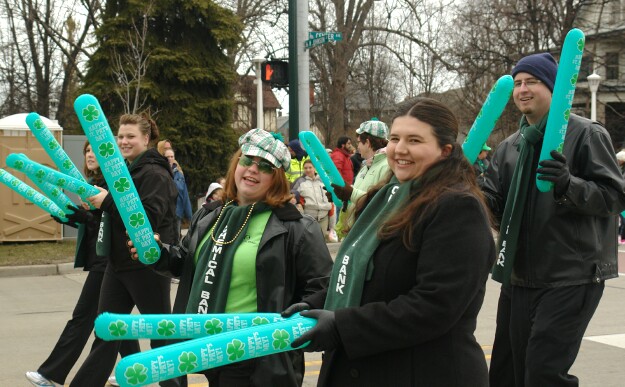 Chemical Bank Crew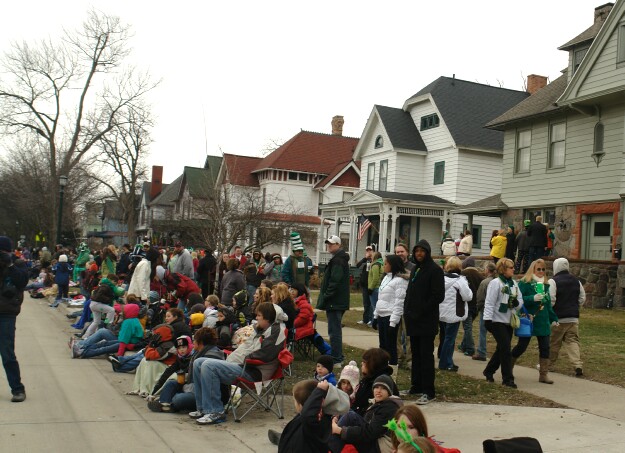 Bay City's Center Avenue Homes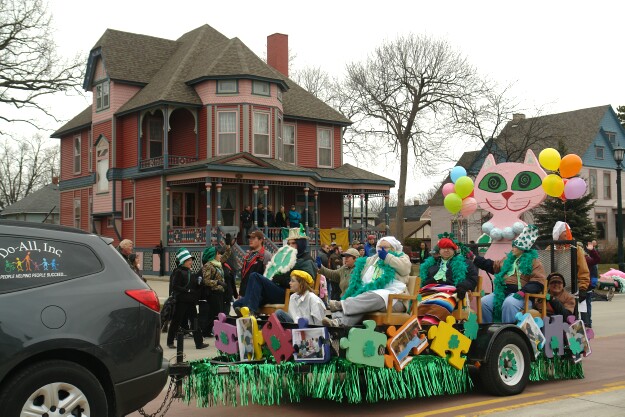 Do-All Inc. - People Helping People Succeed.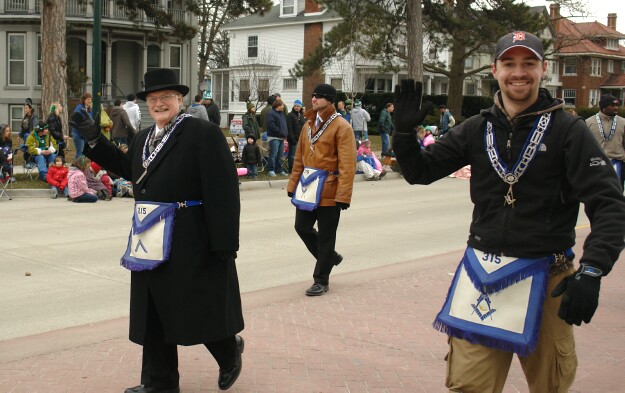 Bay City Masons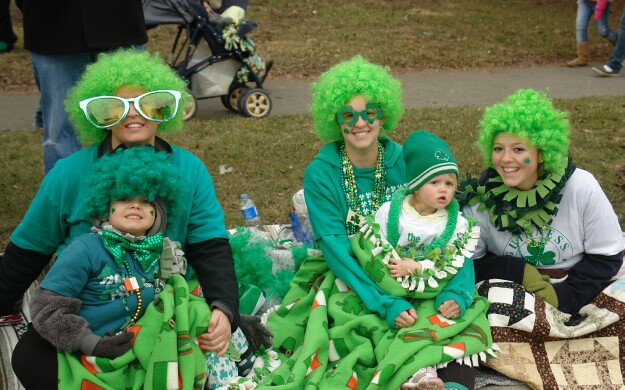 It's EASY Being Green in Bay City on St. Pats Day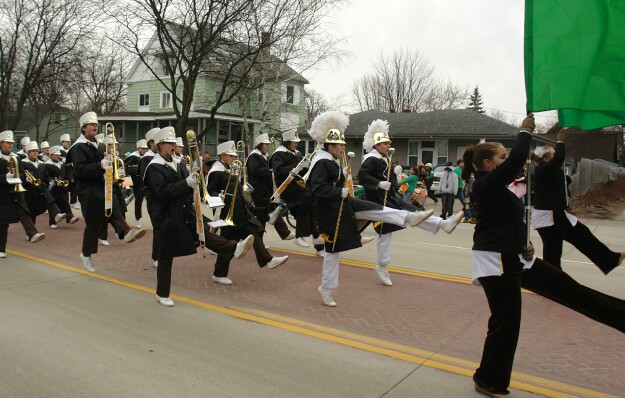 Bay City Western High School Band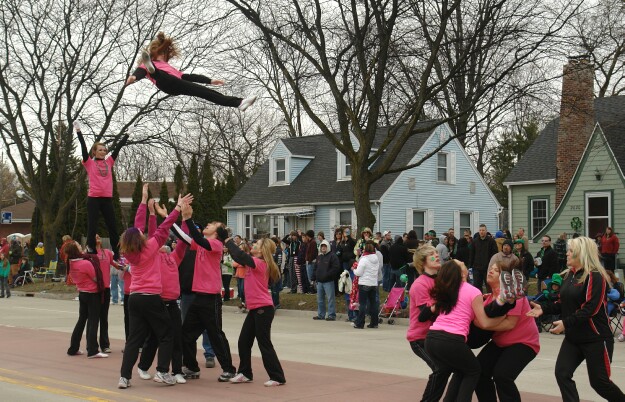 DO NOT DROP the Cheerleader!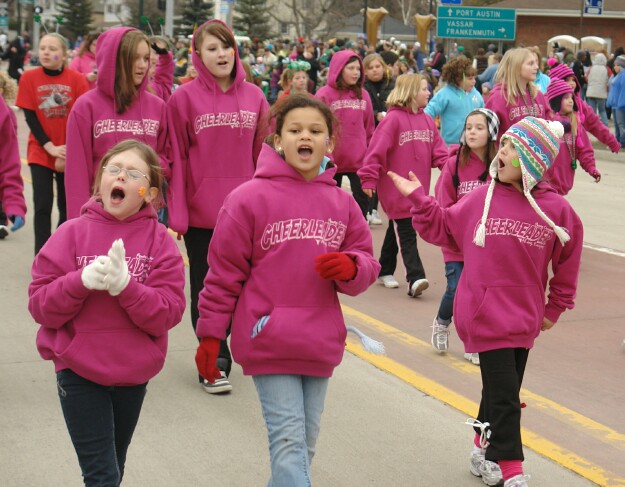 Sing Out If You're Happy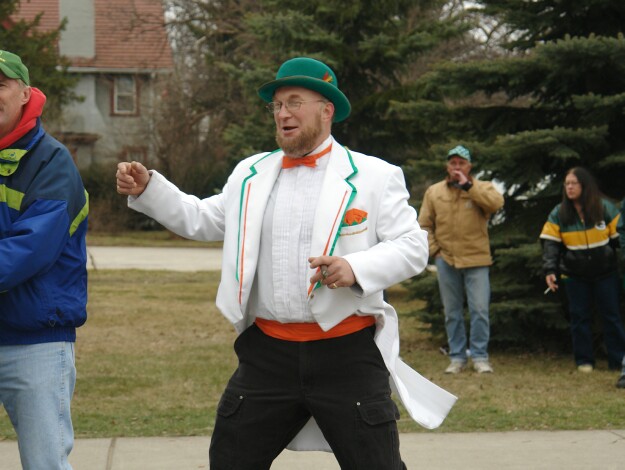 I'm Irish!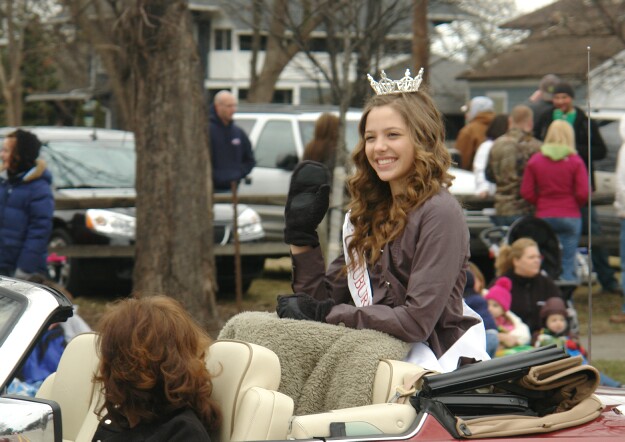 Sabrina Jeffrey, Auburn-Midland's Outstanding Teen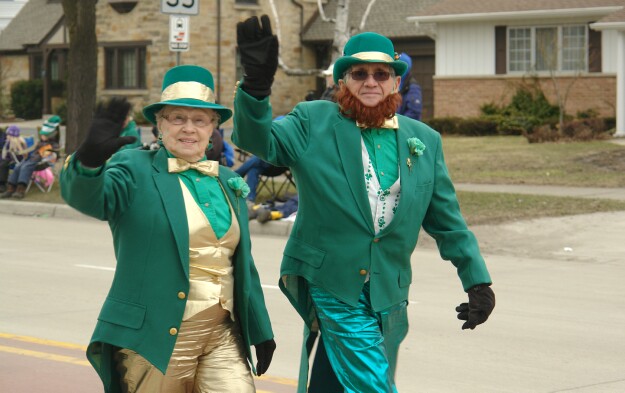 The Irish are Everywhere!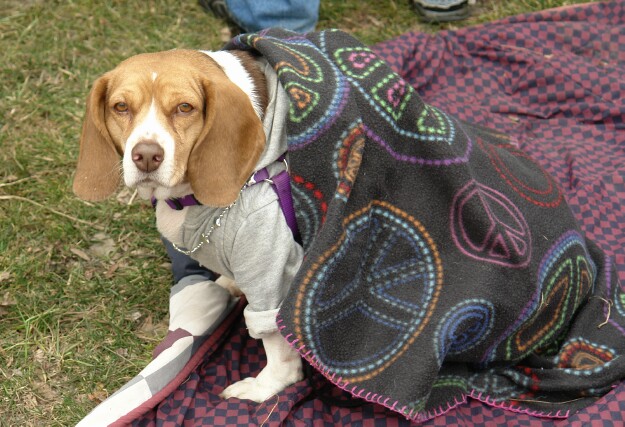 Don't worry about me, I'm warm enough

---
"The BUZZ" - Read Feedback From Readers!
llschmid Says: On March 21, 2011 at 09:13 AM

GREAT photos of the St Pats Parade! Our brother-in-law is featured in the one you called "I'm Irish", wearing a green hat, white long tails jacket. His name is Rob Schmidt (maybe I should say Rob O'Schmidt..."

I would love to print that photo. Can you send me the photo?

Thank you also for our grandchildren's photo recently of Frosty the Snowman (Katie & Zach of Saginaw). Very nice!

Thank you.
---

Stephen Kent




Steve Kent and his family have lived in Bay City for 40 years. He is VP of Technical Services at MMCC which produces MyBayCity.Com. Kent is active in many Bay City civic organizations.

More from Stephen Kent
---
Send This Story to a Friend!
Letter to the editor
Link to this Story
Printer-Friendly Story View
---
--- Advertisments ---





0200 Nd: 09-24-2023 d 4 cpr 0






12/31/2020 P3v3-0200-Ad.cfm



SPONSORED LINKS
---


12/31/2020 drop ads P3v3-0200-Ad.cfm