Too Many Ads, Too Many CSI-Type Shows on TV
If Network Television is Free . . . I Want My Money Back!
November 21, 2005 Leave A Comment
By: O. J. Cunningham
Is it just me . . . or are there really too many Law and Order, Special Victims Unit, Criminal Intent, Crime Scene Investigation, CSI Las Vegas, Miami, New York, Cold Case Files, Bones, Criminal Minds, Medium, Without A Trace, Cops, America's Most Wanted, Monk and Numbers-type TV Shows on Television every week?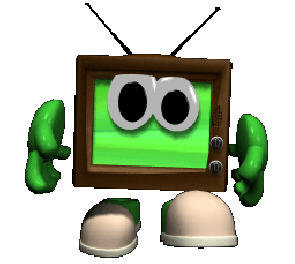 Now don't get me wrong here. I'm as guilty as anyone. I watch my share of these shows.
Like so many others, back in 2000, I got on the CSI bandwagon and started watching William Peterson (as Gil Grissom) and Marg Helgenburger (as Catherine Willows) just like everyone else.
---
--- Advertisements ---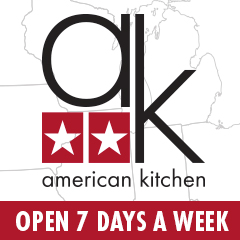 ---
In fact, (DUH!) we all must have watched.
And by doing so, we made it so dang popular, that now there are almost two dozen similar programs sprinkled like bad-tasting, low-sodium salt throughout the entire week of network programming.
---
--- Advertisements ---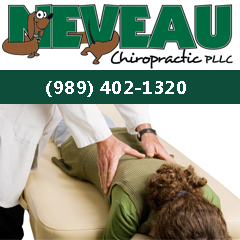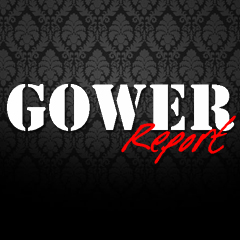 ---
As the old saying(s) go . . .
"We are what we watch."
and then there's the ever-popular
"If you watch it, they will make more."
We should always remember that there is no actual charge for network television?
Sure, there are cable fees and Direct TV fees. But there's actually no real "fees" connected to network television. There may be way too many ads . . . but there are no "fees."
---
--- Advertisements ---

---
Anyone can put up a rooftop antenna . . . or rabbit ears . . . and view (for free) . . . all of the NBC, ABC, CBS and FOX (Channel 66)programming that you can find time to watch.
Maybe there's no "cost" to watch network TV but we do have to "spend" time in front of the tube.
And we all put up with the advertising. And network TV programming is all about advertising -- targeted advertising. You can bet your "bippy" that specific ads are placed inside of popular programming based on who (yes, I said who) the Nielsen people say is watching.
---
--- Advertisements ---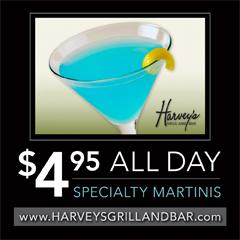 ---
Think about it like this . . .


Question:
What ads are most likely to appear during a "Big Time" golf tournament like the Masters or the U.S. Open?
Answer:
Cadillac/BMW ads, golf equipment ads, Cialis/Viagra ads, and various types of adult recreational, alcoholic beverages. (Middle-aged men are the primary viewers.)
And if you watch Soaps, or Lifetime Network, you are more likely to see ads (Febreze, Maybelline, etc.) targeted for the feminine side of the planet's population.
So . . . in reality . . . maybe we ARE what we watch. After all, Twenty-three million viewers are out there every night.
---
--- Advertisements ---

---
Tuesday night, I took the time to make a list of the ads I saw while watching Bones (8:00pm, Fox), House, MD (9:00pm, Fox) and Boston Legal (Denny Crane)(10:00pm, ABC). Click the link below to see a complete list of Tuesday ads.
Click Here For the Tuesday Television Ad List
-- (Note: If you have a pop-up blocker installed . . . Hold down the ""Ctrl" key and then click to see the list)
---
--- Advertisements ---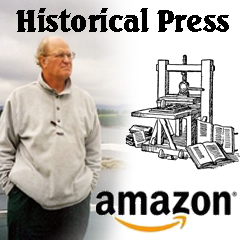 ---
The first thing to notice is that there are 30 ads per hour hurling your way during the course of an evening's television viewing.
Secondly, these programs are not "Free" by any stretch of the definition. By my math, there are close to 36 minutes of advertising during the course of three hours programming (I figure 12 minutes per hour or 20% of the actual viewing time is "spent" watching advertising).
---
--- Advertisements ---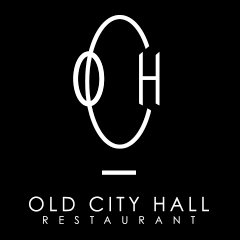 ---
My kids (age 21, 19) watch very little network television. They wait for the DVD for each season and rent it from NetFlix. They pay a fee . . . and watch network TV at their leisure (without the ads.)At least the Internet is free and not full of ads . . . After all, there were "only" fourteen banners in this column.
---
Columns Article 928
---

O. J. Cunningham




O. J. Cunningham is the Publisher of MyBayCity.com. Cunningham previously published Sports Page & Bay City Enterprise. He is the President/CEO of OJ Advertising, Inc.

More from O. J. Cunningham
---
Send This Story to a Friend!
Letter to the editor
Link to this Story
Printer-Friendly Story View
---
--- Advertisments ---